We are celebrating 300 episodes of Girlfriends this week! As part of the fun, I asked listeners for their questions and I devote this episode entirely to answering your questions.
Snippet from the Show


How you were raised and the traditions you had growing up, will play a large role in how you create traditions for your children.
---
Shownotes
Listeners asked about what to teach kids about Santa, who some of my favorite guests have been, how to handle potty training, what our journey of homeschooling has looked like, how to balance work and homemaking, and more. Please join us for this special episode!
I was not able to get to all the questions, so in the coming weeks, I plan to answer more of them on Instagram. Give me a follow over there so you don't miss the fun!
Have feedback or an idea to share? I would love to hear from you!
Here is the link to the Catholic Mom Advent playlist — listen and pray along with us!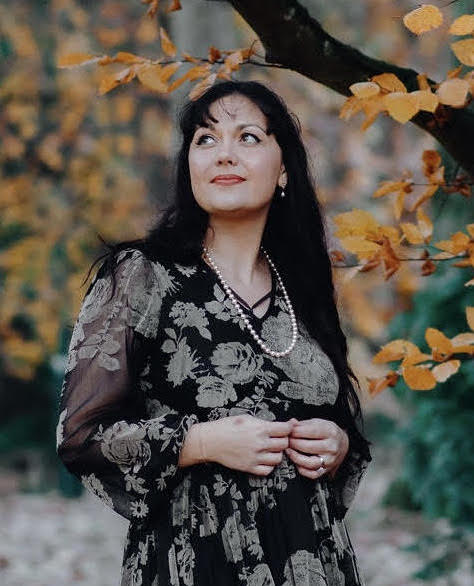 Megan Madden
Megan Madden is a homeschooling mother with a passion for writing and speaking on authentic femininity and virtuous womanhood. In 2017, she began graduate studies in marriage and family at the International Theological Institute in Austria. After moving to Kraków, Poland to work with university students, Megan more personally continued her research on the complementarity of man and woman, particularly on the question of what it means to be a woman. She delved into the study of renowned Catholic writers on women such as St. Edith Stein, Gertrude von le Fort, Alice von Hildebrand, St. John Paul II, and St. Teresa of Avila.
The results were the development of Megan's online ministry A Mother's Lace, as well as speaking opportunities and her book with Ascension: Mary, Teach Me to Be Your Daughter.
Megan lives outside of Oxford, England with her husband, who is a lecturer in theology, and their five children.