Let's talk about exercise!
Today Fr. Mike challenges us to re-evaluate the way we treat and view our bodies as well as to compare the difference between doing a workout and training whether for a race, competition or towards a goal and that same approach to growing in the spiritual life.
---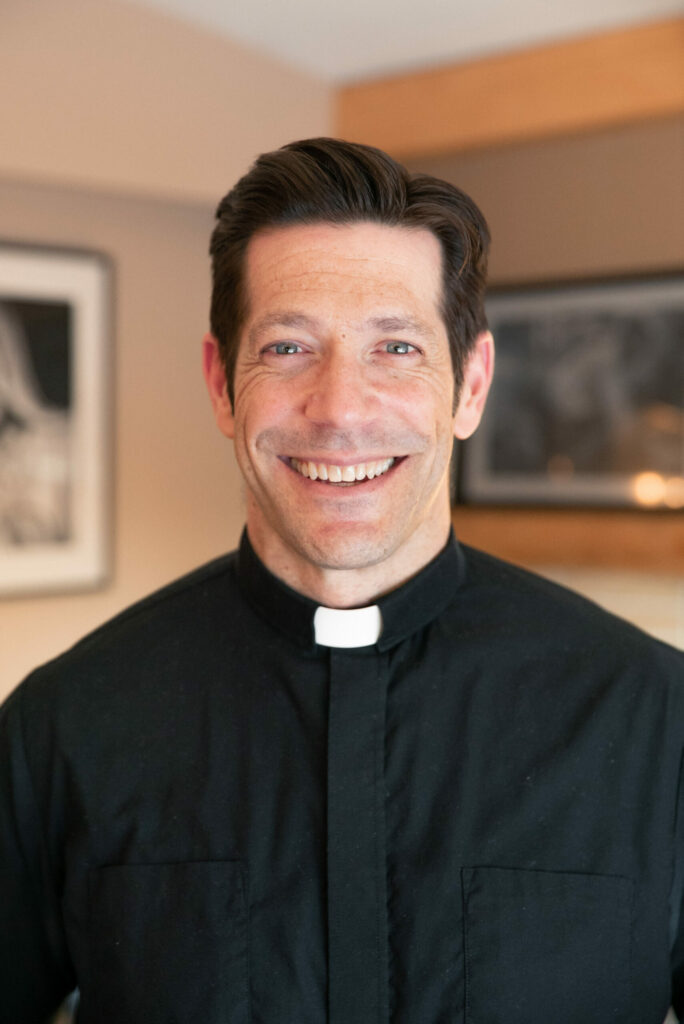 Meet Fr. Mike Schmitz
Fr. Mike Schmitz serves as Director of Youth and Young Adult Ministry for the Diocese of Duluth and as chaplain for the Newman Catholic Campus Ministry at the University of Minnesota-Duluth.
He is a presenter in Ascension's Chosen, Altaration, and The 99 programs, and has a channel on Ascension Presents. He is also the host of the Ascension podcast The Bible in a Year.
Has Ascension's free media strengthened your faith?
You can now offer ongoing support for this content with a recurring gift.
Support Ascension
Get your favorite Ascension content sent right to your email!