On today's show, Jeff talks about how we can love members of our family that may have fallen away from the faith. Whether its siblings, cousins, or even our parents, these seven tips on how to love your wayward children are sure to strengthen your family.
Snippet from the Show


"Praying that they become Catholic is not enough, Christ is the goal."
---
Shownotes
Seven Attitudes
The problem isn't that they're living the wrong way, it's that they don't know Christ
Your hope should be that they fall in love with Jesus, so you should be showing them Jesus in you
Don't expect them to be like Christ, they're not in Christ yet
Moralizing does not work
Looks and remarks of disappointment don't work either
Don't expect them to change before you change
It's not about you
Seven Actions
Find a saint that relates to the somehow, and pray for their intercession
Stay in relationship with your child
Point them to Christ through your actions
Run to your wayward child
Keep your home open to them
Respect their friends
Take an interest in their passions
Proverbs 22:6 – "Train up a child in the way he should go, and when he is old he will not depart from it."
Malachi 4:6 – "And he will turn the hearts of fathers to their children and the hearts of children to their fathers, lest I come and smite the land with a curse."
Resources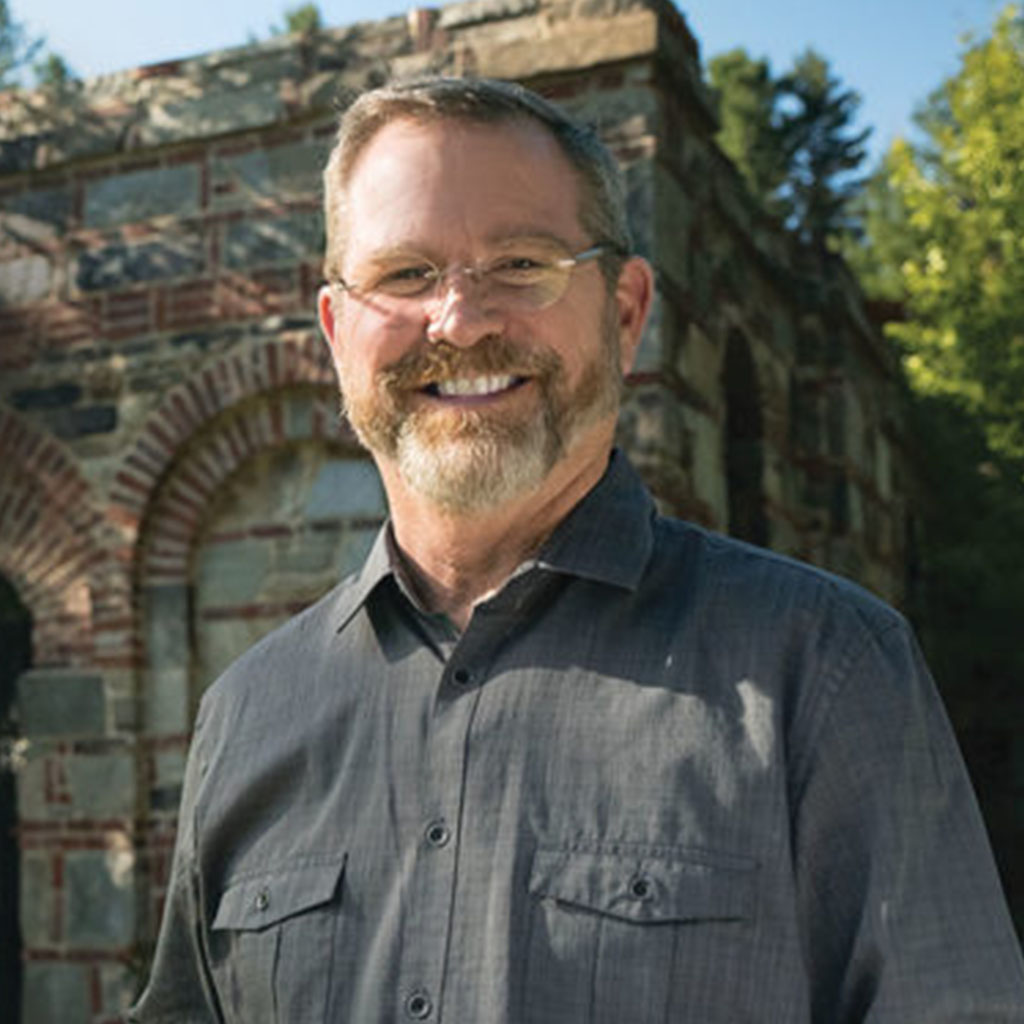 Meet Jeff Cavins
Jeff Cavins is passionate about helping people understand Scripture and become disciples of Jesus Christ. Though he was born Catholic, Jeff went to Bible school and served as a protestant minister for twelve years before reverting to the Catholic Faith. Jeff then received his MA in Theology from Franciscan University of Steubenville. Since then, he has become a leading Catholic evangelist and author.
Jeff created The Bible Timeline learning system, which revolutionized Catholic Bible Study for millions of Catholics. Since its introduction, Jeff has developed The Great Adventure series of Bible studies to help people better understand Sacred Scripture and its meaning for their lives.