Dave VanVickle shares with us ten powerful books that will shape our intellects and help us survive the philosophical and spiritual chaos in our culture, hold onto the truth of Christ, and conquer the world with the Gospel.
Snippet from the Show
The Theology of the Body will show you what is wrong with the culture that we are living in, what the path forward is, and how Jesus Christ is the answer to the biggest questions that our world is asking right now.
---
Shownotes
The Bible

The Catechism

An Introduction to Philosophy by Daniel J. Sullivan

Soul of the Apostolate y Jean-Baptiste Chautard

Leisure the Basis of Culture by Josef Pieper

The Theology of the Body by St. John Paul II

How to Win the Culture War by Peter Kreeft

City of God by St. Augustine

Total Consecration to Jesus through Mary: The 33 Day Method of Prayer & Meditation According to St. Louis de Montfort

Don Quijote by Miguel De Cervantes

BONUS book: The Activated Disciple by Jeff Cavins


Resources
Meet Your Hosts
---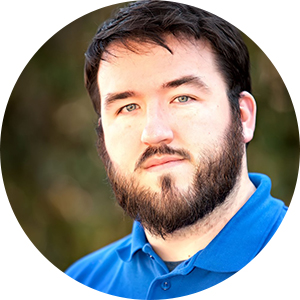 Michael "Gomer" Gormley
Michael has been leading evangelization and ministry efforts for the past ten years, both as a full-time parish staff member and as a speaker and consultant for parishes, dioceses, and Catholic campus ministries.
Mike is also the founder and creative director of LayEvangelist.com, and the producer and cohost of a Catholic young adult podcast Catching Foxes, which discusses the collision of Faith and Culture.
He is married to his college sweetheart, Shannon, and they have about 1,000 children and get about 3 hours of sleep a night, which is alright by him.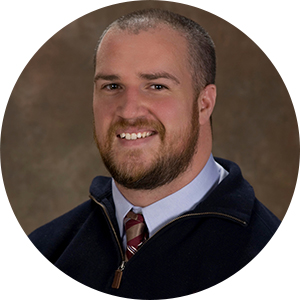 Dave VanVickle
Dave VanVickle fell in love with the Lord at the age of fourteen and has since dedicated his life to bringing others into a radical relationship with Christ.
He is a speaker and retreat leader who focuses on proclaiming the universal call to holiness, authentic Catholic spirituality, spiritual warfare and deliverance. Additionally, Dave has over ten years of experience assisting Priests with their ministries of exorcism and deliverance.
Dave resides in Pittsburgh with his wife Amber and their five children: Sam, Max, Judah, Josie and Louisa.