I meet tens of thousands of people a year at different events. Most of them are Catholic Christians who want to start reading the Bible but don't know where to start.
So if you've ever wanted to go deeper into God's Word but haven't known how to approach it, allow me to suggest a few tips (so you can learn from my mistakes).
Like anything else, if you want to build something … in this case, your knowledge and love for the Scriptures … you don't just grab a hammer and some nails and start pounding. To ensure that you don't just jump in and then quit out of frustration or confusion, there are certain things you can do to be more successful.
We'll attack this on three levels … the tools, the blueprint, and the construction. These three levels will be broken into a series of three blog posts. By the end, you'll have ten total steps to help you build a biblical fortress able to resist anything the devil can throw at you.
The Tools
Let's start with three things you should do before you start studying.
1. Pick a time, but not just any time. Commit to a daily time that you'll open God's Word but be sure it's an intelligent time. If you're really tired, for example, than reading the Bible once you're in bed probably isn't the best time. Pick a time when you're totally awake so you can give your full attention.
2. Pick a Bible that you can understand. Get yourself a good Catholic Bible (that way you have all seventy-three books), but if you don't have one right now, that shouldn't keep you from reading. The best translation today is the one that you already have. It's important that your Bible is comfortable to read, light enough to take with you, durable enough to really use, and inexpensive enough that you don't feel bad writing or marking in it. If you haven't seen it … I highly recommend the Revised Standard Version— Catholic Edition for personal study, it's great. You might also want to have a copy of the New American Bible, which is the translation we hear at daily Mass and on Sundays (NAB). Just remember, your Bible is like a telescope – it's not meant to be looked at but, rather, looked through.
3. Have other books that help you understand the BOOK. There's a myriad of solid Catholic ancillary materials and resources to help you understand the Bible better—like those available through Ascension and from other fine Catholic publishers. It's also great to have The Catechism of the Catholic Church handy, so you can use it as you study.
Check below for the other parts of this series.
---
You May Also Like:
---
---
---
---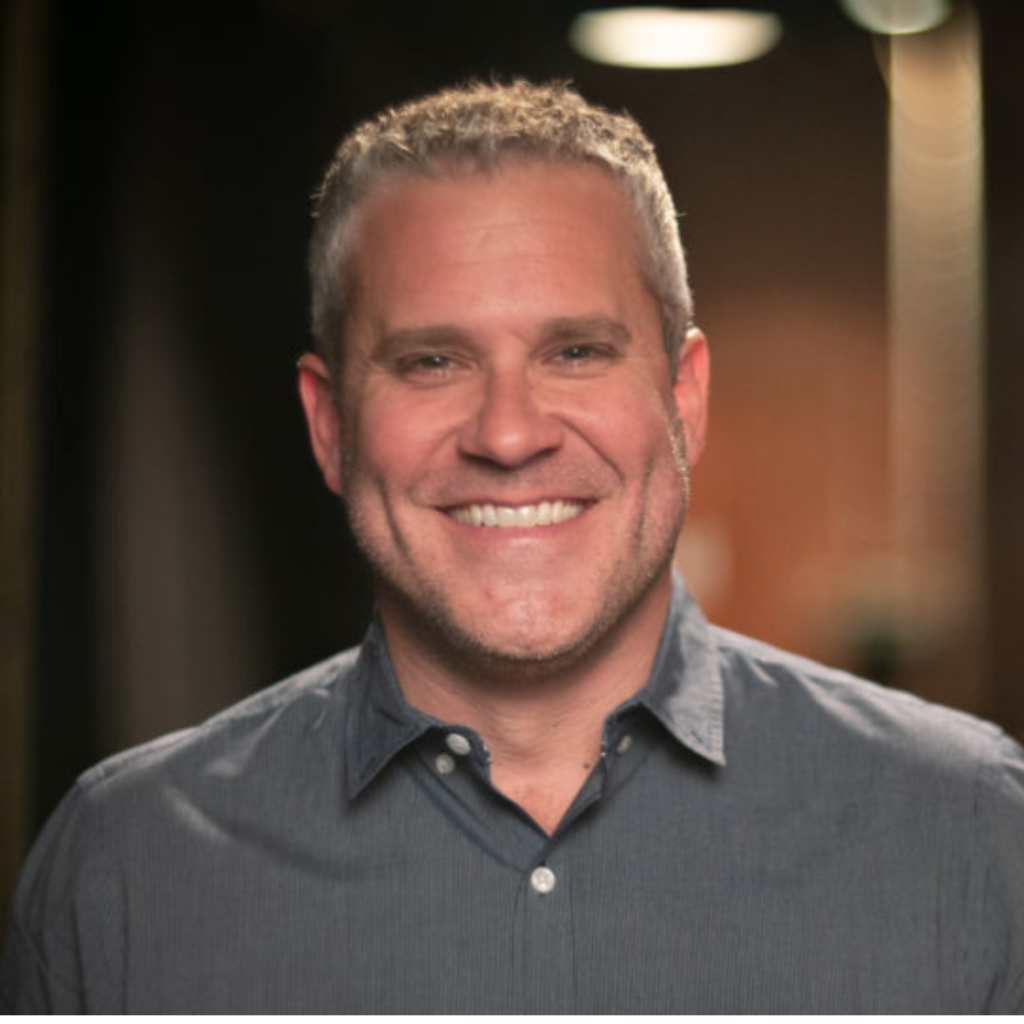 Mark Hart has helped transform Catholic youth and young adult Scripture study in parishes, homes, and classrooms with his wildly popular Bible study programs, T3: The Teen Timeline (for teens) and Encounter (for pre-teens), as well as Altaration (a program about the Mass for teens). Mark's humor and his passion for Scripture are helping hundreds of thousands of Catholics, young and old, begin to read and study the Bible in engaging, fun, and relevant ways. A devoted husband and father of four, Mark is also the main author and presenter in The 99, A New System for Evangelization.
---
This article was first published on Ascension Blog's former home, The Great Adventure Blog, January 14, 2015. To learn more about The Great Adventure Catholic Bible studies, click here.
---