Do you often wonder about the origin of the Bible? How often do you hear people say that the Bible is not actually a Catholic book?
Ascension is delighted to collaborate with the Fr. Chris and the Marian Fathers of the Immaculate Conception on the development of a new, one-of-a-kind Bible for Catholics: the Divine Mercy Catholic Bible.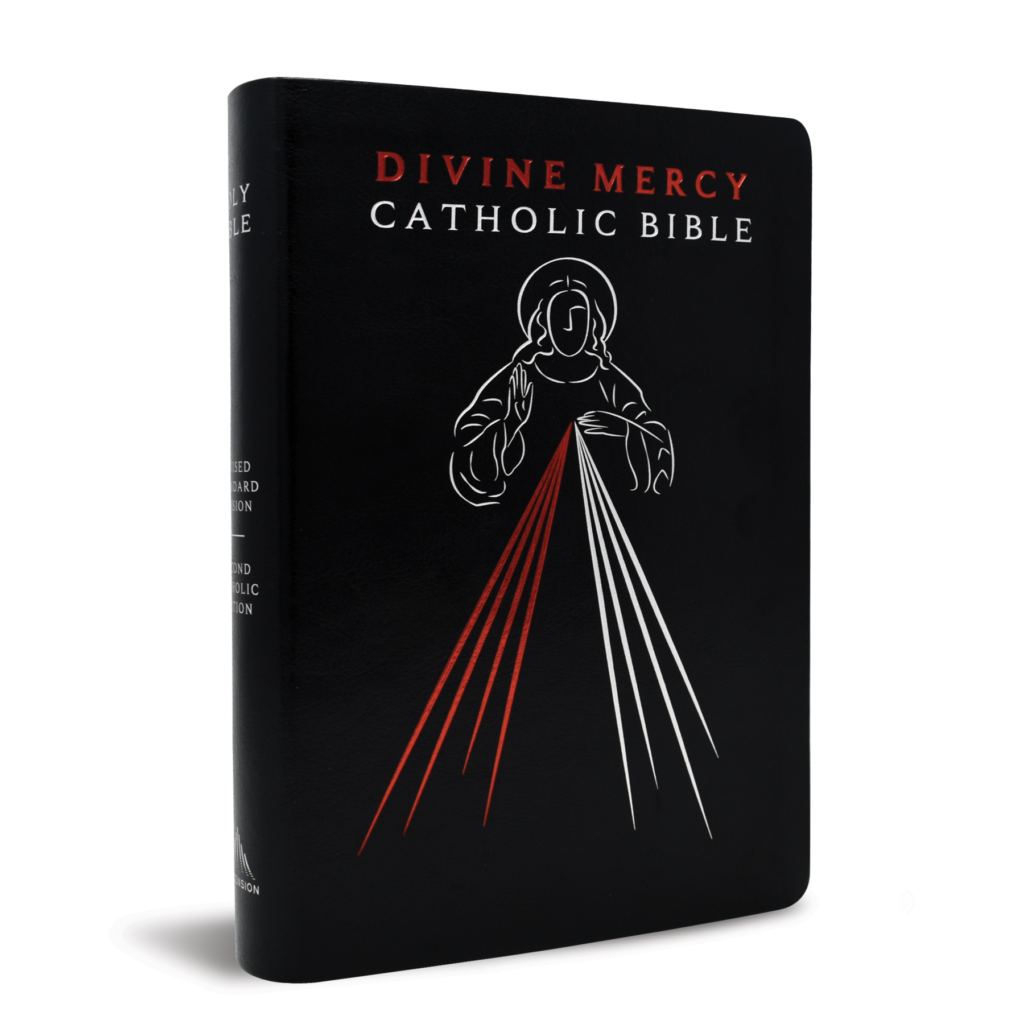 The Divine Mercy Catholic Bible shows the astounding revelation of Divine Mercy amidst the timeless truths of Sacred Scripture.
This Bible will help transform your mind, heart, and soul as you discover the overwhelming love God has for you.
Click here to learn more
Has Ascension's free media strengthened your faith?
You can now offer ongoing support for this content with a recurring gift.
Support Ascension
Get your favorite Ascension content sent right to your email!