Just because you desire something deeply doesn't mean it's God's plans for you. Sometimes our desires and God's will are different. Our desires are not predictors of the future and they're not the voice of God. We are supposed to tend to our desires and discern what is being revealed through them, but letting them dictate your path in life is not wise. 
Especially when it comes to romantic relationships, we tend to favor the decisions that would give us our desire. If the person you desire keeps coming up in prayer, it's because you keep bringing him or her up. Don't fool yourself. At the heart of this desire is probably a good longing for marriage and a family. Acknowledging the desire for what it is will help you make a more clear-headed decision regarding it.  
You may also have a desire to pursue a certain career path. If you want to sing, for example, do you want to spend every day singing and live the life of a singer? When you acknowledge the realistic lifestyle your dream job would entail, it often brings sobriety to your desire. If the desire still does not subside, don't automatically assume it's because it must be your destiny. Examine your past, your conscience, and the things that have influenced you. Examine the things that may have brought about this desire. This examination will teach you valuable things about yourself.
Our desire for goodness and holiness is a good thing. We have these desires so we can learn more about what's deepest in our hearts. So next time one of your recurring desires come back, go deeper and ask yourself, "What does this desire really reveal about me? What do I really want at the very core of it?" Bring it to prayer and God will reveal something very profound, as he has often been known to do.
---
Meet Fr. Mike Schmitz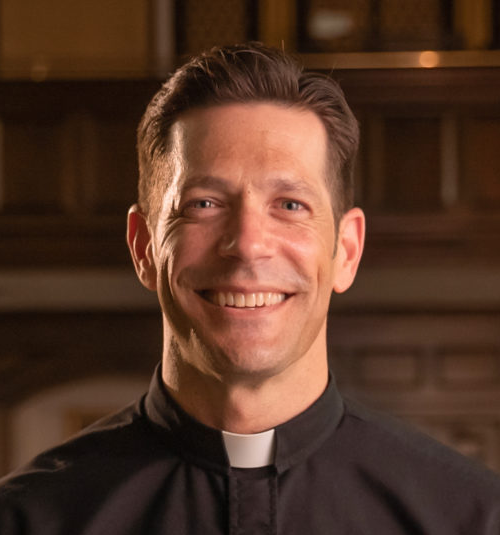 Fr. Mike Schmitz serves as Director of youth and young adult ministry for the Diocese of Duluth and as chaplain for the Newman Catholic Campus Ministry at the University of Minnesota-Duluth.
He is a presenter in Ascension's Chosen, Altaration, and The 99 programs, and has a channel on Ascension Presents.