When someone says something hurtful to you, it is wise to give them the benefit of the doubt. What does that mean? It means ask yourself, "Do I firmly believe that this is a person of good will?" If so, is there anything that can help you better understand their behavior?
Give them the benefit of the doubt that they are just tired, or "hangry", or having a bad day for some reason. Especially in marital relationships, think of how many times your spouse has said hurtful things to you, while you knew that they still loved you. 
This is not to excuse hurtful behavior, and not a reason to tolerate being treated poorly, or to endure any kind of abuse. In many cases a person's actions do reveal their heart. So we're not talking about those cases. We're not talking about people who manipulate others intentionally, and those who just willfully do evil. We're talking about when people of good will just have a bad moment, or momentarily let their vain side get the best of them.
The way we respond to an enemy and the way we respond to a friend is going to be different. Decide which one hurt you, and respond accordingly.
---
Meet Fr. Mike Schmitz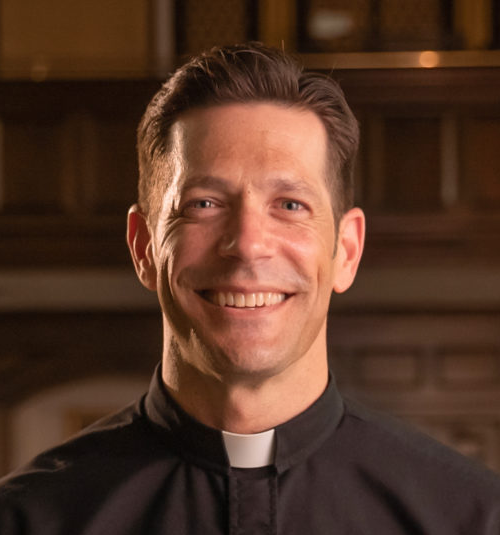 Fr. Mike Schmitz serves as Director of youth and young adult ministry for the Diocese of Duluth and as chaplain for the Newman Catholic Campus Ministry at the University of Minnesota-Duluth.
He is a presenter in Ascension's Chosen, Altaration, and The 99 programs, and has a channel on Ascension Presents.