Fr. Mike follows up on his video "Answering the Internet's Most Asked Questions about Priests" with answers to even more questions from the internet about priests. Here he answers questions like:
How do you bless holy water?
Are priests allowed to drink alcohol?
Where do priests live?
Do priests go to confession?
Are monks and friars priests?
Do priests take a vow of poverty?
Where do priests go to school?
If you want Fr. Mike to go into further detail about any of the questions in this video, or if you have any other questions about the Catholic Faith, put them in the comments below and he may just do a video on them.
---
Meet Fr. Mike Schmitz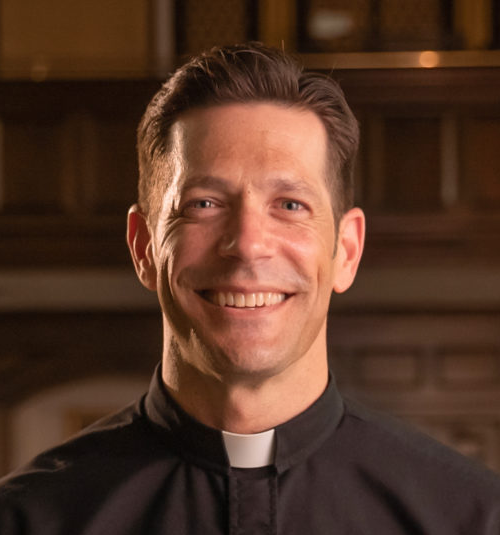 Fr. Mike Schmitz serves as Director of youth and young adult ministry for the Diocese of Duluth and as chaplain for the Newman Catholic Campus Ministry at the University of Minnesota-Duluth.
He is a presenter in Ascension's Chosen, Altaration, and The 99 programs, and has a channel on Ascension Presents.