God can be found in the silence, but for some reason so often we are actually afraid of silence. In this continuation of the Ascension Lenten Companion for the first week in Lent, Fr. Mark Toups encourages us to not be afraid to make time to just sit or kneel in silence with God.
In so many other areas of our life, we are influenced by what we hear. God is different. His ways are not our ways, and he wants to meet us in a way that is independent of outside influence so he can speak directly to our hearts. It's not that God is silent until we find time for nothing but him, but our hearts are too easily distracted by other things to hear him.
In the silence we are more in tune with God's voice, and he often chooses to wait for us to meet him in that way.
More content for Lent:
---
Meet Fr. Mark Toups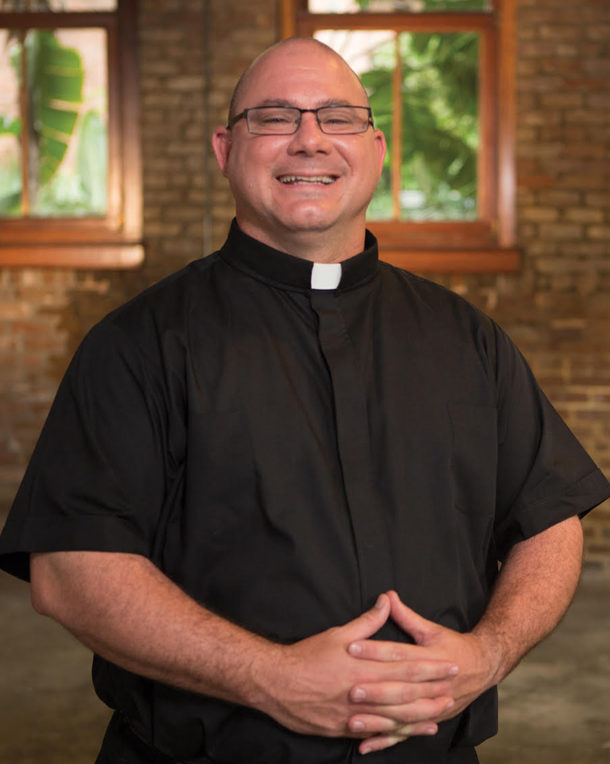 Ordained in 2001, Fr. Mark Toups is a priest for the Diocese of Houma-Thibodaux, where he serves the Diocese as Director of Seminarians. In addition, Fr. Toups works with the Institute for Priestly Formation, specializing in communications, development, and spiritual direction.
Fr. Toups has also served as pastor of St. Lucy's Catholic Church in Houma, LA and St. Luke's Catholic Church in Thibodaux, LA. He received his Master's of Divinity from Notre Dame Seminary in New Orleans. A college graduate of Nicholls State University, he is a native of Houma, LA.