How do you evangelize your family during Christmas? Today, Gomer and Dave "Pinball Wizard" VanVickle talk about their Christmas traditions and answer a listener's question about balancing parish responsibilities.
Snippet from the Show
"To me, the sweep of salvation history is my favorite way to enjoy this season."
---
Shownotes
Jennifer writes:
"Here's a question that I have been struggling with for a while. I'm not even sure if it is an answerable question or something that I just need to have acknowledged out in the universe.
I currently work 3 different part time ministries as a parish DRE, college campus minister, and as a diocesan assistant. But, we all know that 'part time church work' is the largest oxymoron in the world and I am constantly trying to make everything fit into the hours I am given.
In addition, I am trying to build up and foster our own domestic church (literally…baby #3 due in June). I struggle with being able to truly focus and give each community what they need to flourish and worry that I am doing more harm than good. Helping people get to heaven is not an easy or light task and sometimes the gravity weighs very heavily.
How do I focus on what needs to be done/said and 'keep the main thing the main thing' while my head continues to spin from constant gear switching.
Again, thank you so much for all that you do and say and I hope you have a blessed Advent and Christmas season!"
Resources
Meet Your Hosts
---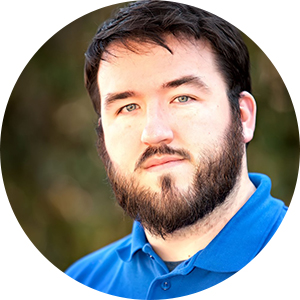 Michael "Gomer" Gormley
Michael has been leading evangelization and ministry efforts for the past ten years, both as a full-time parish staff member and as a speaker and consultant for parishes, dioceses, and Catholic campus ministries.
Mike is also the founder and creative director of LayEvangelist.com, and the producer and cohost of a Catholic young adult podcast Catching Foxes, which discusses the collision of Faith and Culture.
He is married to his college sweetheart, Shannon, and they have about 1,000 children and get about 3 hours of sleep a night, which is alright by him.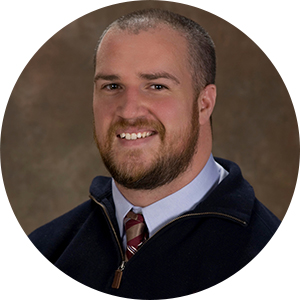 Dave VanVickle
Dave VanVickle fell in love with the Lord at the age of fourteen and has since dedicated his life to bringing others into a radical relationship with Christ.
He is a speaker and retreat leader who focuses on proclaiming the universal call to holiness, authentic Catholic spirituality, spiritual warfare and deliverance. Additionally, Dave has over ten years of experience assisting Priests with their ministries of exorcism and deliverance.
Dave resides in Pittsburgh with his wife Amber and their five children: Sam, Max, Judah, Josie and Louisa.