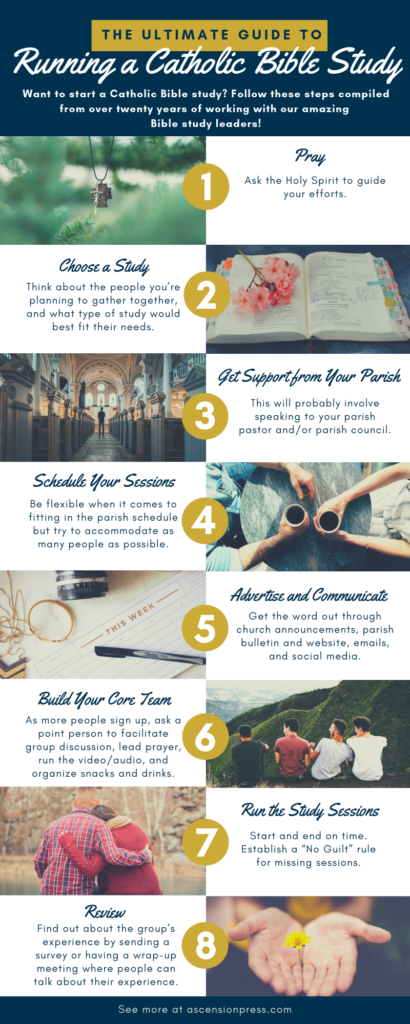 Starting a Catholic Bible study can be intimidating—but we're here to help!
We've compiled all of the insider tips and essential information from the past twenty years of working side by side with our amazing Bible study leaders. This guide will walk you step-by-step through your Catholic Bible study journey.
Do you want to:
Start a study?
Learn more about the Bible?
Grow in faith with other members of your community?
Get the support of your parish and pastor?
Successfully help others on their faith journey?
If so, you are in the right place. Read on!
This article was originally posted in November 2018. It has been updated to include additional information and resources!
---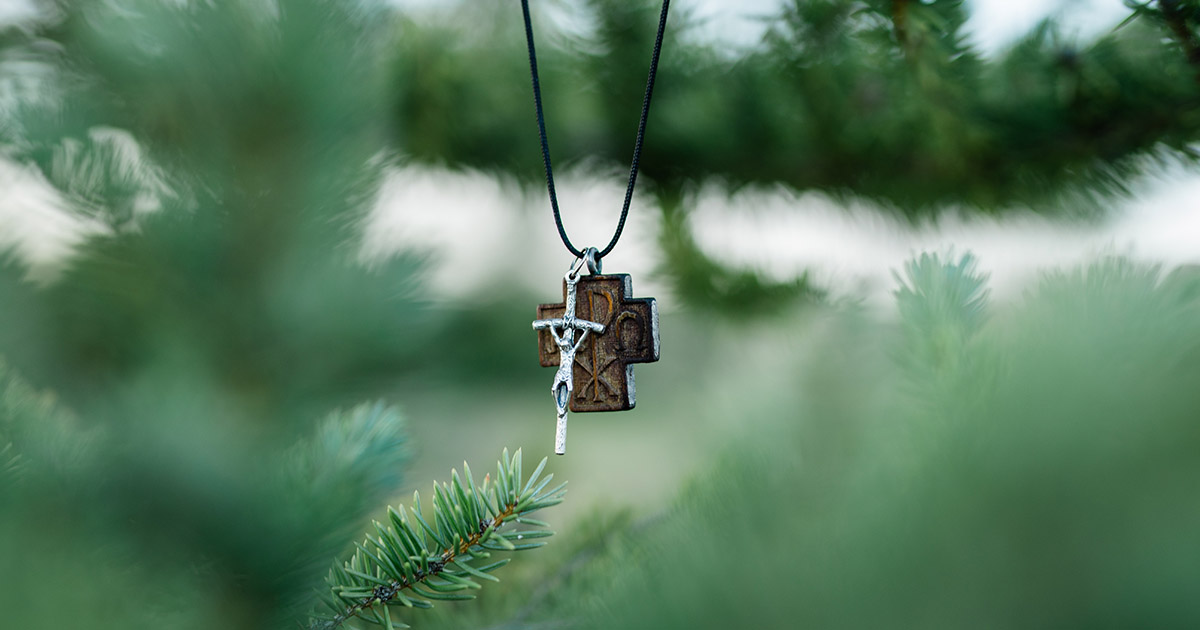 Everything you need to know right off the bat.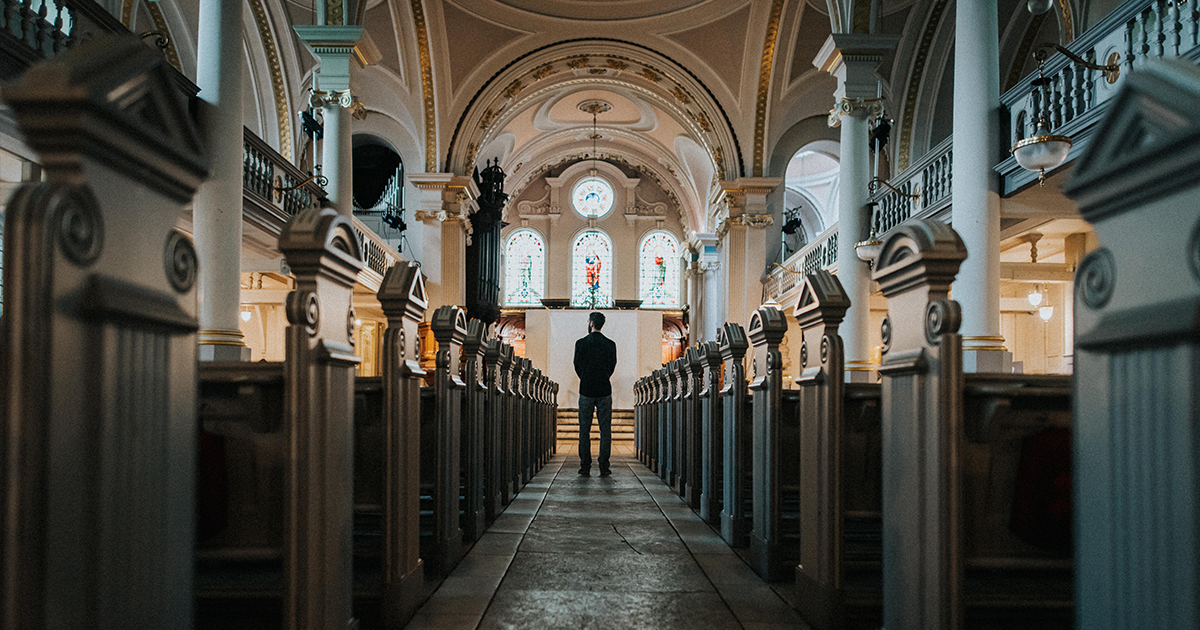 Get the word out to your parish and surrounding community.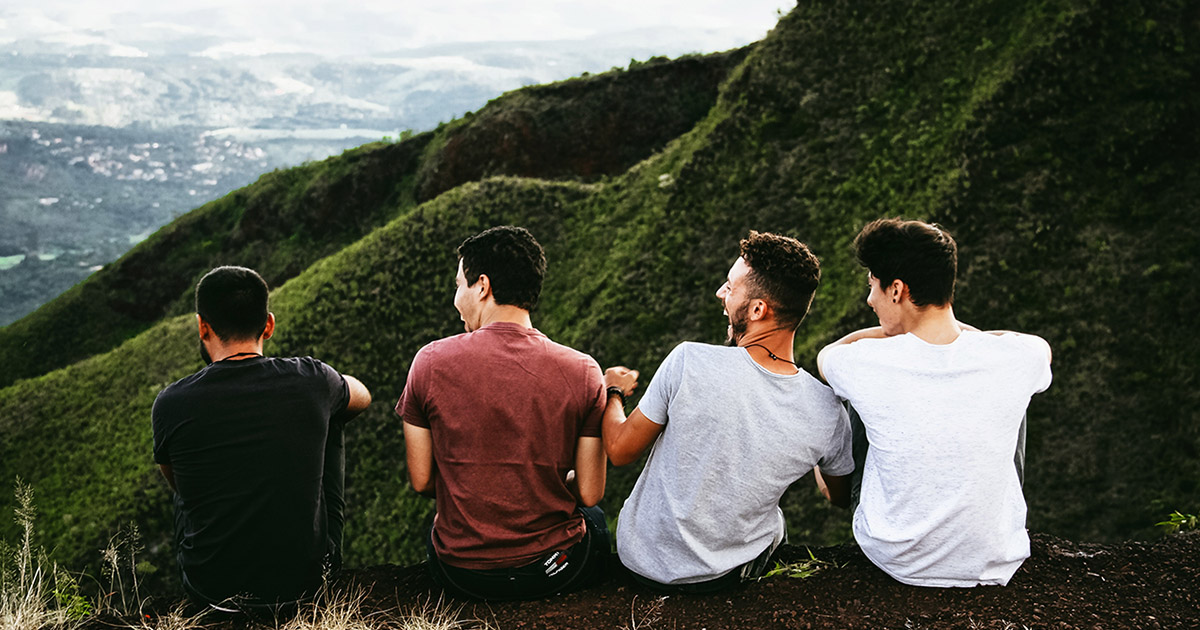 Learn how to be an effective study leader.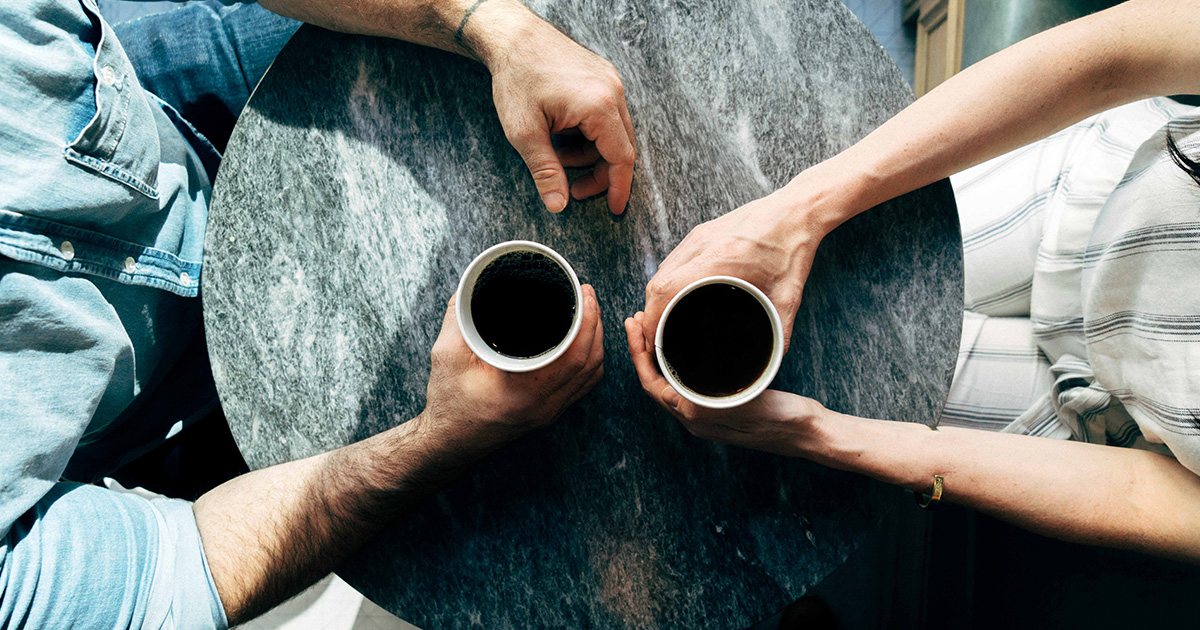 Get ideas to keep the community going, even after the study has concluded.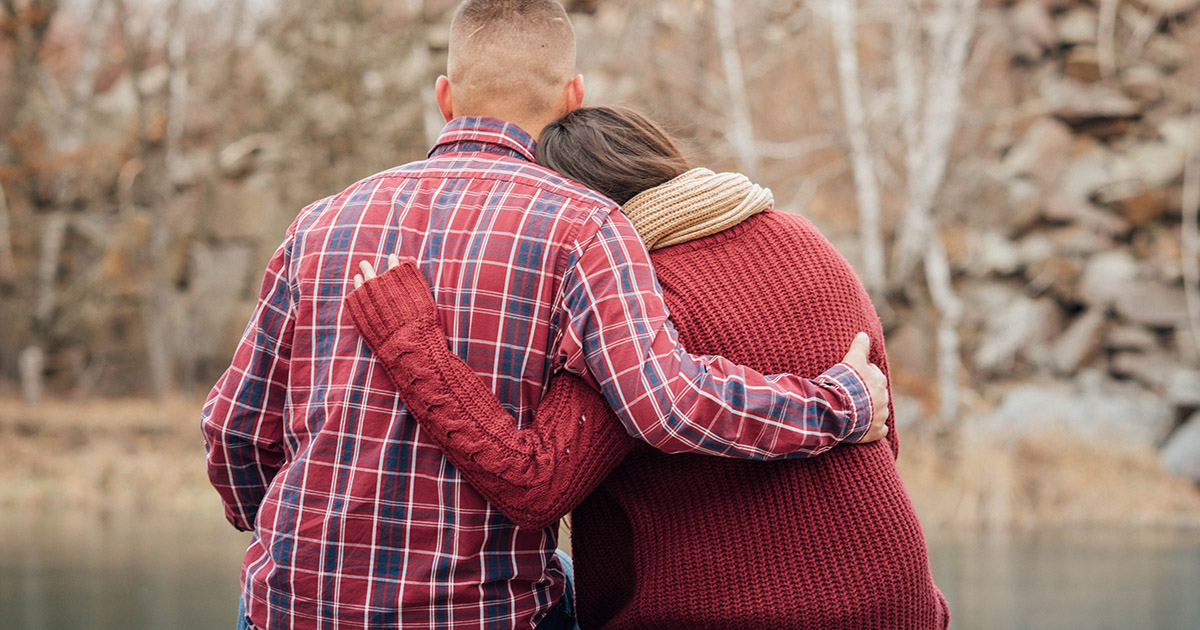 Find out what our bible study veterans had to say about running a study.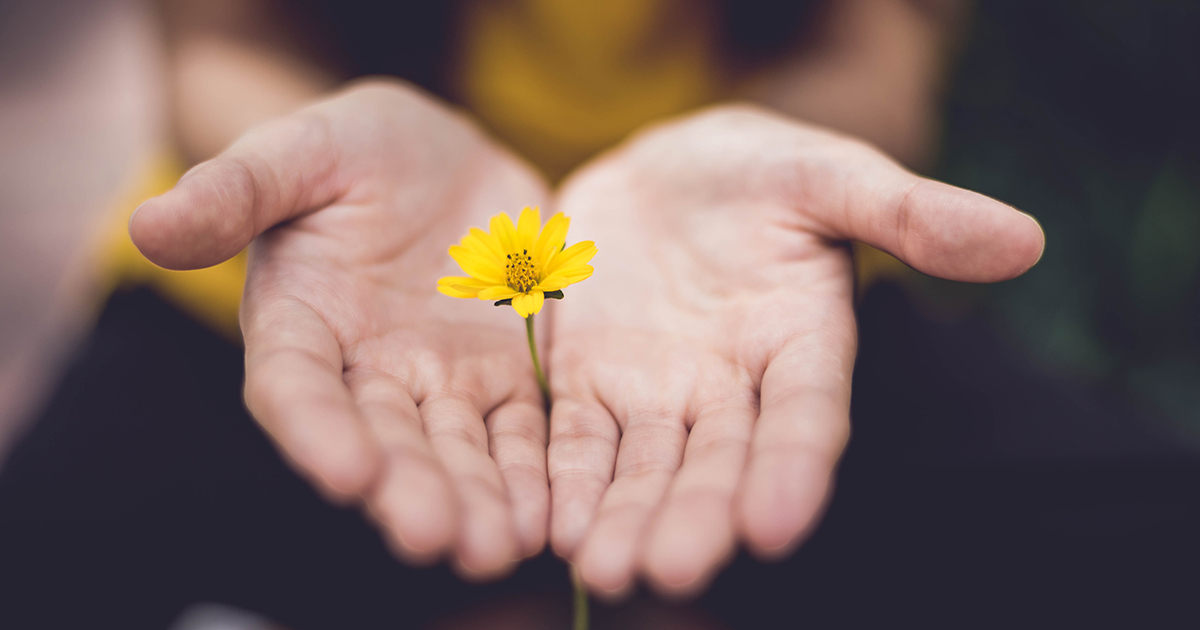 Jeff Cavins, Fr. Josh Johnson, Sonja Corbitt and more weigh in.
---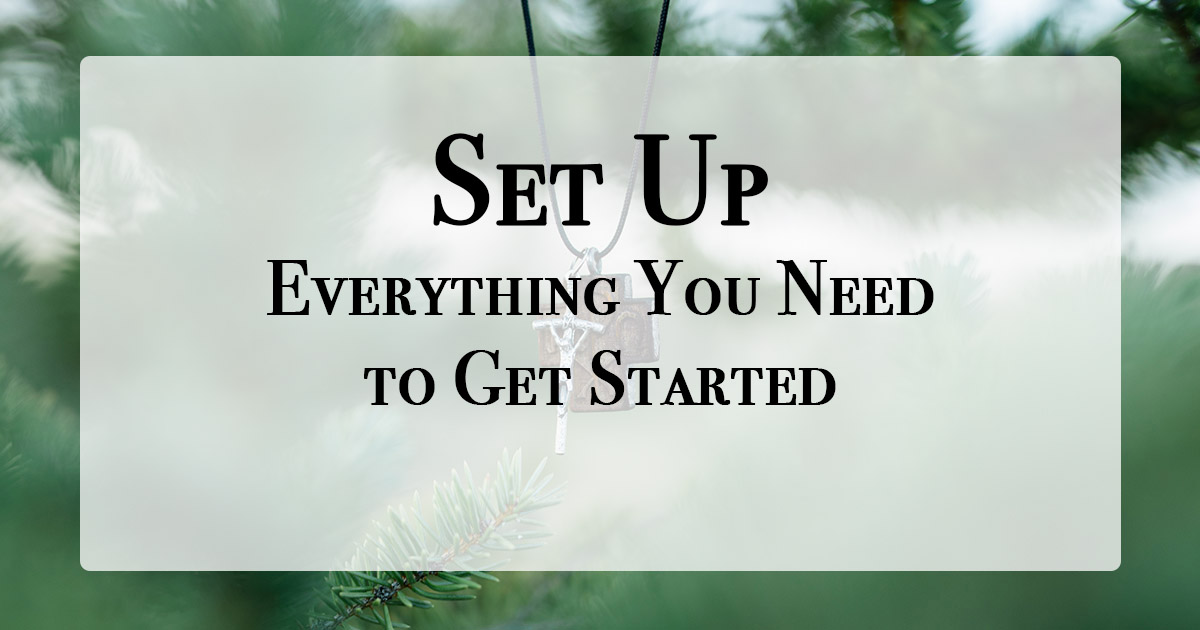 You've decided to start a Catholic Bible study … that's amazing! We are in constant awe of our Bible study leaders, and can't begin to thank you enough for your dedication to the Faith. We pray for you and your communities and are honored to be part of your faith journey.
Let's get started!
Step 1: Pray
The first step to running a Catholic Bible study is to pray. Asking the Holy Spirit to guide your efforts and remain with you through the whole process will make it more fruitful for you and the study participants.
Step 2: Choose a Bible
Choosing a Bible can be more confusing than you think because there are multiple translations to choose from. It's convenient to have everyone using the same translation, but not necessary.
Jeff Cavins says, "One of the most important things about choosing a Bible as a Catholic is to make sure you're using a Bible that has all seventy-three books. Many of the Bibles you'll see out there only have sixty-six books; they took out what we call the deuterocanonical books, seven books of the canon." He recommends the Revised Standard Version Catholic Edition (RSV-CE) or the New American Bible (NAB).
Step 3: Choose a Study
There are a lot of Catholic Bible study options out there. Depending on what you want to study, and who you are hoping to study with, here are a few options to help narrow it down. For even more options, click here.
We recommend starting with Unlocking the Mystery of the Bible and The Bible Timeline which will help you unfold the narrative story of the Bible. Jeff Cavins explains more in this video.
You may notice that The Great Adventure Catholic Bible Study Series has a new look! It's the same great material but with updated content and new maps. The new look is inspired by The Great Adventure Catholic Bible. Click here to learn more.
Once you have an idea of the program you would like to run, you can talk to your pastor or parish leader.

Step 4: Get support from your Parish
Having the support of your pastor, a parish priest, director of religious education, or other parish leader (or all of the above!) is often the key difference in a program being widely embraced versus one that ministers to just a few committed laity.

Prepare
Be sure to prepare for the meeting. Parish leaders will naturally be asking: "How much work will it take to run this?," "How much will it cost?," "How long does it last?" and other similar questions.

Having the answer to these questions ahead of time will go a long way. You can also direct them to the links above, which contain information about the programs, as well as previews.

If you need any assistance with this step, you can also contact Ascension here by phone or email.

Last but not least, bring your enthusiasm to the meeting— it's contagious! Immersing yourself in the Word is invigorating to your spiritual life, and it's important to let that shine through.

Be flexible
You may encounter obstacles when asking for support from your parish—especially when it comes to scheduling and money.

If there's a scheduling conflict, try to be flexible and try to find an alternate space or consider moving the date to be accommodating. If the budget is tight, you could have participants purchase their own materials, take up a collection, or ask participants to make a donation and have the parish supplement materials.

One thing you may want to include as you plan the study is babysitting. If the people in your community have younger kids, it's not always possible for them to find a babysitter. Contact a youth group minister in your area, other parish ministry leaders, a local National Honor Society chapter, or other established, service-minded groups. Groups like these are often looking for service projects for their teenage members, and some schools even require them for graduation.

Setting up a study may take some time, but don't get discouraged! Follow up with your parish leader and assure them that you're dedicated to sharing Scripture with your community.

---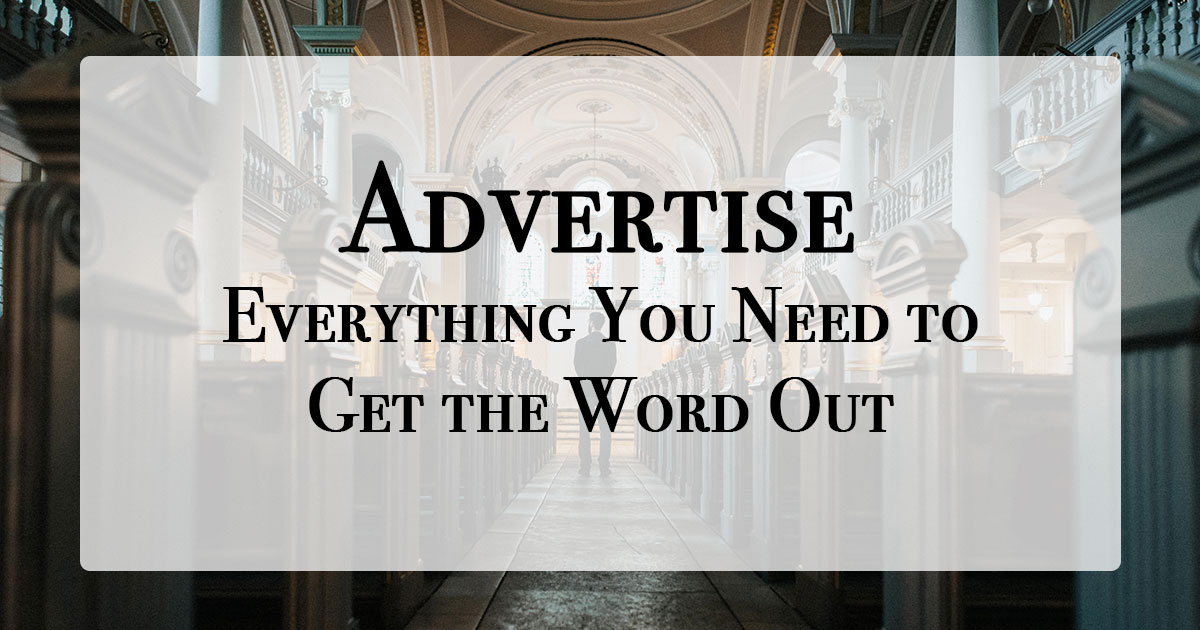 Once you've got your support from your parish, you can work with them to set up the actual date, time, and place to hold the meetings. Now, you need to get the word out.

There are many ways you can promote your study, and we have free, promotional tools to help you. Here are some of the best ways to promote your study:
Include your study in the announcements at Mass.
Personally invite people.
Put up posters and fliers at your parish.
Announce the study in your parish bulletin and on your parish website.
Provide registration tables after Sunday Masses.
Email your list of parish contacts.
Use social media (e.g. Facebook, Twitter).
From there, be sure to collect contact information from those who sign up. An email list or Facebook group will help you stay connected, even after the study is over. It's even a good idea to have both. Email is great for updates and scheduling, while Facebook is effective for more conversational topics (prayer intentions, Bible quotes, questions about the reading, etc.)
If you find that you have a lot of people signed up, consider creating a core team to help share the load. Click here to find out more about core teams.
---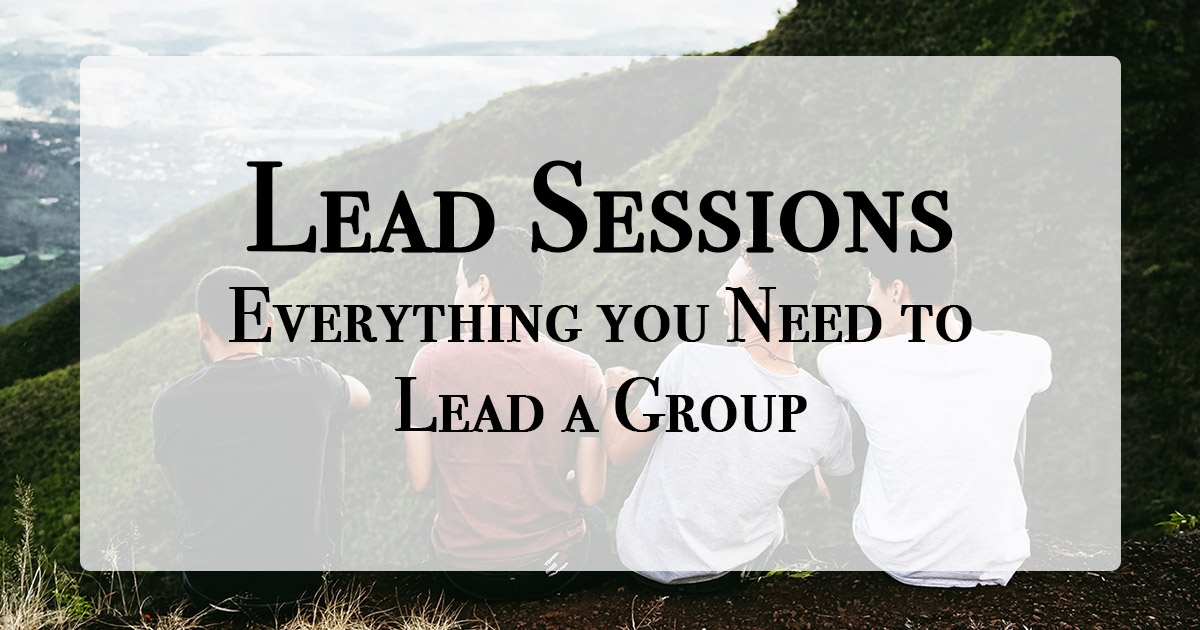 If this is your first time running a Catholic Bible study session, have no fear! Ascension studies walk you through step-by-step for each session. Just follow the timeline (see below) and feel free to make adjustments as you go.

At the start of the study, it's good to establish some guidelines. Here are a few things you can do to promote a welcoming environment and keep the group on track.

Be hospitable. Welcome participants as they arrive and consider putting out a tablecloth, or lighting a candle. Having something to eat and drink as well can go a long way. A small snack and some coffee/tea will make people feel more comfortable and relaxed, which will help them open up and get more out of the study.
Establish a "no guilt" rule. People are busy and their schedules can be unpredictable. If they need to come late, leave early, or miss a session entirely, establish a "no guilt" rule. The study is there to support them in their faith, not to stress them out. If someone does need to skip a meeting, make sure they have access to the online platform, so they can easily get caught up on their own time.
Stick to the schedule. It's really important to start and end on time! Set a timer at the beginning to go off five minutes before the end, so everyone knows you are about to wrap up. It's fine (and a good sign!) if people want to continue discussion after the meeting is over, but it's good to provide an opportunity for people to leave at the designated end time.
Keep it structured. Ascension studies come ready-made with structured sessions. For example, The Bible Timeline breaks it down like this:
You can customize the structure according to the needs of your group, but this format (with opening prayer, discussion, video, and closing prayer) is a good place to start.

Begin and end in prayer. Sometimes the opening and closing prayers can get glossed over, but really take your time. Having a prayerful mindset is instrumental to learning the Scriptures. You can also take this time to ask participants their prayer requests for the week.
Facilitate group discussion. While you don't need to lead group discussion, you will need to make sure everyone gets a chance to share and stays on track. This video will help you do that effectively and charitably.
---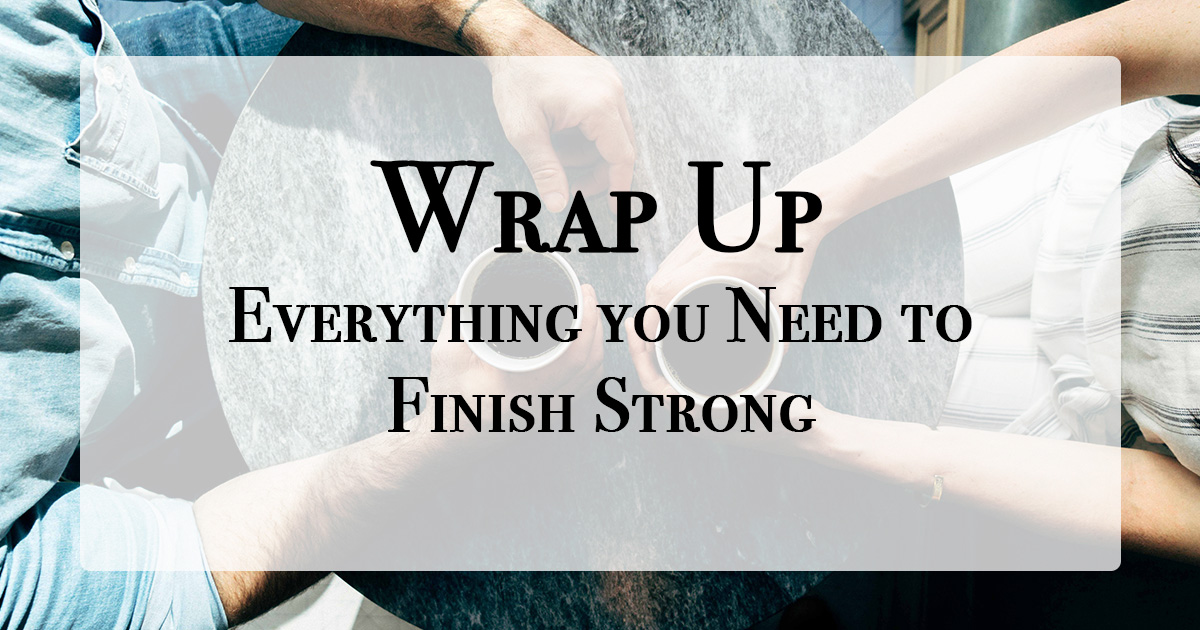 The point of a Catholic Bible study is to learn about the Bible, but to also build community at your parish. To continue this camaraderie you've developed over the course of the study, try some of these suggestions.

Celebrate! Deepening your relationship with Jesus is definitely a cause for celebration. Plan for one extra post-study get-together and use it to host a party. Have cake and punch, or plan a potluck. If it's a small group, you can even set aside some time for participants to share their personal experience with the study.
Send out a survey. Another way to find out the effectiveness of the study would be to send out a survey. You can either hand out printed versions at the end of the study, or send a digital version. Ask questions like, "What was your biggest takeaway from this study?" "Would you do another Bible study?" "Do you think this study helped you grow in your faith?" "Is there something you would change?" etc.
Keep growing together spiritually. Attend Mass or eucharistic adoration together. This is also a good opportunity to bring others into the group by having an open invitation to anyone who wants to attend.
Continue the community online. Let participants know that they can use the online community you've established to post prayer requests, articles, podcasts, videos, songs, books, meditations, Scripture verses, ideas for future studies, or anything else they find helpful to their faith journey. (This typically works better with Facebook groups.)
If you've followed these steps, then you've successfully run a Bible study! You now stand among the ranks of our amazing Bible study leaders and facilitators and we'd love to hear from you.
Reach out to us on Facebook, send us an email, give us a call, or simply comment below to share your story!
Read on for advice from experienced Bible study leaders who know what works in their parishes and Catholic communities.
---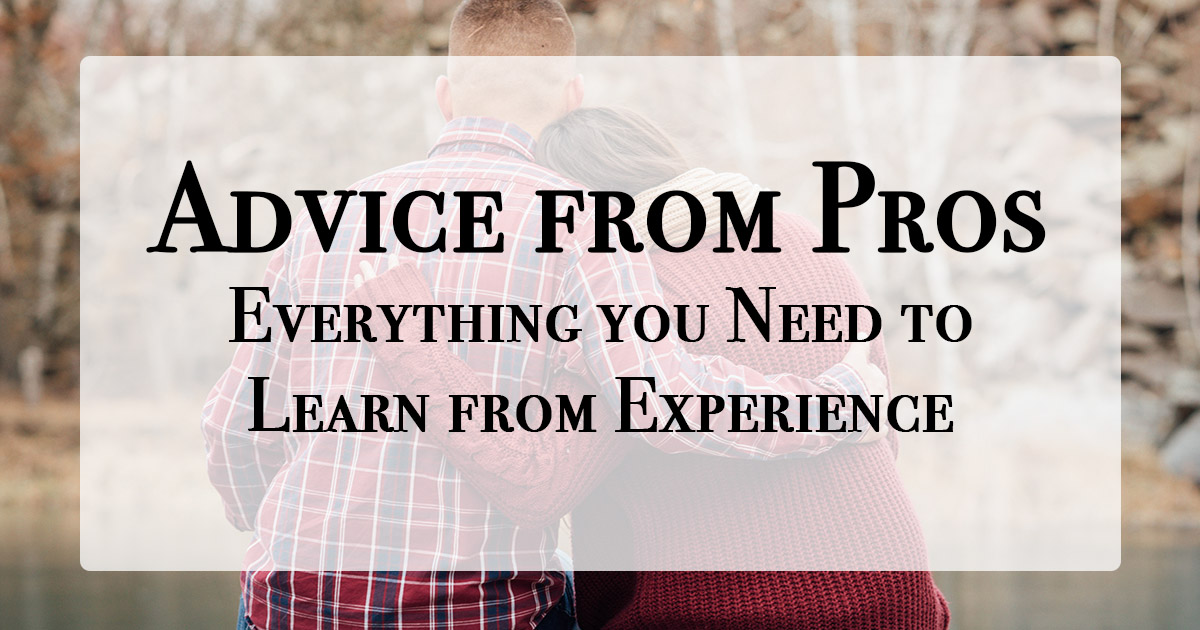 We sent a survey to our Bible study veterans to ask what worked for them. Here's what they had to say.

Pray, Pray, Pray
"You won't have all the answers, but God will provide—turn to God for help—you will be amazed at how he comes through, but not always in the way you want or expect. As Mother Teresa said, you are the pencil, just let God use you and he will do the rest."
"Pray before you start. Realize you are just the instrument and it is Jesus who runs the study!"
"We always close our study with quiet time in the church in front of the Blessed Sacrament. Right now, we're going through Follow Me: Meeting Jesus in the Gospel of John. The facilitator chooses one of the questions to apply the lesson to our daily lives for reflection, then closes with the prayer from the leader's guide. Last week Session five's closing brought some of us to tears. This is the most powerful part of our evening."
Advertise
"Publicize to the parish with testimonials from past members. Catholics need Bible study, and our parishes are not doing enough to encourage it."
"Receive permission from the pastor, have the support from the staff, and have it promoted not only to the parish but to the surrounding parishes."
Prep
"Prepare. Make sure you write the answer to all the session questions in your workbook. Look at the answers in the back of the book to make sure your answers are correct. Do not read answers from the back of the book during small group discussion. Instead, confirm participants' answers and add any important information not covered in discussion. This is supposed to be a small group discussion, not a test."
"Be prepared regarding the study itself. Also, provide Bible tabs, sticky notes and highlighters for anyone who might find them helpful in their study and in the group activity."
Provide Hospitality
"We take turns bringing a simple snack to share."
"Folks seem to really like having treats and some hospitality. So I have a signup on the first week and always seem to get enough folks to sign up. We have done A Biblical Walk Through the Mass twice. I think that one can be repeated as often as necessary. We try to offer the new studies, so as long as Ascension keeps creating new studies we'll be good. We love Jeff Cavins!"
Make It a Team Effort
"Have a co-facilitator backup, have a designated audiovisual tech person who is familiar with and can set up and run video! Pray a lot. Trust in the Lord!"
"We had a congenial group of three facilitators, a snack coordinator, a time keeper, a computer person who ran the dvd, and myself as overall coordinator—a good team."
"Don't be afraid of getting it started! The facilitator is there to make sure the space is prepared and the audiovisual equipment is working. It is not their job to teach but to make sure groups are not too large for sharing and to kindly call the time remaining every ten minutes (or whatever they want) in the last twenty minutes to keep folks on time."
Most of All – Go for It!
"If you are comfortable communicating with others, through emails, texts or phone you have the skills needed to coordinate a Catholic Bible study."
"Never give up! Be patient and be persistent. Always ask God for guidance. Do not listen to the distractions of the enemy. One soul is worth it."
"Don't feel overwhelmed! The program is so well-written and organized that you can't fail!"
"Hang in there, stick with it, you will be greatly rewarded if you do."
---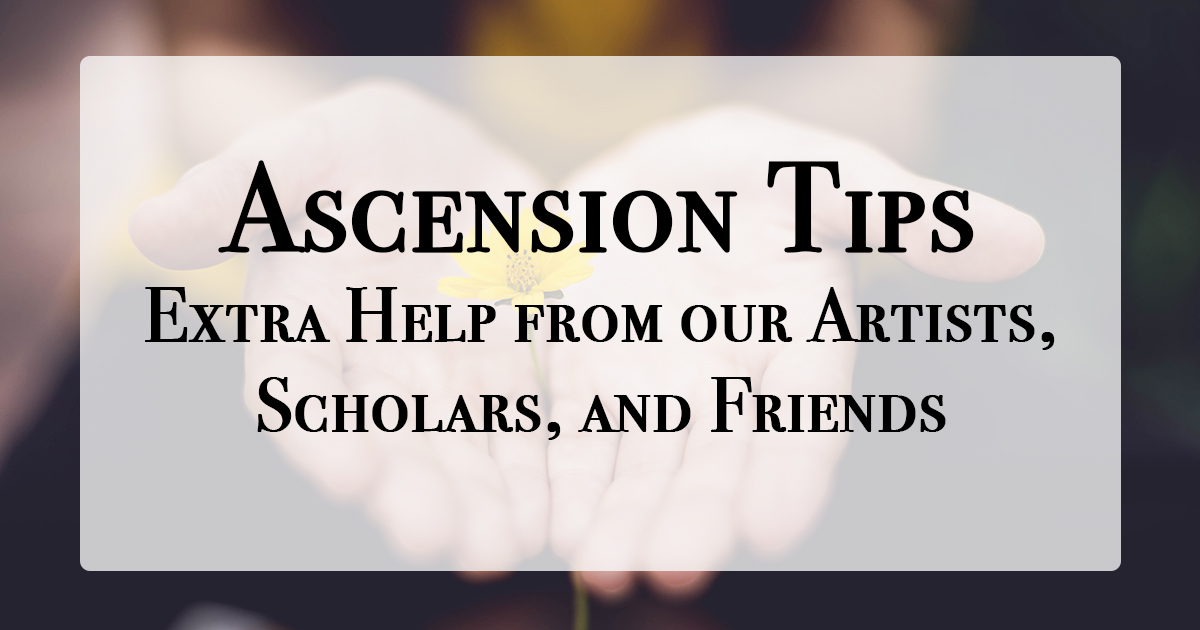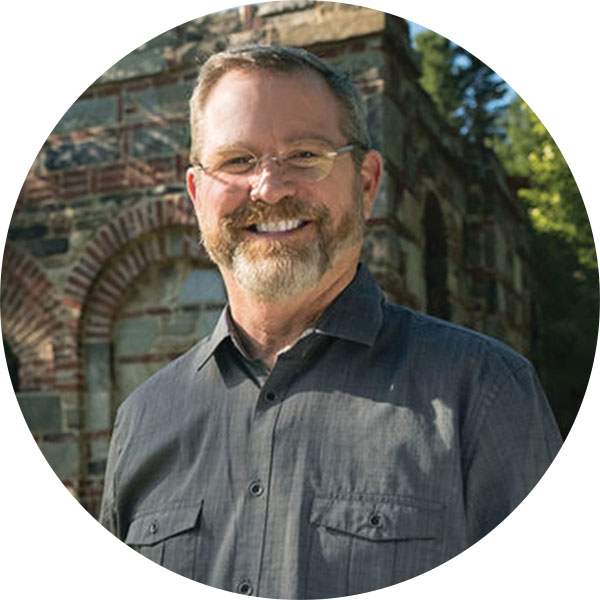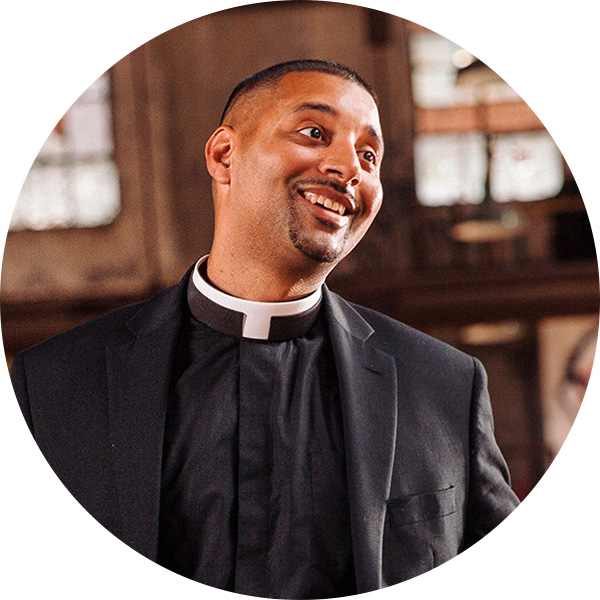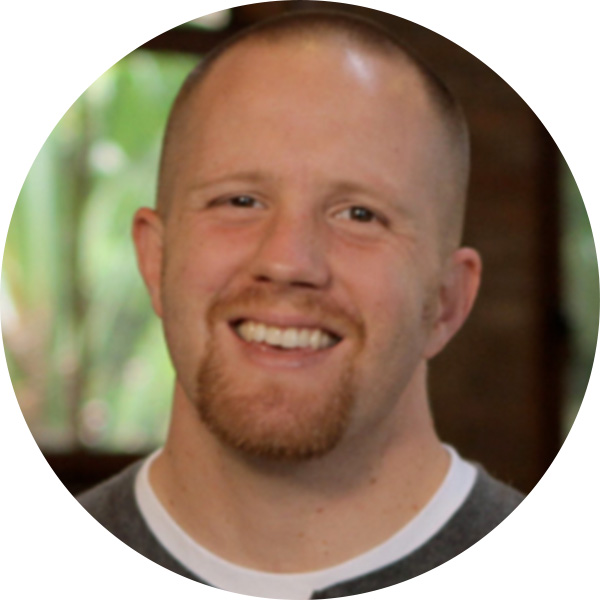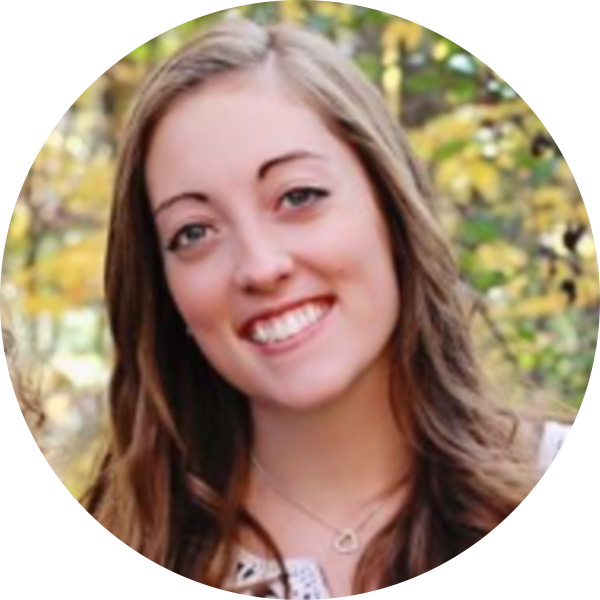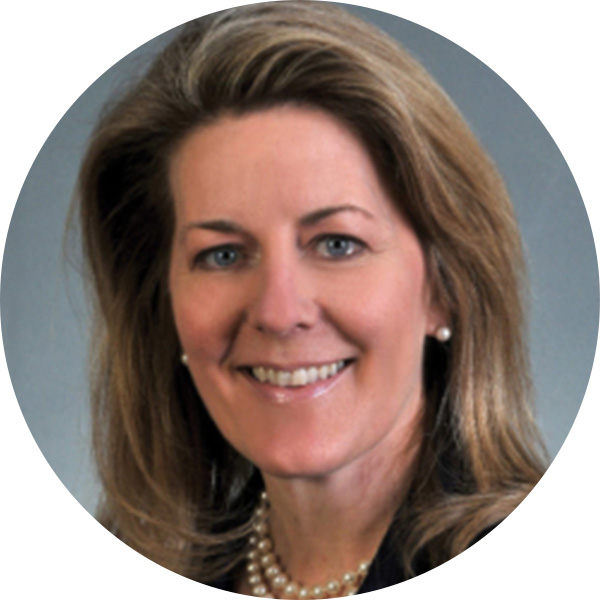 ---
Jeff Cavins – Mastermind Behind The Great Adventure Bible Study Series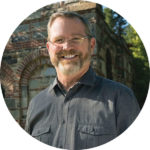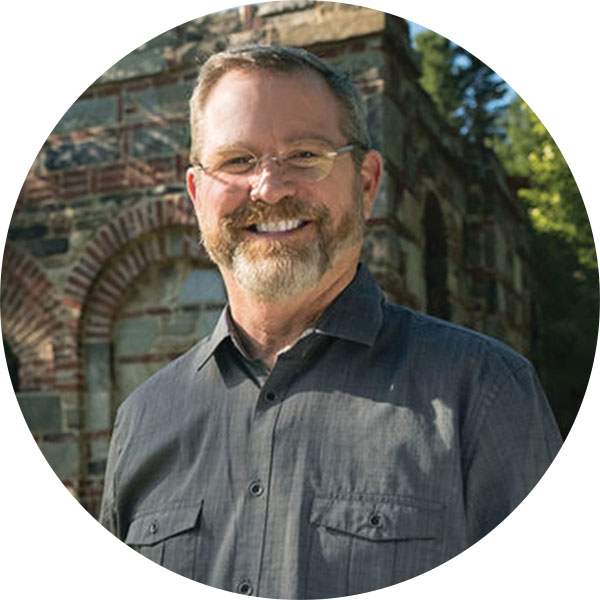 "The key to understanding the Bible is first and foremost understanding the story as a whole. Many people make the mistake of trying to tackle a book of the Bible without an understanding of the big picture.
Understanding the big picture is not as difficult as it may seem. The Great Adventure study takes the approach that if you can understand the overarching story in a short period of time, you will have laid a foundation on which to build.

Secondly, it is important to study the literal sense of the Bible followed by the spiritual sense of the Bible. This is the way the Church has historically studied Scripture and is the best way to get the most out of Bible reading.
With this basis of understanding the Christian can go deeper in lectio divina and the Examen prayer in daily life."
For more on how scripture can affect our daily lives, check out Jeff's podcast, The Jeff Cavins Show.
Fr. Josh Johnson – Priest, Podcaster, and Author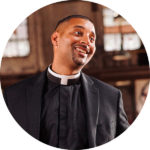 "PRAY!
You can only give what you have and a fruitful study begins with and is sustained through prayer.
Give thanks to our Lord daily for allowing you lead a Bible study and ask the Holy Spirit to guide every aspect of it. The fruit of the Bible study will come from your daily prayer.
INVITE!
The Lord has people in mind for your study. Invite people with an open heart. This may mean you ask someone at work, in your class or someone you randomly bump into that you haven't seen in a long time. Try to let God work through you and do not be afraid to invite people you think may not be interested.
COMMIT!
Be consistent. Keep up the momentum and try to avoid long gaps between meeting times. Respect members' commitment to the study and start on time and end on time. Keep the meeting place the same as well. It's great to have your study in a home but sometimes having it at church can work as well."
For more from Fr. Josh, listen to his podcast, Ask Fr. Josh, or see his book, Broken and Blessed: An Invitation to My Generation.
Sonja Corbitt – Scripture Scholar and Author
"If this is the first time you've ever led or facilitated a Catholic Bible study, here are a few suggestions to get you started.

The most important element in the success of your group will be your own commitment to Christ and the weekly reading and exercises.

You may also wish to add an introductory week at the beginning of the study for administering information on restrooms and other facilities, introductions, passing out books, pointing out the special features of each chapter, and discussing the introductory questions provided in this guide.

You may get to all the questions provided for the chapter each week, and you may not. Some fellowship groups like to offer food and beverages; some don't. Some groups like to conserve discussion time by collecting prayer intentions on slips of paper at the beginning and having each person take one home to pray over for the week. Depending on the personality of your group, you may do more eating, fellowshipping, and general discussion than discussing every question for every chapter. That's fine.

Because we are all way too busy, you will inevitably run across those who come to community meetings without their home study sections completed. Participants who have not completed the heart-work should still be encouraged to come, because they will get a lot out of the group discussion. Still, there is no substitute for an engaged participant. I hope you will not only pray for each of your participants, but also encourage them to complete each chapter, since each one gets the participant immediately in touch with God in the Scriptures.

Be enthusiastic, but always start and finish on time, helping the last person speaking to reach a point of conclusion if necessary. Follow up with participants if you discern a particular need.
Bible study invites the Holy Spirit's action in our lives. Depend on him. You are the facilitator. Your main job is to facilitate sharing and discussion in a way that sets boundaries, but is also sensitive to the leading of the Holy Spirit in his people. He has called you to this task, and he is personally involved in both you and your study group. Blessings, friend!"
Sonja Corbitt is the Bible Study Evangelista. Her study, Fulfilled: Uncovering the Biblical Foundations of Catholicism, is available now.
Colin MacIver – Youth Minister, Podcaster, and Author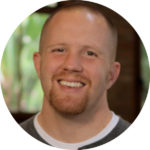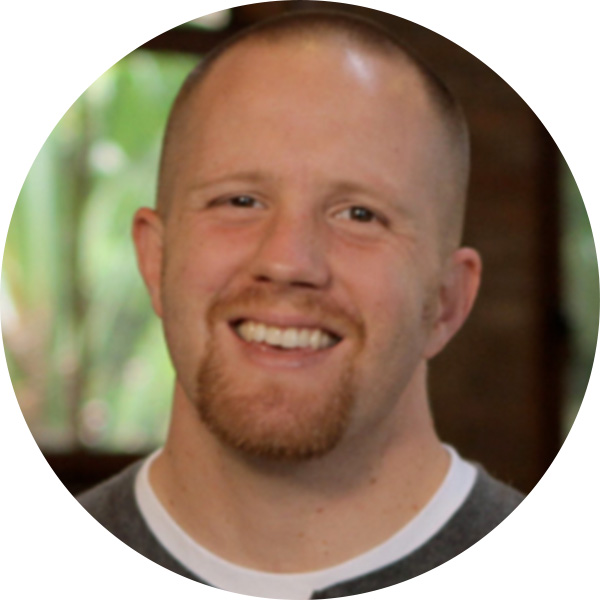 "I would chime in with two simple things to consider when starting a Catholic Bible study (or any endeavor in adult faith formation for that matter.)

The first is good old-fashioned hospitality and community. Involving good food and an opportunity to bond in an informal way over said food is anything but a waste of time. Brew quality coffee and put a bit of effort into the menu. This will speak to the quality of the study.
Being well fed and connected to your group will bear fruit in your discussions. I know this sounds like my inner Louisiana talking, but I'm serious about this. (Just don't overdo it with carbs and put everyone to sleep.)

The second thing I would consider is networking and strategizing about childcare. One practical thing that keeps people away, and certainly that keeps couples from participating together in a study, is the question of what to do with their young children. If you're running the study through your parish, perhaps there can be some coordination with a DRE and/or youth minister to offer something at the same time as the Bible study. This could simply be a safe environment vetted fun evening or even an occasion for children to have their own vacation-Bible-school style experience. I have seen this approach work wonders for attendance, ease of mind, community building. Most importantly, this opens an opportunity for couples to participate together without breaking the bank. If your study is home based, putting some heads together about a coordinated scenario for childcare can save money and foster community among the children of the participants. It's worth thinking about this. Not considering it can create a scenario where participants with younger children are less likely to participate."
Learn more about Colin through his podcast and check out his work with Ascension here.
Stephanie Parks – FOCUS Missionary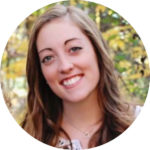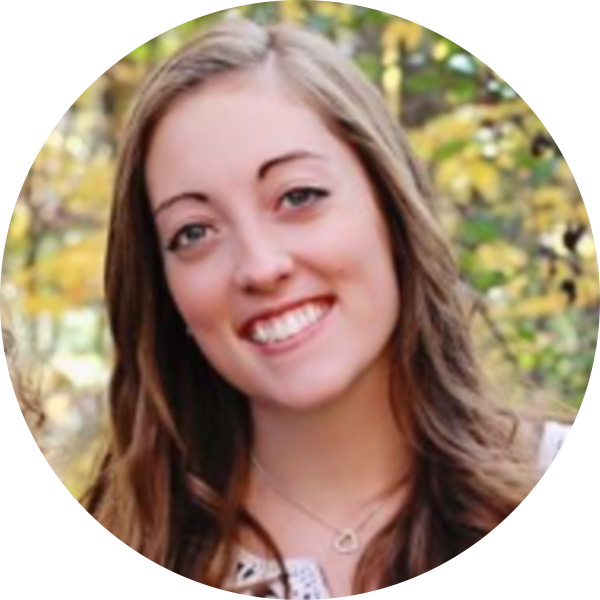 "My favorite moments of Bible study are the moments when people are convicted by Scripture and are sharing courageously about what the Lord is doing in their lives and wrestling with the truths he is bringing through the night's topic.
However, especially in a new study, the fear of speaking up in front of a group can be present and even contagious, which can be an obstacle to conversation and relationship.
One way I've found to foster a Bible study environment that encourages participation and breaks down these fears is to operate on this principle: Everybody talks in the first five minutes.
I plan for this in two different ways: first, by beginning each study with each person sharing a high moment, a low moment, and a God moment from their past week; and second, by opening the conversation for the evening with a broad, conversation-starting question that I have people answer with one person sitting next to them.
This way, in the first five minutes (give or take!), participants have had the chance to share a part of their heart with the whole group and engage with a new member of the group one-on-one.
In my experience, these moments lay the foundation of trust and vulnerability that allow the rest of our conversations about Scripture to be deeper and even more transformative. I would highly recommend trying this with any new study group!"
Stephanie is a FOCUS Missionary at University of Minnesota Duluth. Learn more here.
Sarah Christmyer – Catholic Bible Study Author and Scholar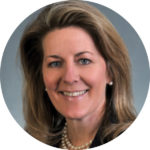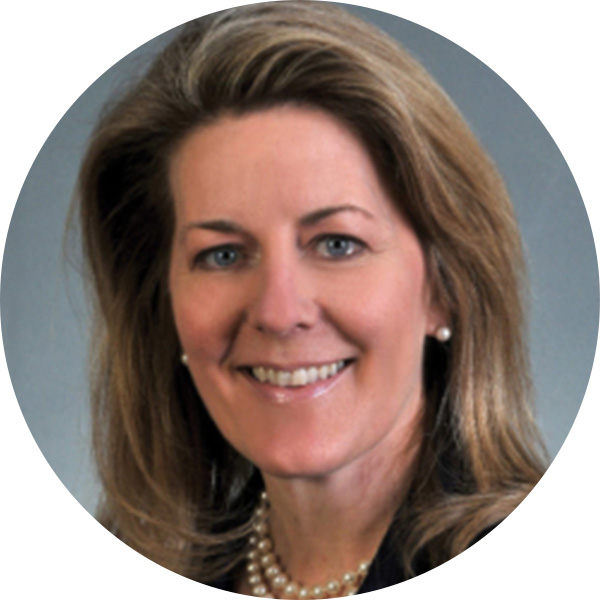 "Your materials are ordered, the room reserved, hospitality planned … Now what?

The most important thing you can do to prepare for the Bible study you're about to lead is to spend time soaking in the Word yourself.

It's easy for a leader to get caught up in logistics and leave the actual study to the participants. Especially when the program you're using provides an awesome video and responses to all the questions. A quick run-through of those and you're probably well-enough prepared to come off like you know what you're doing. But the extra spark that comes from personal, prayerful time spent with Jesus in the Scripture is what will change you and draw others. It will also help supply that extra motivation you might need if the details of running the program bog you down.

Real transformation is the goal!"
Sarah Christmyer is the co-author of several TGA Bible studies. See her work here.
---
CONCLUSION
We hope you found this guide helpful! We're always looking for ways to improve your Catholic Bible study experience with Ascension and we'd love to hear from you!
Contact us for additional support and share your story in the comments below!
---