We're almost half way through January, and many of us are noticing our New Year's resolutions are a little more easily said than done. So here's some content from Jeff Cavins, Jackie Angel, and others that can help kindle the fire again if it's (and if you are) burning out.
To start the new year off right, Jeff Cavins compiles twelve motivating Scripture verses to encourage and inspire you during times of fear, impossible situations, and unbelievable obstacles. Listen to podcast.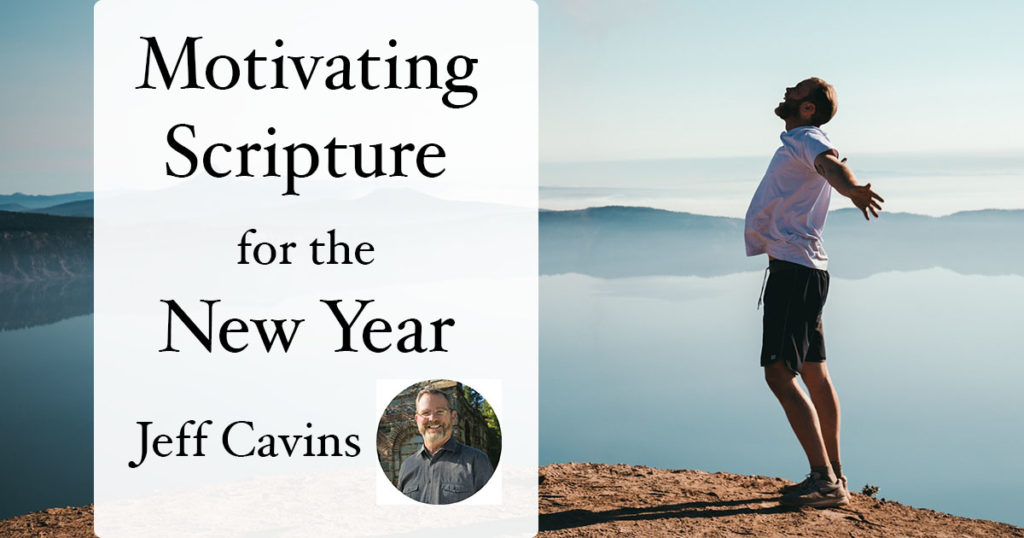 ---
A new contributor to the blog, Rachel Stella, tells the story of her journey from Evangelical churches to a Mennonite church, and then to RCIA. While recognizing the flaws among its members, she realized the Catholic Church kept having the right answers to all of her questions. Read Rachel's conversion story. (It's long but good!)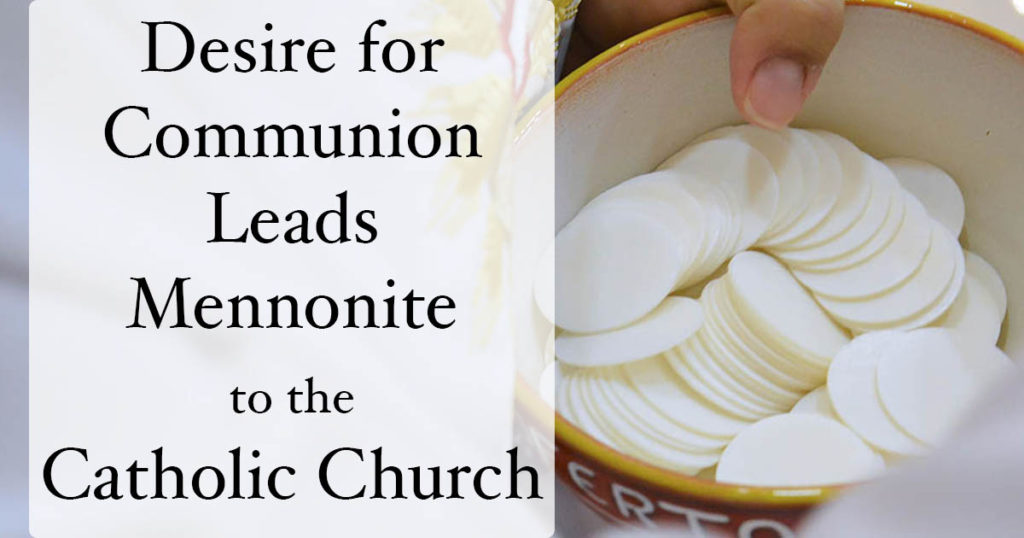 ---
You should take a break from social media if it is affecting your mental health, or causing you to sin.

Teens and young adults have experienced thirteen to sixty-six percent more depression since the dawn of the social media revolution. Watch Jackie Angel's new video where she addresses the issue.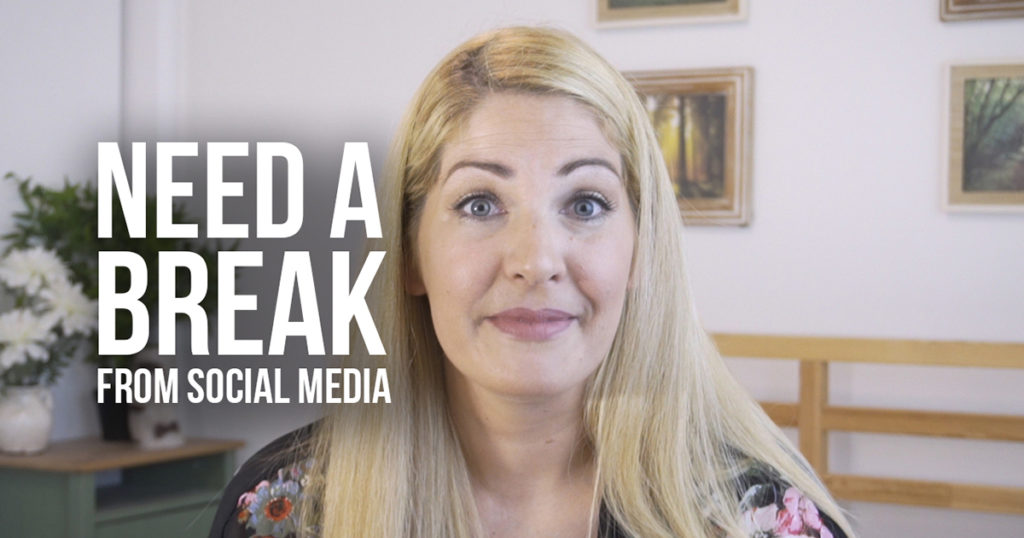 ---
Prayer is vital to maintaining our faith. That's why we put many of the most popular Catholic prayers in one place on our website. We hope you bookmark this page so you can have quick access to these prayers. They have, after all, helped millions of Catholics—including saints—through the ages.
---