The media that we consume influences us. From film to music to Youtube videos, we are flooded with messages that shift our perceptions of and interactions with the world.
Today, Tanner Kalina encourages us to pay close attention to our media choices and to discern how they inform us, so that we can grow in holiness, not worldliness.
Want more from Tanner? Be sure to follow him on social media @TannerKalina and over at TikTok (https://www.tiktok.com/@tannerkalina)
---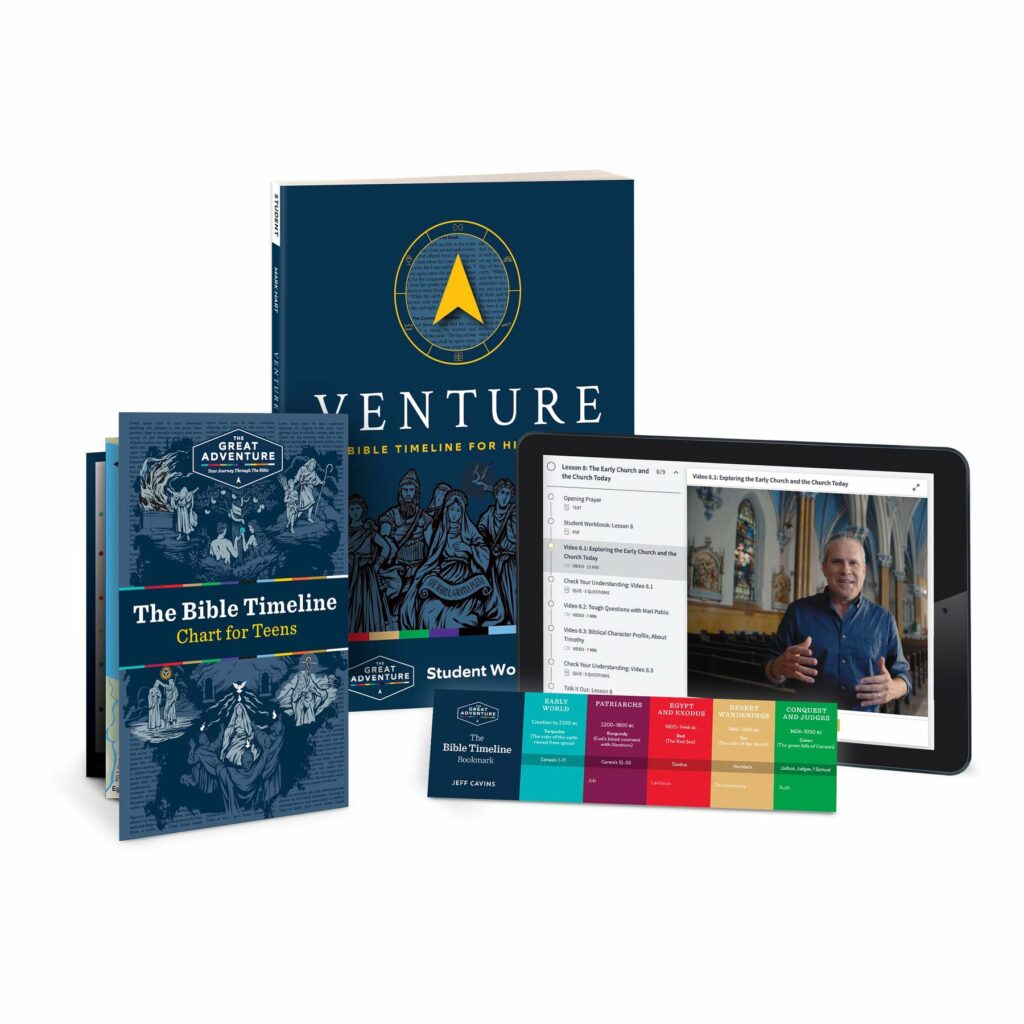 A Fun, Easy Way to Show Teens the "Big Picture" of the Bible
Venture: The Bible Timeline for High School introduces teenagers to the "big picture" of salvation history in a way that is simple to understand and easy to teach.
---