You're with a group of friends and they start gossiping about another friend; what do you say? You're with a co-worker and he or she takes the Lord's name in name and blasphemes the Catholic Church; how do you respond?
Today Fr. Mike challenges us to speak up for the truth and explains how you and I might overcome these spiritual defects: lacking in wisdom, courage, or love.
---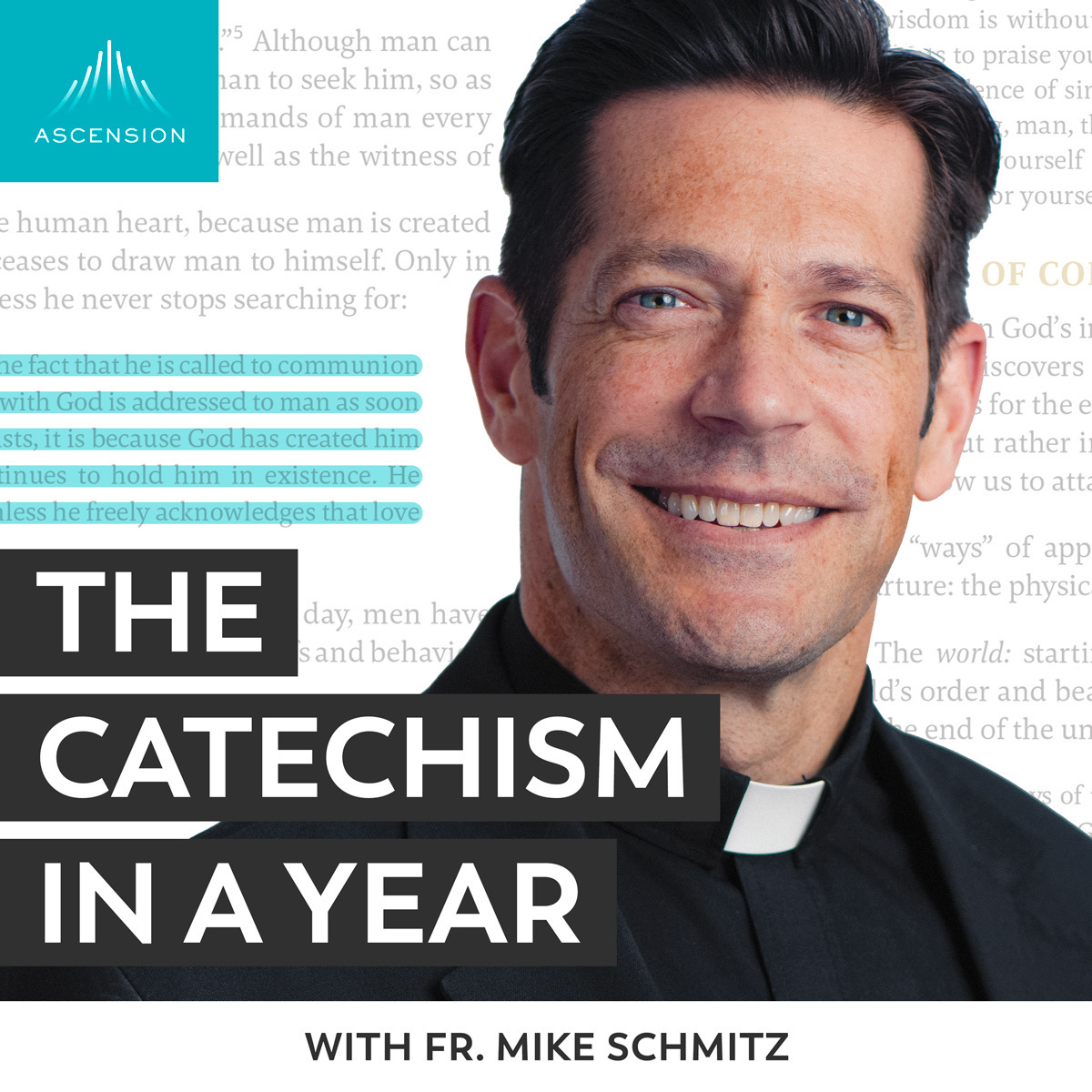 Listen to Fr. Mike's new podcast, The Catechism in a Year!
If you have ever wanted to understand what it means to be Catholic and allow those truths to shape your life—this podcast is for you!
---
Meet Fr. Mike Schmitz
Fr. Mike Schmitz serves as Director of Youth and Young Adult Ministry for the Diocese of Duluth and as chaplain for the Newman Catholic Campus Ministry at the University of Minnesota-Duluth.
He is a presenter in Ascension's Chosen, Altaration, and The 99 programs, and has a channel on Ascension Presents. He is also the host of the Ascension podcasts The Bible in a Year and The Catechism in a Year.