You might have heard that Sunday, as the Sabbath, is a "day of rest." But is that just, like, an honorary title? What does that actually mean for Christians? What should be doing—or not doing—on Sundays?
Today, Fr. Mike tells us why Christians are asked to rest from work on Sundays.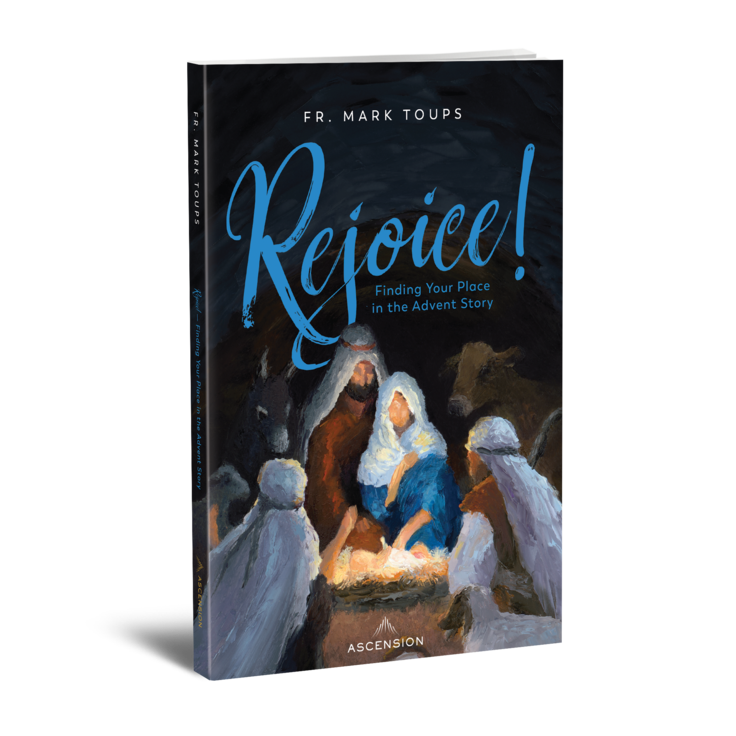 What does God want this Advent? Simple. He wants you. He wants a personal encounter with you. This year, journey through Advent with "Rejoice! Finding Your Place in the Advent Story," and learn about the places, people, and events that shaped the story of the very first Advent and shape our own lives today:
Meet Fr. Mike Schmitz
Fr. Mike Schmitz serves as Director of Youth and Young Adult Ministry for the Diocese of Duluth and as chaplain for the Newman Catholic Campus Ministry at the University of Minnesota-Duluth.
He is a presenter in Ascension's Chosen, Altaration, and The 99 programs, and has a channel on Ascension Presents. He is also the host of the Ascension podcasts The Bible in a Year and The Catechism in a Year.