If you've got a question for Fr. Josh, comment below with #AskFrJosh or share a Glory Story of how God has worked in your life with #GloryStory. Your question or story may be featured in the next video!
Today, Fr. Josh answers a comment from Jennifer Greenup: "Fr. Josh, I have been listening to your podcast and I love your insight. What I appreciate about you is how you are able to take current issues that we all face and explain them from a WWJD perspective in the 21st Century. I am Catholic but many of my friends are Protestant Christians. Can you explain why Catholics Baptize babies while other faiths wait until they are adults?"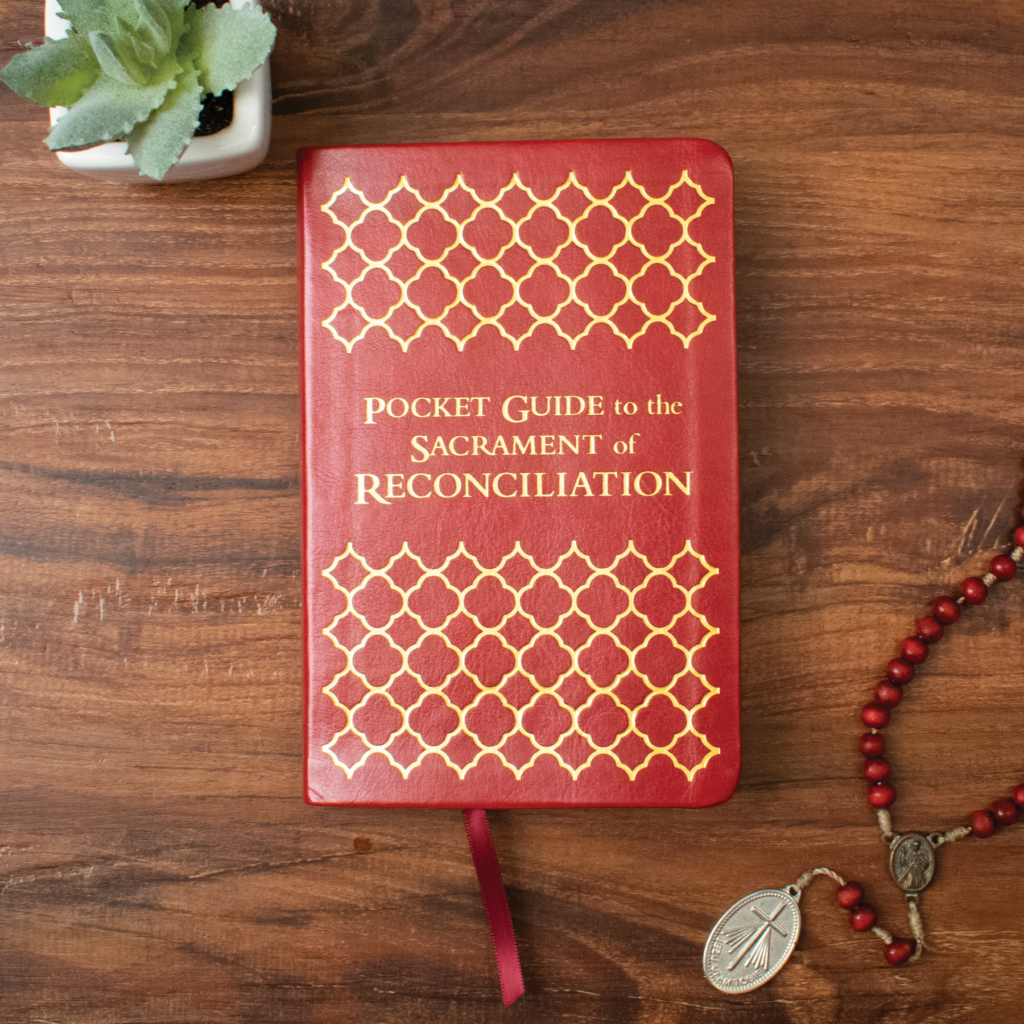 Want to know the secrets to a powerful confession?
The Pocket Guide to the Sacrament of Reconciliation is a beautiful, prayerful book by Fr. Mike Schmitz & Fr. Josh Johnson which helps Catholics enter into the Sacrament of Reconciliation more deeply. 
Meet Fr. Josh Johnson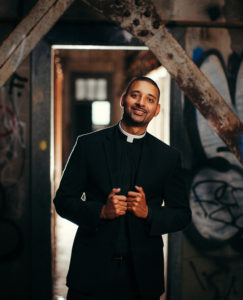 While Fr. Josh was raised Catholic, he didn't like the Church growing up. Then, one day in adoration, he fell in love with Jesus and received the call to become a priest.
Now, Fr. Josh is the Vocations Director of the Diocese of Baton Rouge in Louisiana. He is a presenter in four of Ascension's programs: Altaration, YOU: Life, Love, and the Theology of the Body, The 99, and Connected: Catholic Social Teaching for This Generation, as well as the author of Broken and Blessed: An Invitation to My Generation, Pocket Guide to Adoration, and co-author of Pocket Guide to Reconciliation.