God knows everything about us. He knows each and every one of our sins, but his love for us is so great that he wants to forgive us—even when we don't deserve it.
This week, we place ourselves in the shoes of the woman caught in adultery, throw ourselves down at the feet of Jesus, and meditate on how it feels to be exposed and shamed, unable to escape or hide from our sin. And yet, Jesus looks at us with eyes full of love, ready to pour out God's mercy upon us.
God wants to give you more. How will you respond this Lent?
Fr. Mark Toups, an experienced spiritual director, leads readers inward to invite the Lord to heal those areas where they need it most. He follows the same format that more than a hundred thousand people enjoyed in Advent with his popular Rejoice! journals. Readers will receive daily guidance as well as supplemental videos, to help enter more deeply into Lent and remain focused throughout the season.
---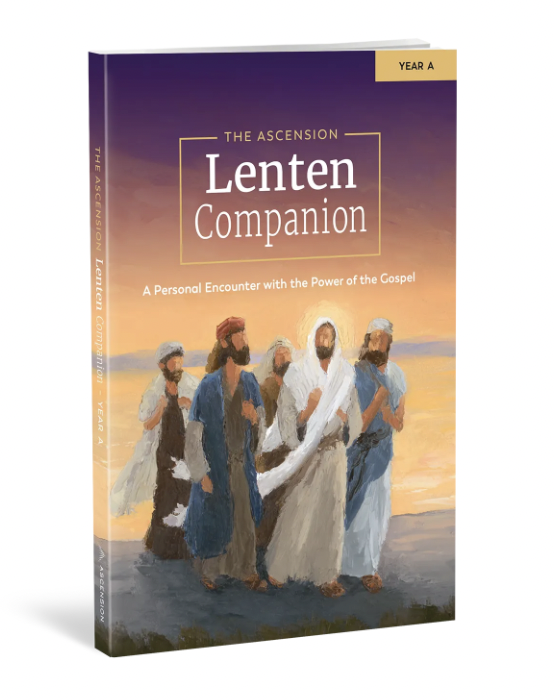 Go Deeper this Lent
The Ascension Lenten Companion combines inspirational video presentations, Scripture, daily meditations, and prayer prompts to create a powerful prayer experience that will take you deeper in your relationship with Jesus and help you and your parish have a more peaceful and prayerful Lent.
---
Meet Fr. Mark Toups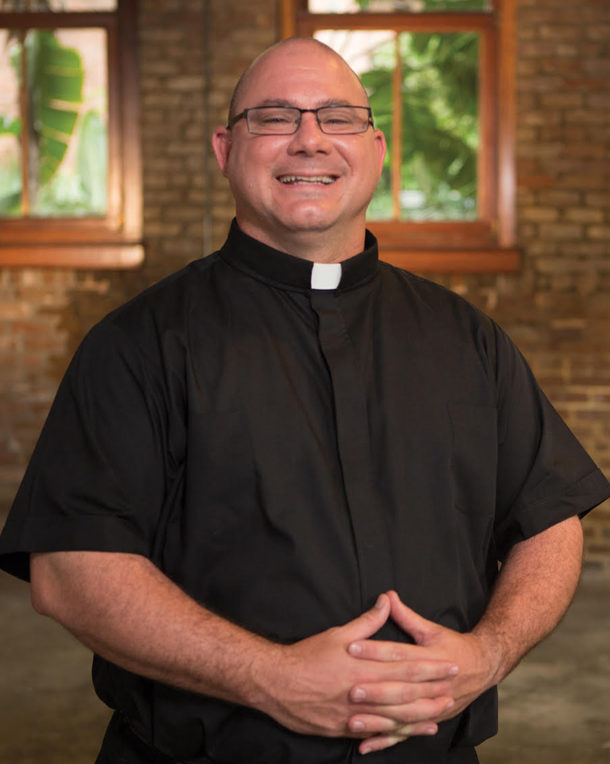 Ordained in 2001, Fr. Mark Toups is a priest for the Diocese of Houma-Thibodaux, where he serves the Diocese as Director of Seminarians. In addition, Fr. Toups works with the Institute for Priestly Formation, specializing in communications, development, and spiritual direction.
Fr. Toups has also served as pastor of St. Lucy's Catholic Church in Houma, LA and St. Luke's Catholic Church in Thibodaux, LA. He received his Master's of Divinity from Notre Dame Seminary in New Orleans. A college graduate of Nicholls State University, he is a native of Houma, LA.