Why did God give us bodies? If we look at a few clues from Genesis, we can discover what God intended for us from the very beginning.
In this throwback talk, Fr. Mike introduces us to the Theology of the Body and inspires us with a new vision of what it means to have a human form.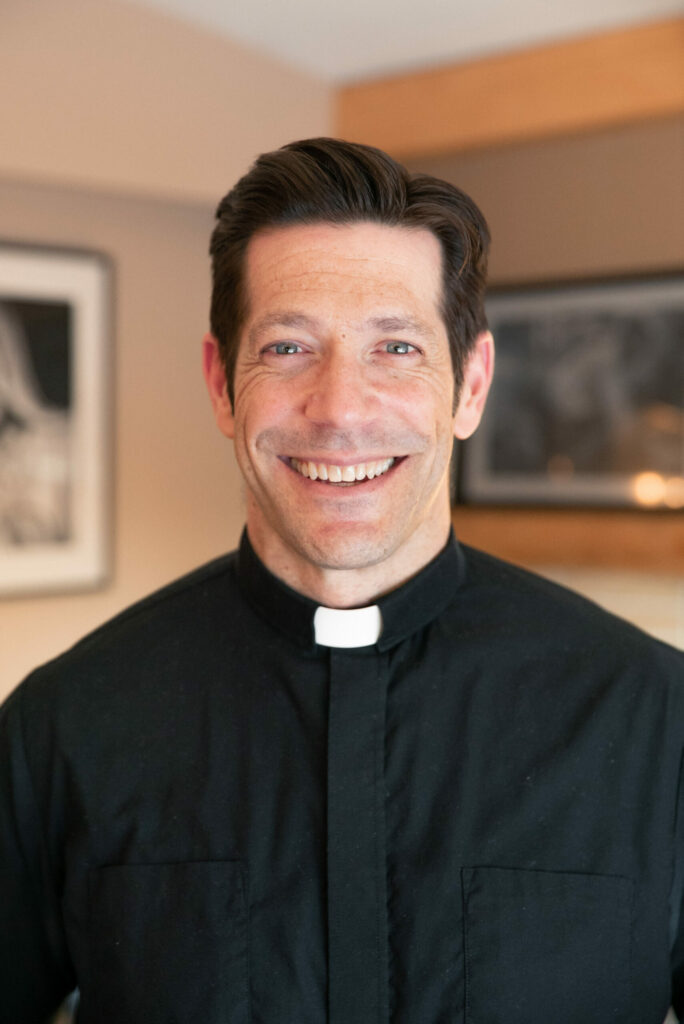 Meet Fr. Mike Schmitz
Fr. Mike Schmitz serves as Director of Youth and Young Adult Ministry for the Diocese of Duluth and as chaplain for the Newman Catholic Campus Ministry at the University of Minnesota-Duluth.
He is a presenter in Ascension's Chosen, Altaration, and The 99 programs, and has a channel on Ascension Presents. He is also the host of the Ascension podcast The Bible in a Year.
Has Ascension's free media strengthened your faith?
You can now offer ongoing support for this content with a recurring gift.
Support Ascension
Get your favorite Ascension content sent right to your email!