We think feeling far from God (desolation) is bad, and feeling close to God (consolation) is good, but St. Francis de Sales has a different take.
Even if desolation doesn't go away, and consolation doesn't last forever, God allows these periods to draw us closer to Him. How?
Periods of desolation can be opportunities to turn away from sin.
St. Francis recommends:
Eradicate any and all habitual mortal sin
Address lingering attachments to sin
Eliminate distractions
Let go and trust that God loves you, even if you don't feel it
What about consolation?
Give thanks to God
Acknowledge that this isn't something you accomplished
Consider confiding in a trusted friend or spiritual director to keep you grounded
Remember that consolation is not the goal of the spiritual life
In the end, St. Francis reminds us that you are not the sum total of your emotional experiences, you are the sum total of the Father's love for you.
---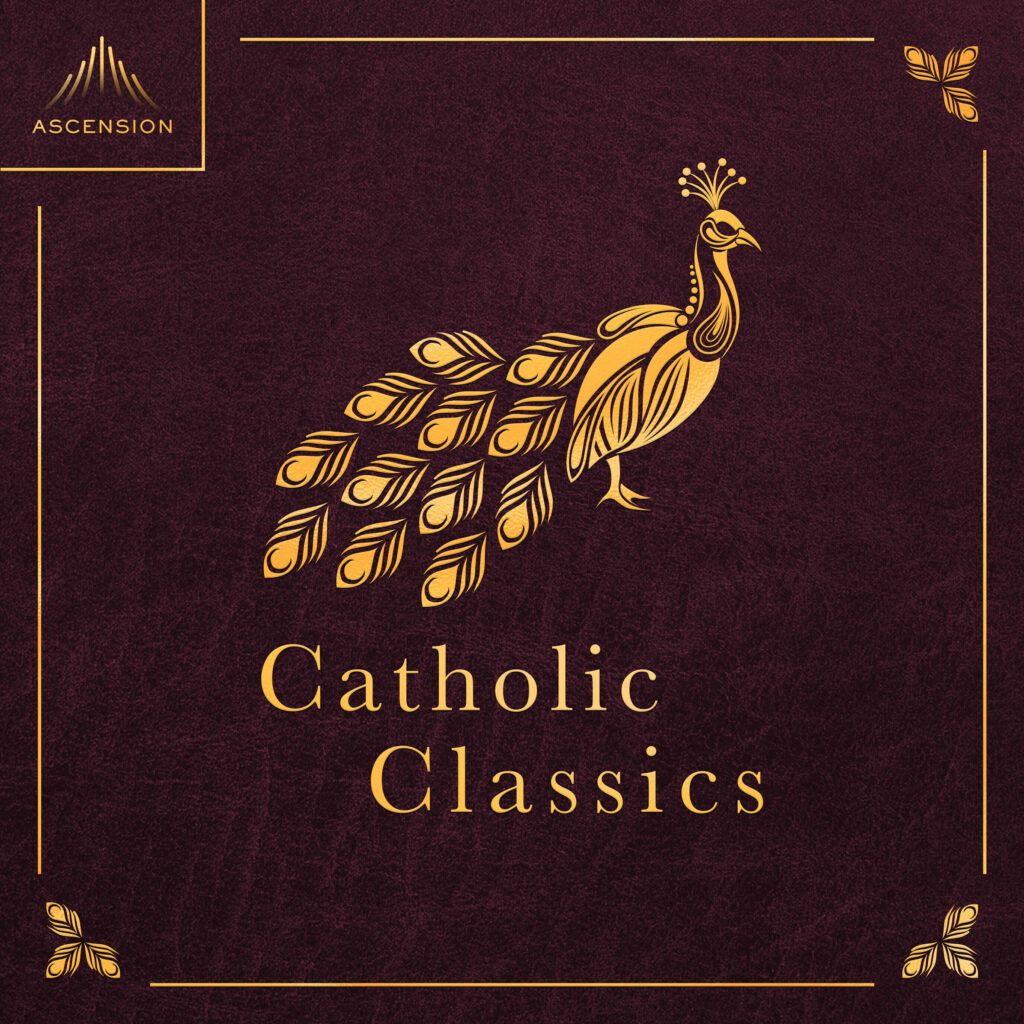 Feed Your Spiritual Life in Just 25 Minutes a Day
Join Fr. Gregory Pine, O.P. and Fr. Jacob Bertrand Janczyk, O.P. as they read and explain Introduction to the Devout Life by St. Francis de Sales in the first season of Ascension's podcast, Catholic Classics!
---