Trusting God sounds like a great idea… but for most people, it's a scary thought. Why? Because we know it will cost something. What we might not know—or might forget—is that what he'll give us in return is worth everything.
Today, Stacey Sumereau talks about why we find it scary to actually trust God, and why surrender is so worth it. Want more from Stacey?
Be sure to check out her website (https://www.staceysumereau.com/) and her YouTube channel, as well as follow her on social media @StaceySumereau.
---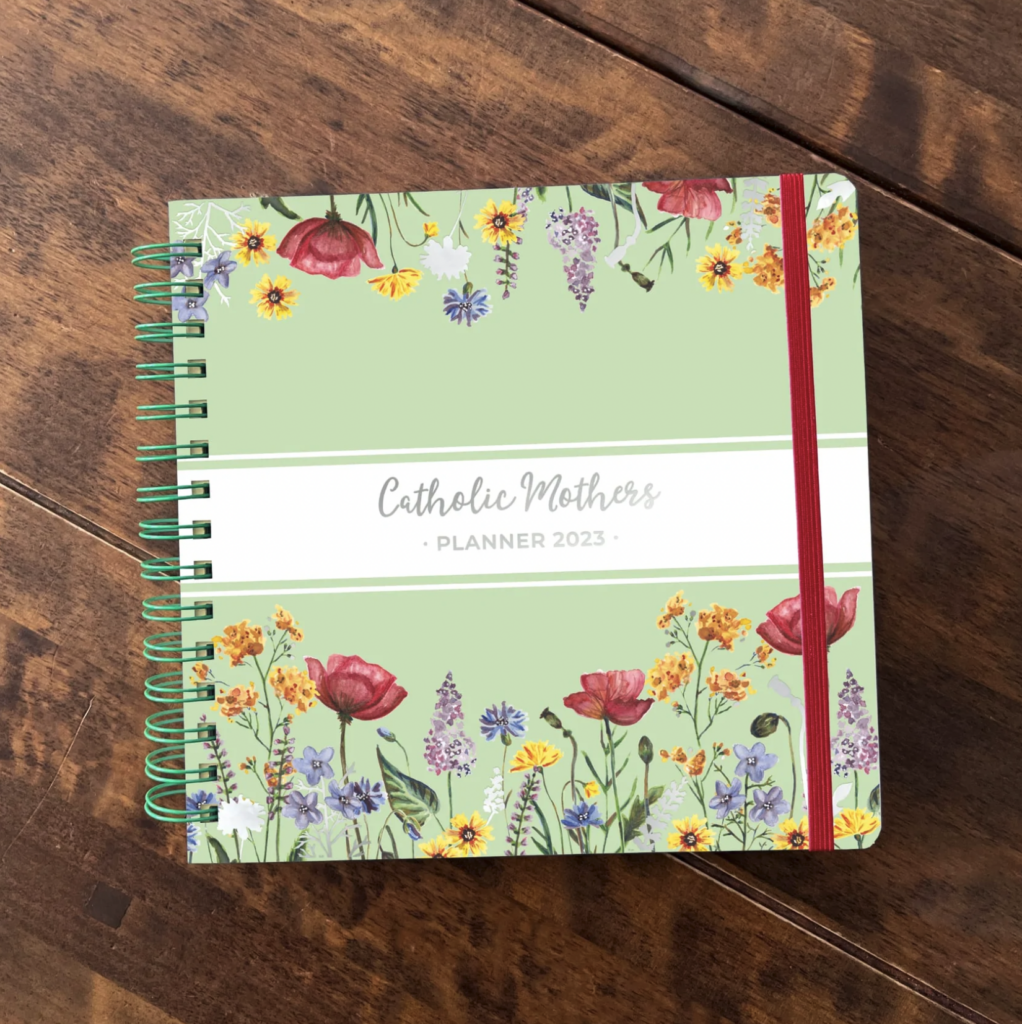 Plan your days with the focus on God!
This popular planner helps busy Catholic families stay organized and keep the important thing at the center—their faith.
---