Maybe you used to read the Bible for inspiration, for its great stories, or for answers to the big questions in life. But now, it sits on your nightstand gathering dust. Perhaps you gave up reading it because it seemed irrelevant to your everyday life or because it became too hard to follow. If so, Fr. Mike Schmitz offers several reasons for you to pick up your Bible again, see it with new eyes, and allow it to transform your life.
---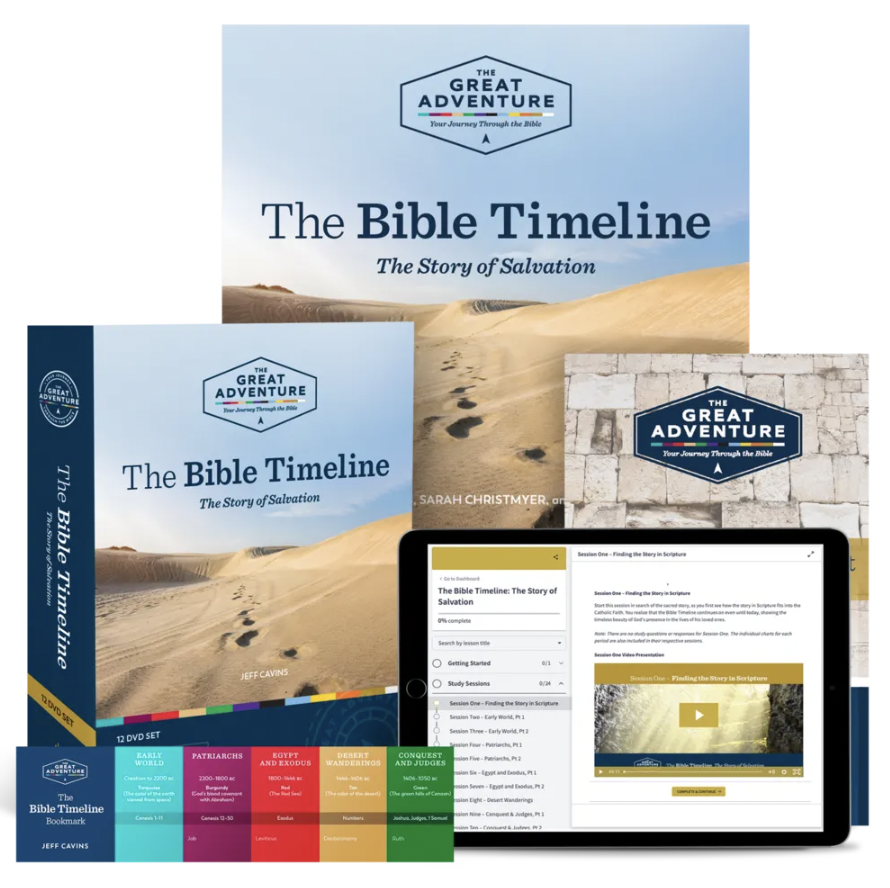 ---
Has Ascension's free media strengthened your faith?
You can now offer ongoing support for this content with a recurring gift.
Support Ascension
Get your favorite Ascension content sent right to your email!