Today Jackie Angel shares a series of questions for evaluating all of our relationships and how to discern if there are any red flags that should caution us to move on or create proper boundaries to protect ourselves.
---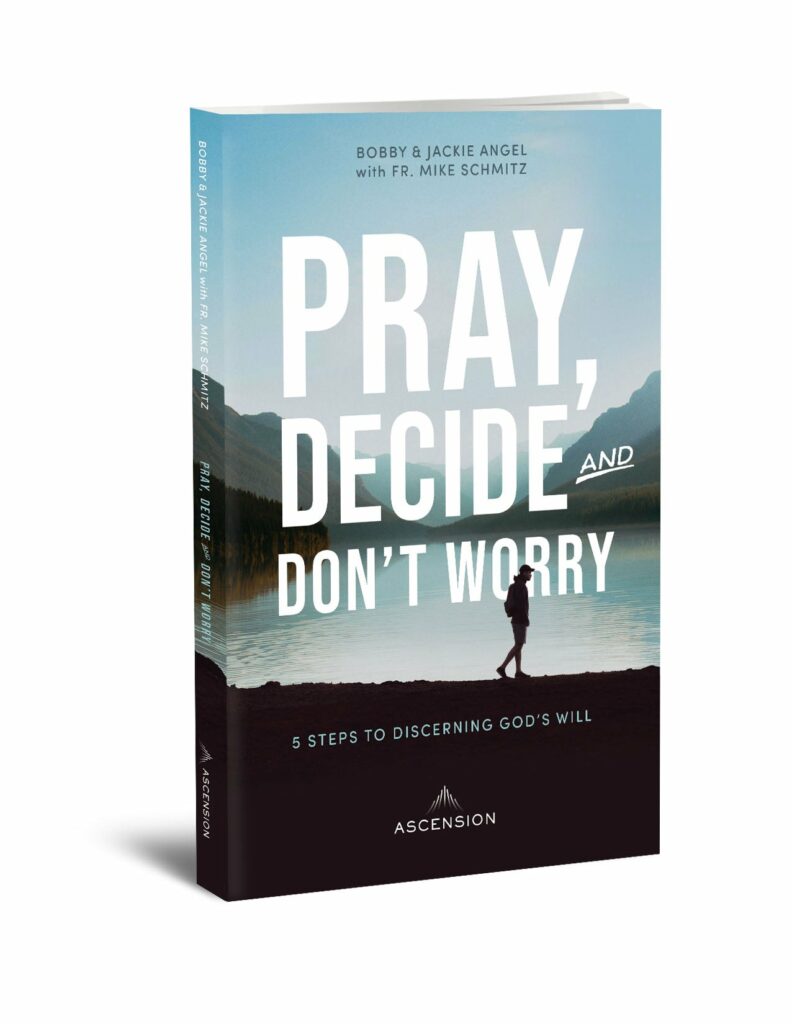 Find Peace and Clarity When Making Decisions
Pray, Decide, and Don't Worry equips Catholics with a clear five-step discernment process so that they can be at peace with their decision knowing they have truly discerned God's will.
---
---
Meet Jackie and Bobby Angel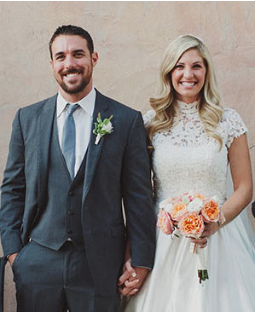 Jackie Francois Angel is a full-time worship leader and speaker. Bobby Angel is a campus minister and theology teacher at a Catholic high school. Married in 2013, they have four beautiful children and strive to grow in holiness each day!
Has Ascension's free media strengthened your faith?
You can now offer ongoing support for this content with a recurring gift.
Support Ascension
Get your favorite Ascension content sent right to your email!