Do you know the story of the young Polish prince who gave up everything for love of the poor, become a priest, and finally died from tuberculosis at 25?
Today Jackie shares the incredible story of St. Casimir, patron saint of Poland and Lithuania, and how we can imitate his love for Jesus and practice our faith with zeal.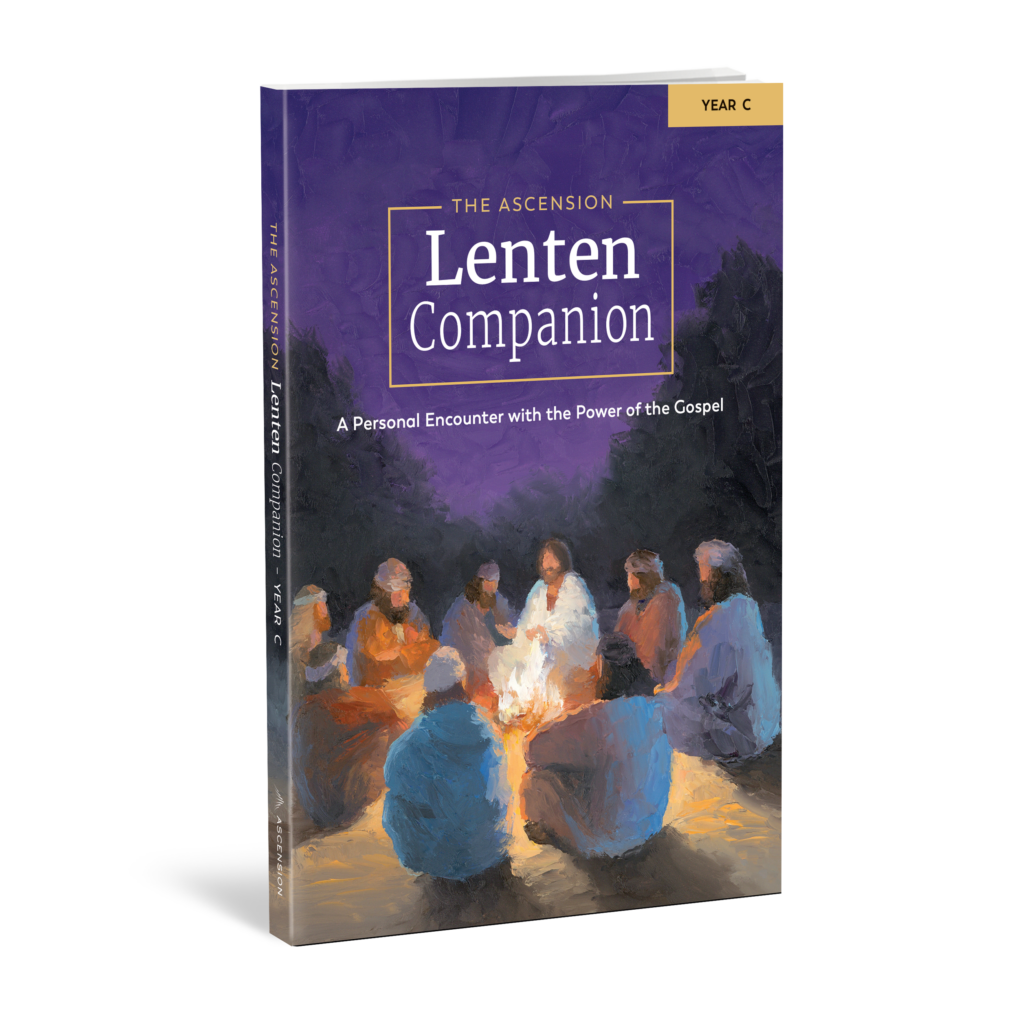 Get your physical copy or e-book of the Ascension Lenten Companion: Year C
---
Meet Jackie and Bobby Angel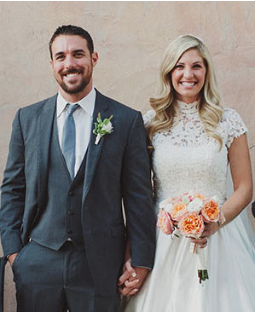 Jackie Francois Angel is a full-time worship leader and speaker. Bobby Angel is a campus minister and theology teacher at a Catholic high school. Married in 2013, they have four beautiful children and strive to grow in holiness each day!
Has Ascension's free media strengthened your faith?
You can now offer ongoing support for this content with a recurring gift.
Support Ascension
Get your favorite Ascension content sent right to your email!