Fr. Mike comments on Kanye West's conversion. He celebrates Kanye's conversion, but hesitates to lift him up as a Christian leader. He recommends that we let Kanye's roots in the faith grow without the responsibility of having people watch his every step to see if he will fall; because we all fall in the walk of faith. Support Kanye by praying for him because everyone who is striving to do the will of God needs our prayers.
---
Meet Fr. Mike Schmitz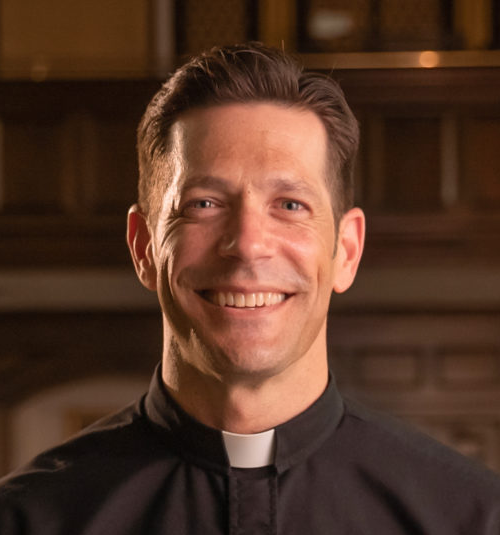 Fr. Mike Schmitz serves as Director of youth and young adult ministry for the Diocese of Duluth and as chaplain for the Newman Catholic Campus Ministry at the University of Minnesota-Duluth.
He is a presenter in Ascension's Chosen, Altaration, and The 99 programs, and has a channel on Ascension Presents.