Join us as Fr. Chris Alar, MIC welcomes Jonathan Roumie—playing the role of Jesus in the hit series The Chosen—and speaks with him about their shared devotion to Divine Mercy.
If you want in on the incredible graces that Divine Mercy Sunday has to offer, be sure to text MERCY to 33-777 to get the Divine Mercy Chaplet prayers sent to your email.
The Official Divine Mercy Catholic Bible is now available!
---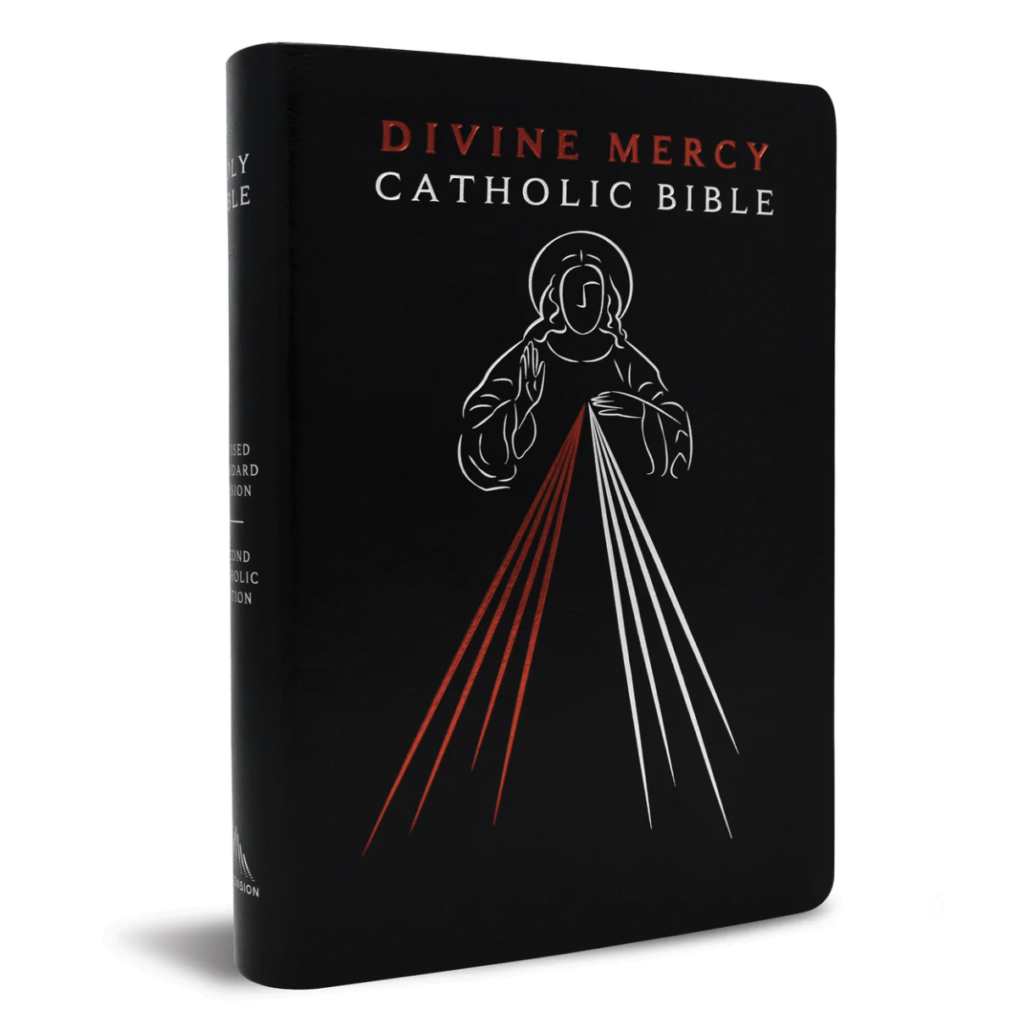 Discover the Overwhelming Love God Has For You
Gain a deeper understanding how God's mercy is revealed to us in Sacred Scripture with the Divine Mercy Catholic Bible!
---