I believe in the resurrection of the flesh.
Just as Jesus Christ conquered death by dying and gave us life by rising from the dead, every person will get their body back. Those who are lost will have the bodies in Hell, and those who are saved will have their glorified bodies in Heaven. What will those bodies be like?
---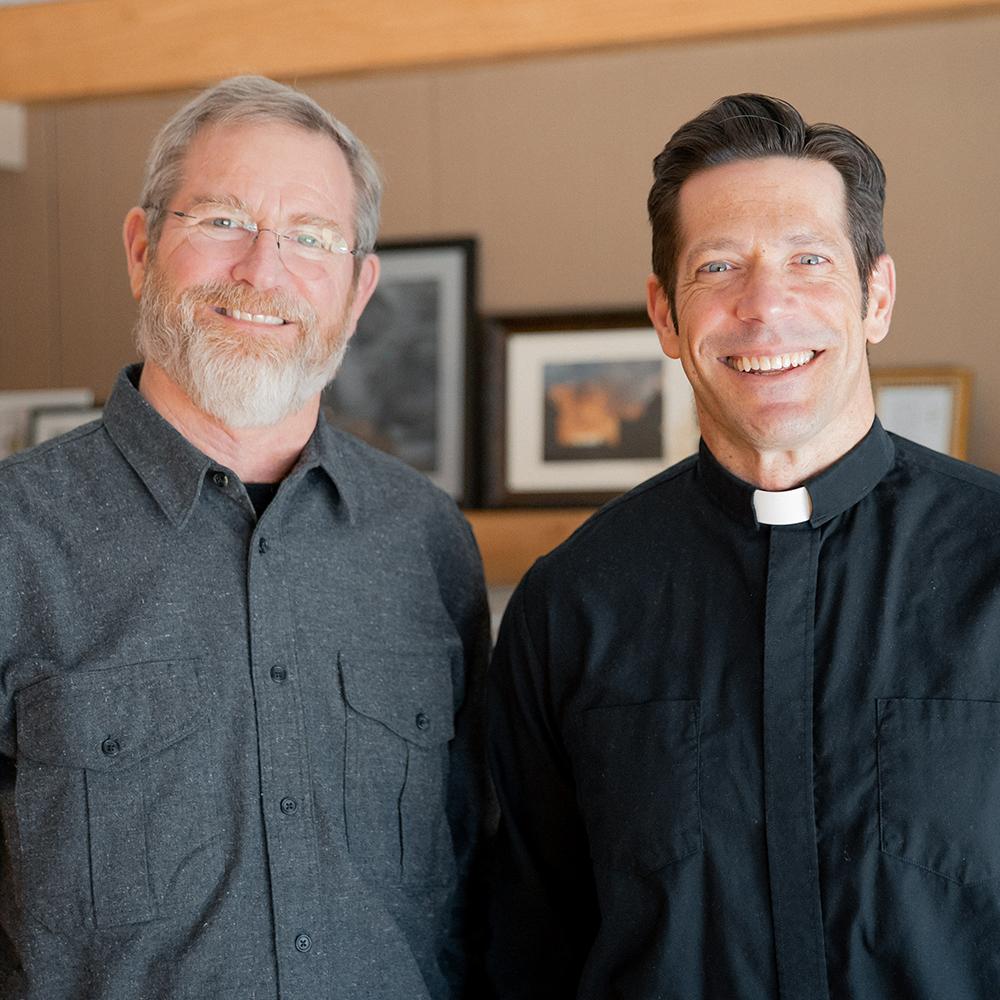 Support Sundays with Ascension
If you or someone you know has benefited from this ministry, please consider making a gift of financial support. Your gift helps us continue bringing resources like this to Catholics in need!
---