The Temple is the place of sacrifice.
Peter notes that we are built into a spiritual house. We know what kind of building it is based on the purpose of the building. And the purpose of the Temple is to be the Presence of God and the place of worship and sacrifice. If we are temples of the Holy Spirit, then this is true for us as well.
---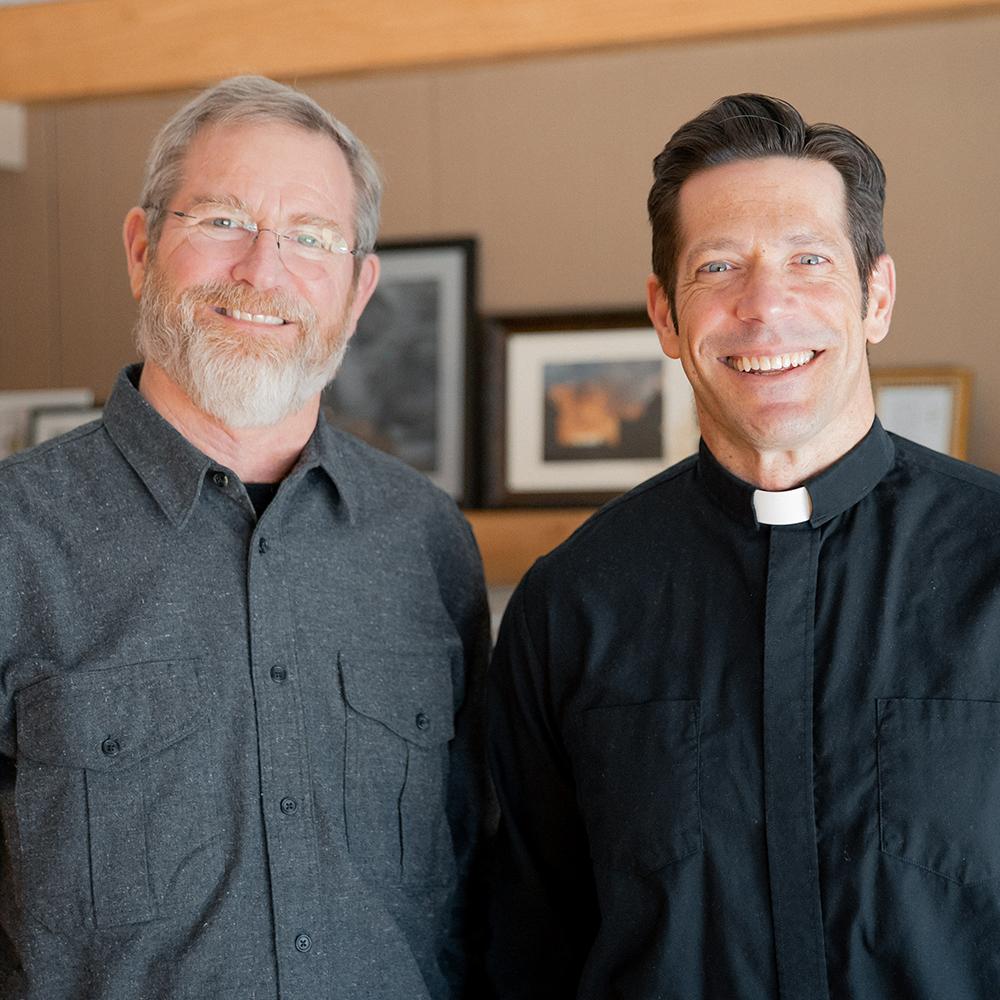 Support Sundays with Ascension
If you or someone you know has benefited from this ministry, please consider making a gift of financial support. Your gift helps us continue bringing resources like this to Catholics in need!
---