At Christmas, in our lives, and in the Mass…God becomes small enough to ignore.
God is closer than we think. But the ways that He draws close to us is that He comes so close that we can miss Him and he becomes so small that we can ignore Him.
---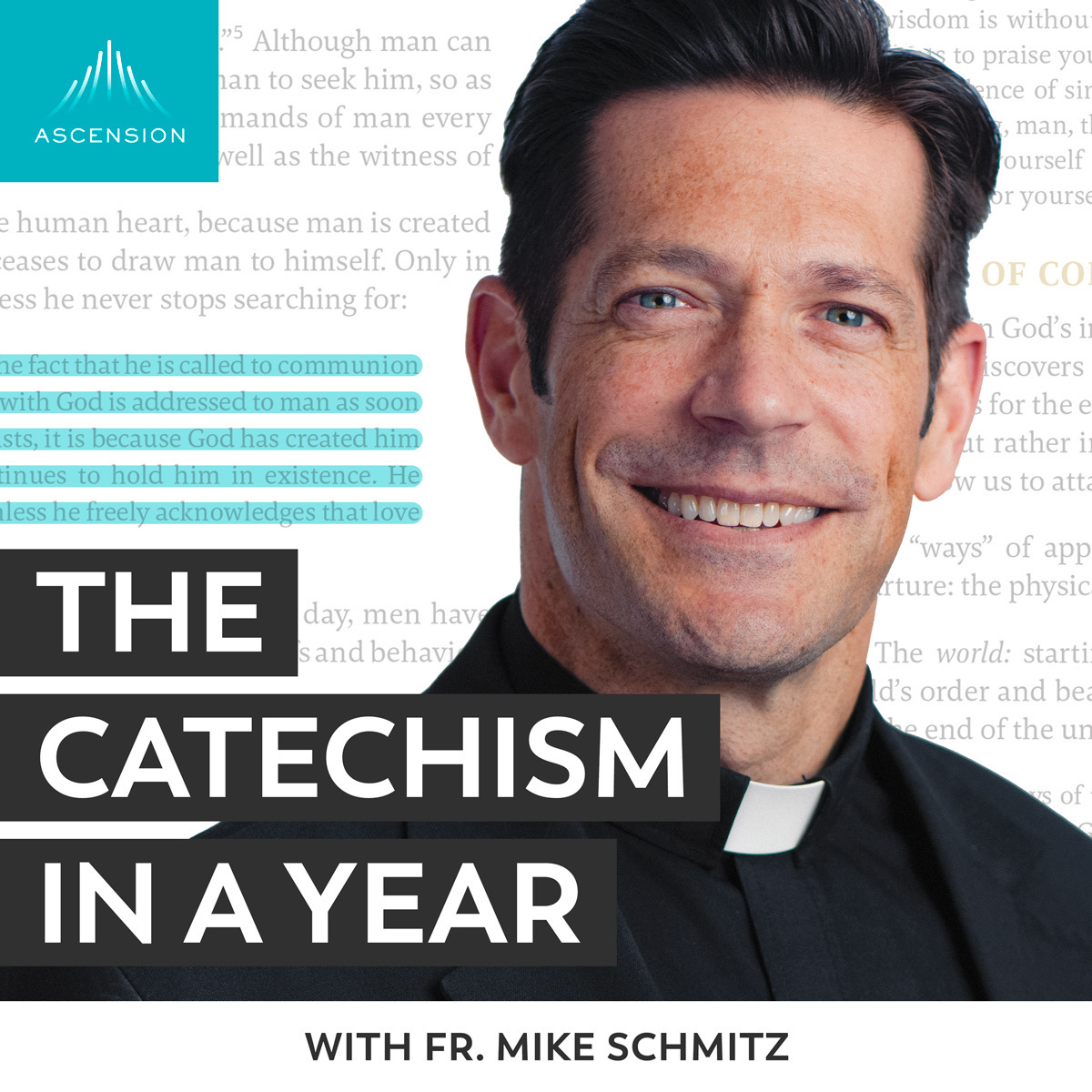 Listen to America's #1 Podcast: The Catechism in a Year (with Fr. Mike Schmitz)
If you have ever wanted to understand what it means to be Catholic and allow those truths to shape your life—this podcast is for you!
---
---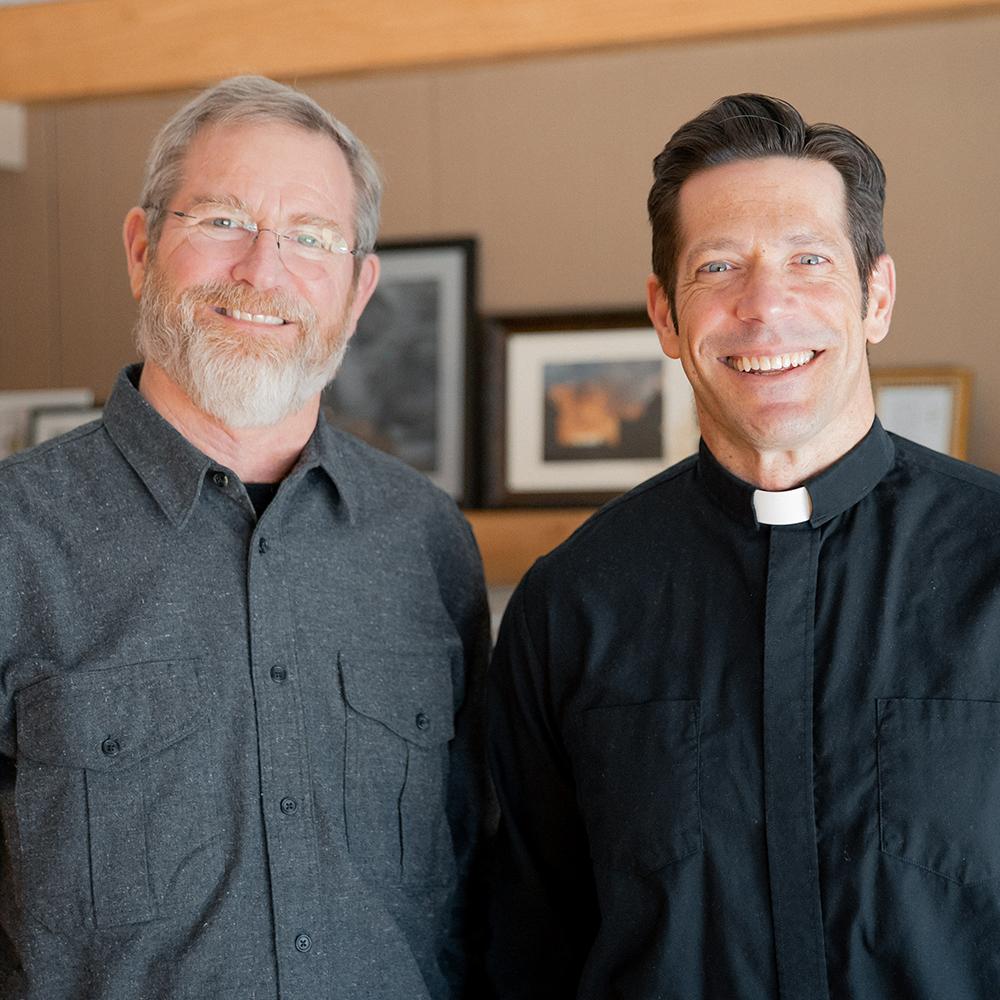 Support Sundays with Ascension
If you or someone you know has benefited from this ministry, please consider making a gift of financial support. Your gift ensures that we are able to continue bringing resources like this to Catholics in need!
---
Has Ascension's free media strengthened your faith?
You can now offer ongoing support for this content with a recurring gift.
Support Ascension
Get your favorite Ascension content sent right to your email!