As members of a broken world, we need to be reminded of Jesus' love. The Sisters of Life share the Christian message by affirming that every life is worth living. Once we come to know the love of God, nothing is casual or small. Instead, each breath is a gift, freely given and freely received.
Today we can reflect once more on the mission of the Sisters of Life, who strive to "love with no limit" and invite us to respond to the same call. Featuring an interview with Sr. Magnificat Rose.
Learn more about the Sisters of Life' and their mission to dedicate their lives to upholding the dignity of every human life visit: https://sistersoflife.org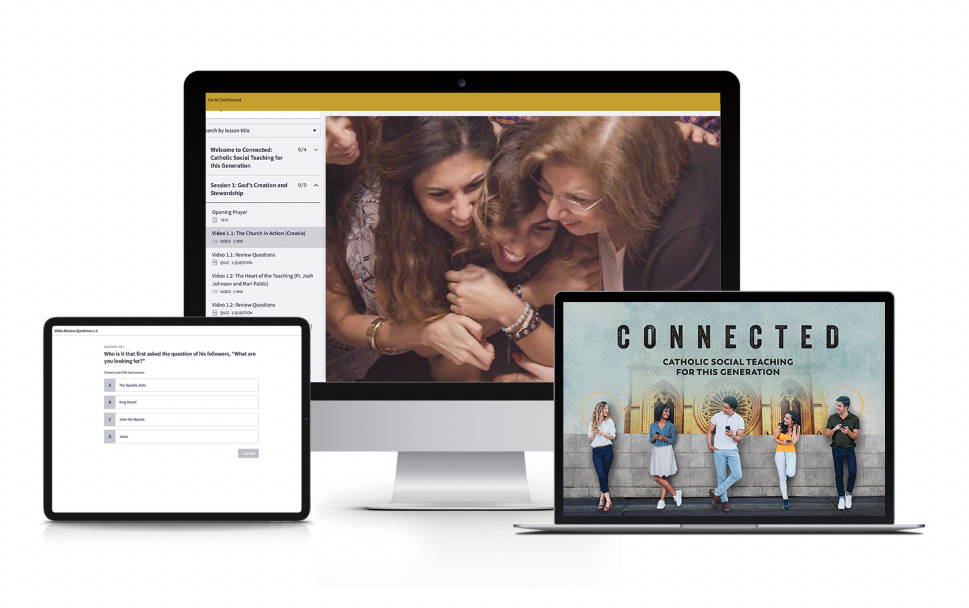 This is a segment from Connected: Catholic Social Teaching for This Generation.