The enemy can't win, he just wants you to lose.
The Church has been established by Jesus Christ Himself. And yet, the Church has sinners and sin within Her ranks. The enemy of God and humanity has done this. We need to be aware of sin in the Church and sin in our own hearts. If we stay awake and alert, we can guard against sin in the Church and in our lives.
---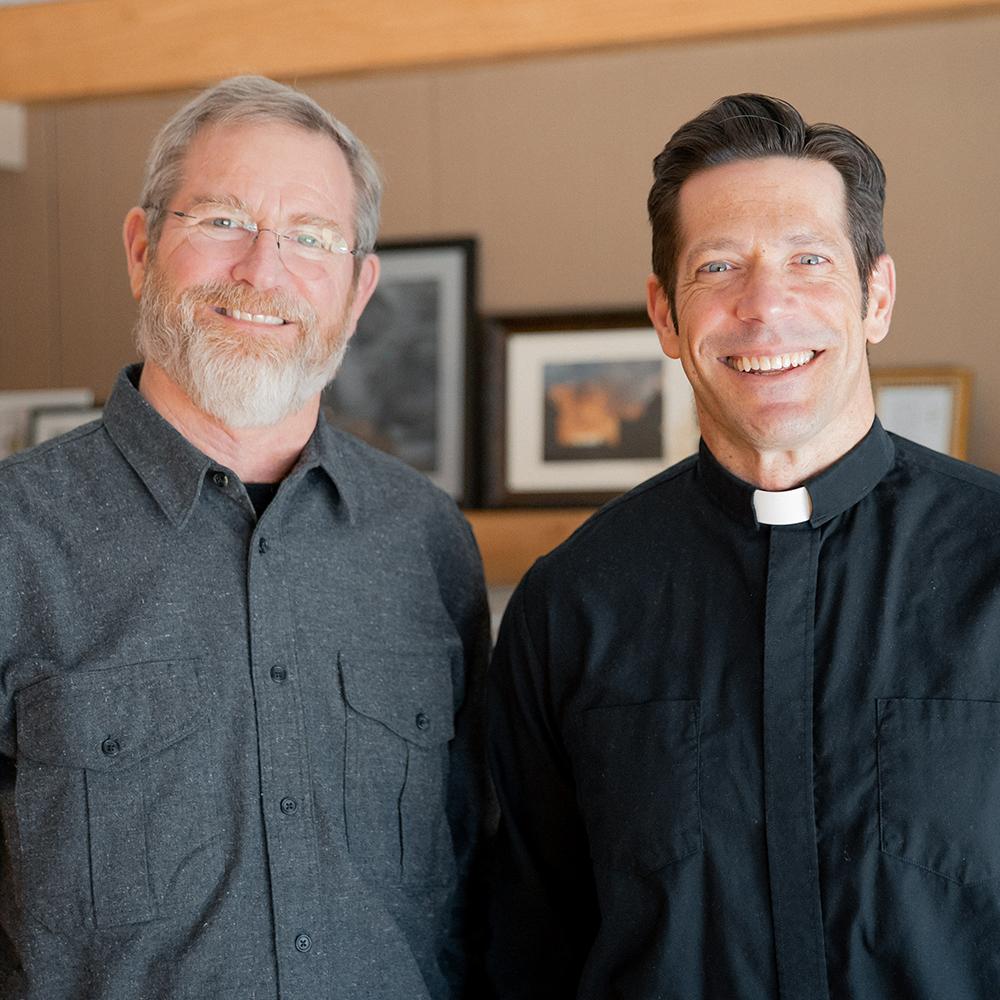 Support Sundays with Ascension
If you or someone you know has benefited from this ministry, please consider making a gift of financial support. Your gift helps us continue bringing resources like this to Catholics in need!
---