Rather than meditating about Christ's journey to the cross, pray with him.
Jesus, as an observant Jewish man, would have prayed the Psalms throughout the day, and drawn strength and peace from them.
Fr. Toups invites us to step closer to Christ and pray beside him, drawing strength from Scripture during his last moments before the crucifixion.
---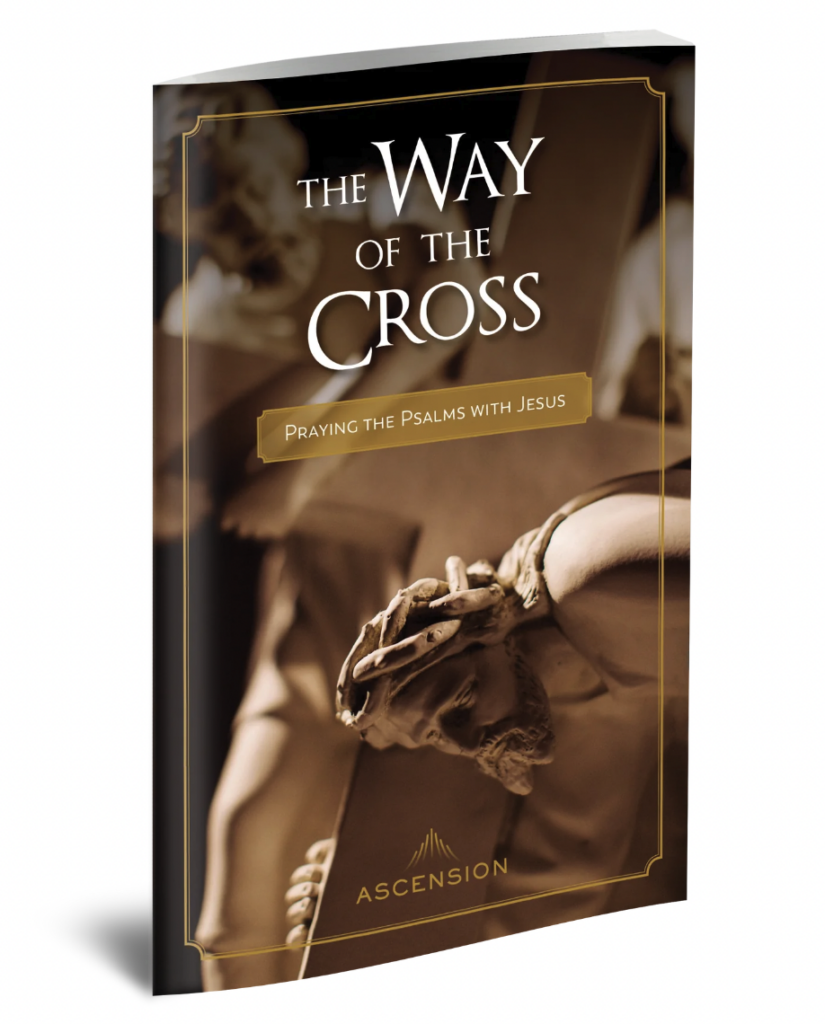 ---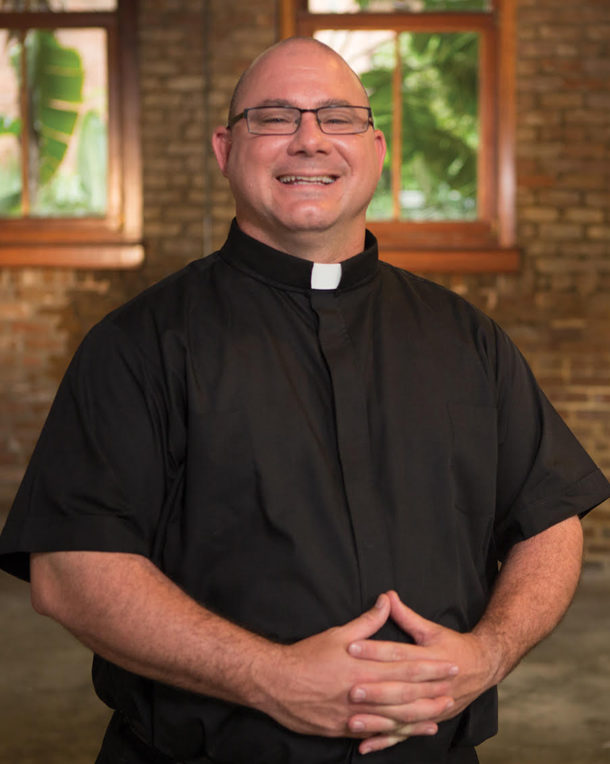 Meet Fr. Mark Toups
Fr. Mark Toups, a priest for the Diocese of Houma-Thibodaux, is known for his joyful, encouraging spiritual advice as he helps Catholics develop habits of daily prayer, particularly through meditation upon the Scriptures and through celebration of the holy seasons of Advent and Lent.
Fr. Toups is the author of Oremus: A Catholic Guide to Prayer, the Rejoice! Advent Meditations series, and the Lenten Companion series from Ascension.