"The Angel of the Lord declared unto Mary…" Do you know the rest of the prayer?
Today, Fr. Mark-Mary challenges us to build little moments of prayer into each day that recenter us and help us to more fully live the call of St. Paul to "pray without ceasing."
---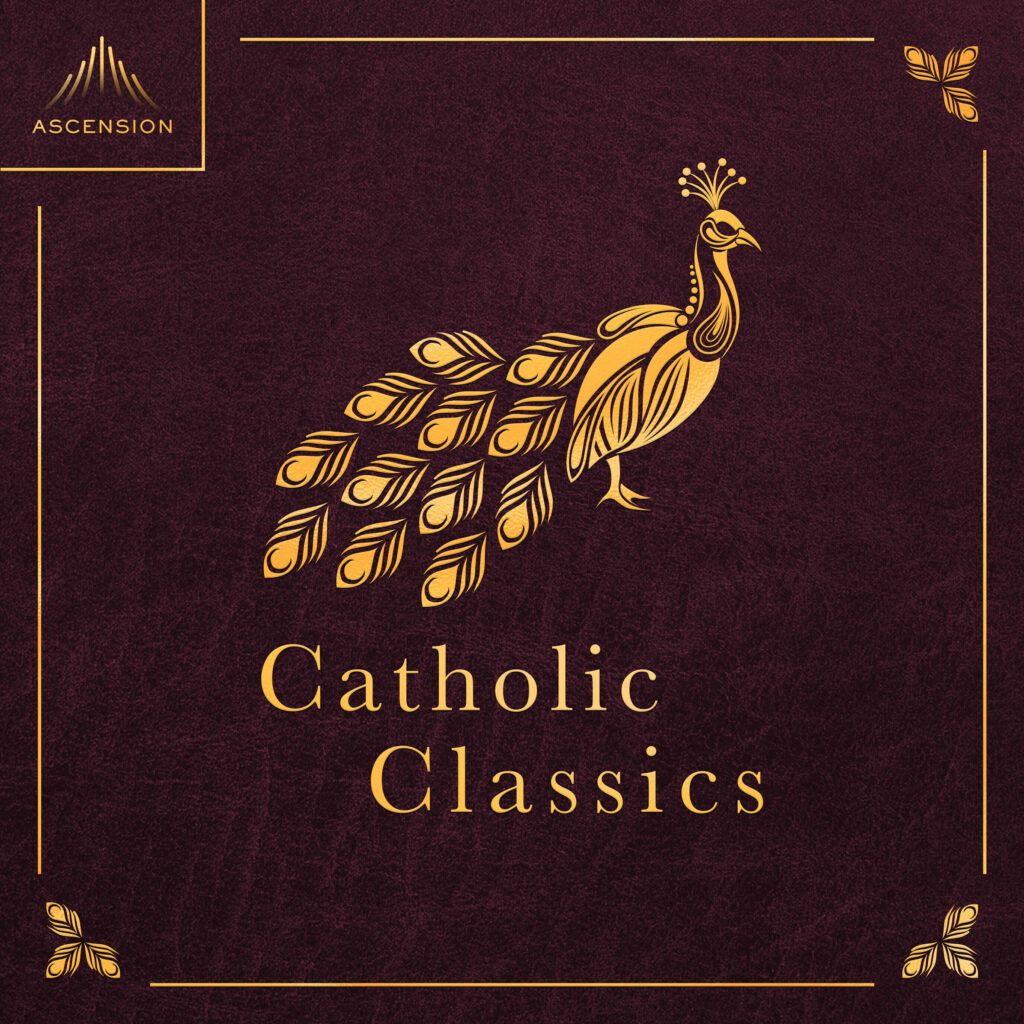 Feed Your Spiritual Life in Just 25 Minutes a Day
Starting October 24, join Fr. Gregory Pine, O.P. and Fr. Jacob Bertrand Janczyk, O.P. as they read and explain Introduction to the Devout Life by St. Francis de Sales in the first season of Ascension's NEW podcast, Catholic Classics!
---
---
Meet Fr. Mark-Mary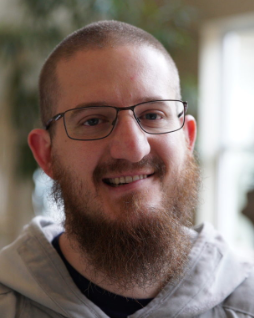 Father Mark-Mary was ordained as a Franciscan Friar of the Renewal (CFR) in 2018 and lives at a friary in the Bronx.
The mission of the CFRs is to wholeheartedly embrace Jesus through fidelity to the Church and her Sacraments. Paired with their commitment to prayer, contemplation, and study of Sacred Scripture, the CFRs serve those around them, especially the poor, in the footsteps of Christ.
Discover beautiful music from the CFRs and Fr. Mark-Mary's book Habits for Holiness: Small Steps for Spiritual Progress, both available from Ascension.
Has Ascension's free media strengthened your faith?
You can now offer ongoing support for this content with a recurring gift.
Support Ascension
Get your favorite Ascension content sent right to your email!