Are you feeling lonely? True friendship is the anecdote to loneliness but what happens if you are struggling to make friends?
Today, Dr. Andrew and Sarah Swafford share the three crucial ingredients to form great friendships from their new book, "Gift and Grit." As Andrew states, "Your friendships are as deep as the good that connects you."
The 3 Ingredients for a Great Friendship:
1. Availability
2. Vulnerability
3. Accountability
---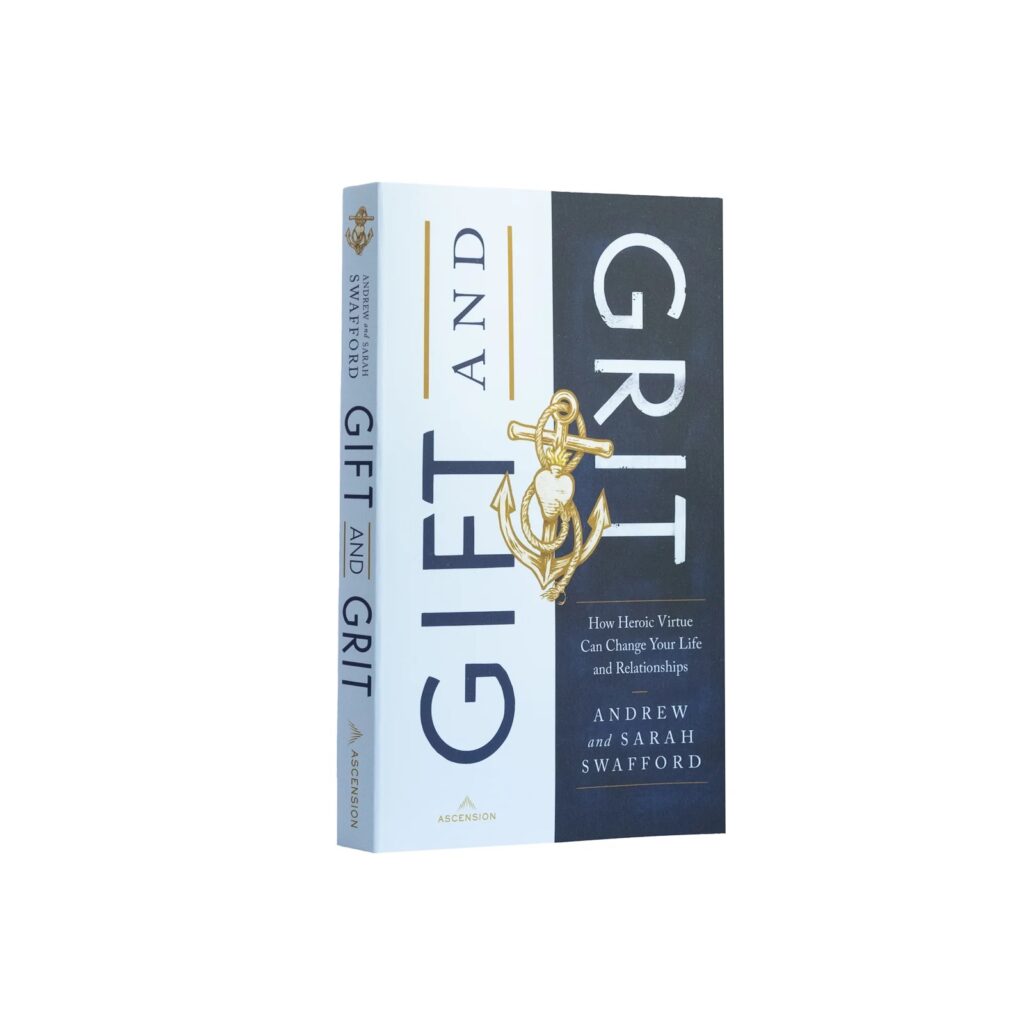 Develop Meaningful, Joy-Filled relationships Through a Life of Virtue
Gift and Grit presents the insights that Andrew and Sarah Swafford have learned about fostering authentic relationships, answering life's deepest questions, and remaining committed to a relationship with God from more than fifteen years of ministry to college students.
---