In teaching about prayer, Jesus offered something no other rabbi could give.
Jesus, the Prototype, reveals His prayer to the Apostles. Every rabbi would teach his disciples how to pray, but Jesus is able to give His disciples something that no other rabbi could offer. Jesus prays as the Beloved Son…Jesus teaches His disciples to pray as beloved children who have been claimed by their Father.
---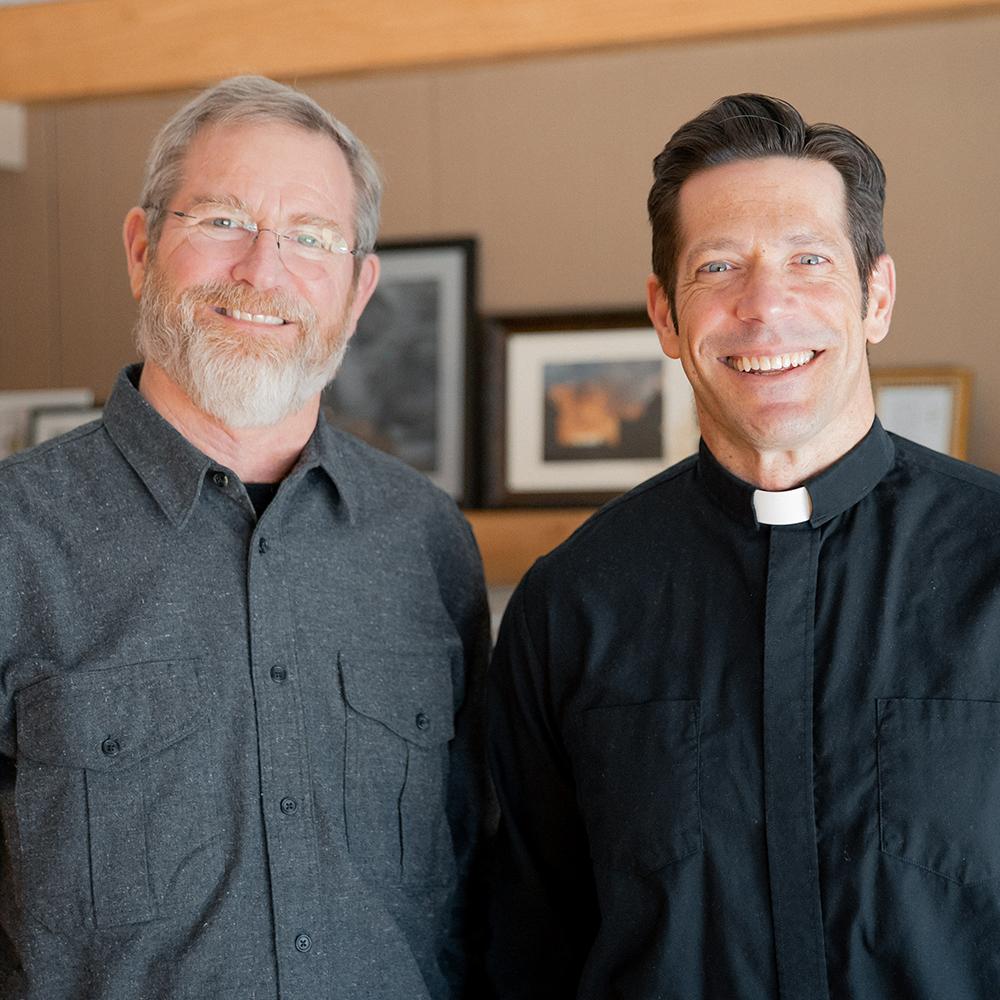 Support Sundays with Ascension
If you or someone you know has benefited from this ministry, please consider making a gift of financial support. Your gift helps us continue bringing resources like this to Catholics in need!
---