📖 Get the official Catechism in a Year Reading Plan (https://AscensionPress.com/CIY)

✅ Subscribe to the Catechism in a Year YouTube channel for video episodes and bonus content: https://tinyurl.com/yvwf8evc

In response to countless requests, Ascension is launching The Catechism in a Year (with Fr. Mike Schmitz) on January 1, 2023!

With this podcast, Catholics will:
Read the entire Catechism of the Catholic Church in 365 days
Understand the essentials of the Catholic Faith and why they matter
See how Church teaching is rooted in Sacred Scripture
Absorb over 2,000 years of Sacred Tradition
Encounter God's plan of sheer goodness
Transform their relationship with the Church that Christ founded.
---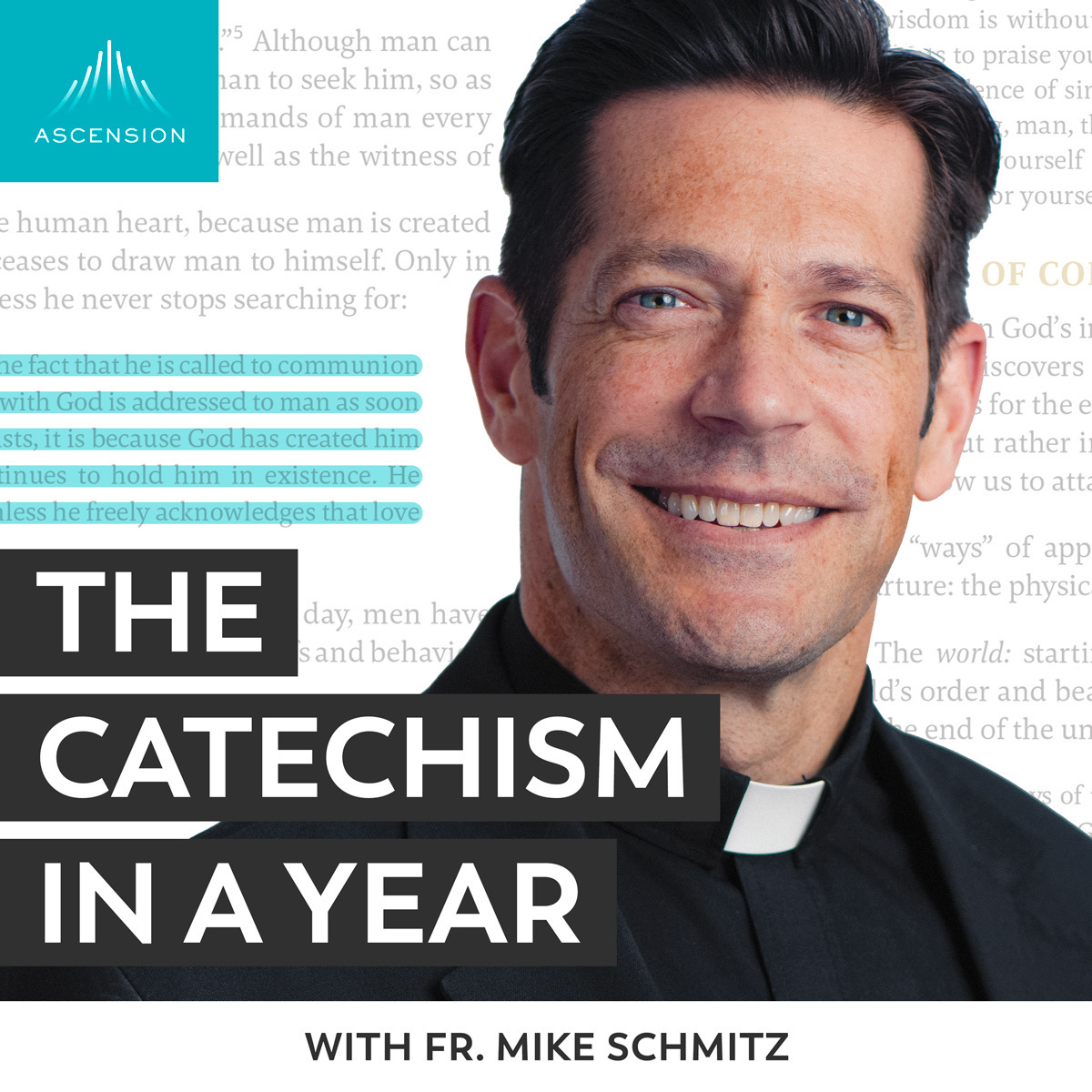 Listen to Fr. Mike's new podcast, The Catechism in a Year!
If you have ever wanted to understand what it means to be Catholic and allow those truths to shape your life—this podcast is for you!
---