There's good news and there's bad news.
We have heard the first part (Act One) of the Good News. But before we can move forward, we need to be aware of and understand why things are so broken. Before anything else, we need the bad news.
---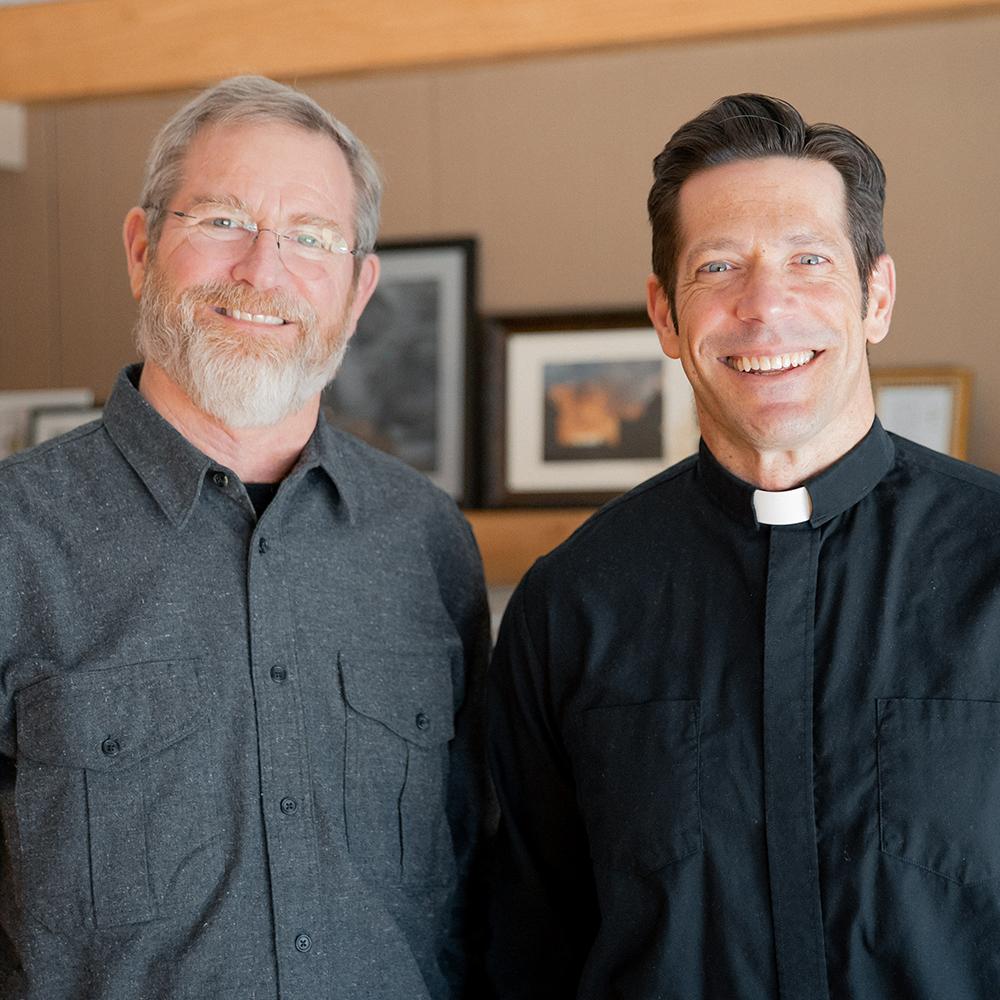 Support Sundays with Ascension
If you or someone you know has benefited from this ministry, please consider making a gift of financial support. Your gift helps us continue bringing resources like this to Catholics in need!
---