Jesus taught the world how to see the person.
We are constantly facing the temptation to define people by their group or by their shame. Jesus reveals that, while He knows the group and knows the shame, He sees the person…the individual…and calls them by their name.
---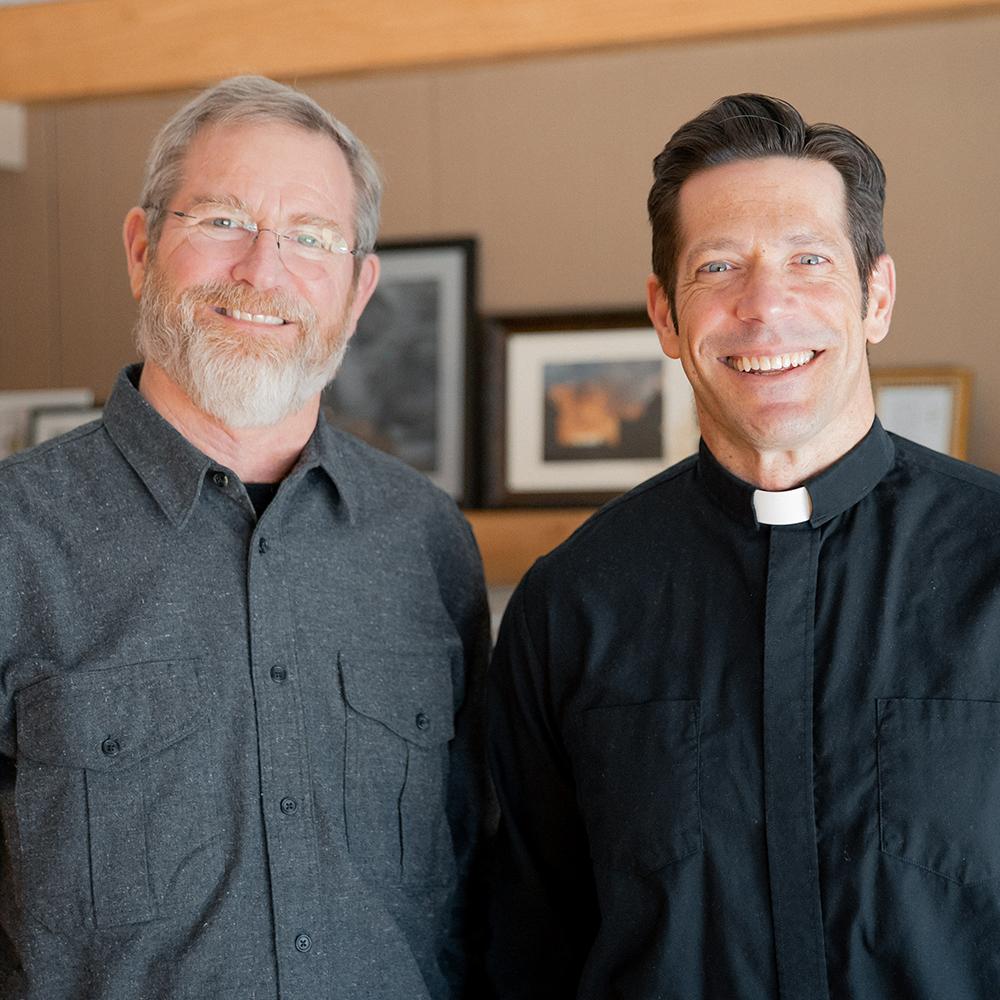 Support Sundays with Ascension
If you or someone you know has benefited from this ministry, please consider making a gift of financial support. Your gift helps us continue bringing resources like this to Catholics in need!
---