Do you get nervous when having to discuss challenging topics around the Catholic Church's teaching on homosexuality? Do you worry about being seen as judgemental at best and hateful at worst?
Today, Jackie and Kim share some tips on how to talk respectfully and graciously with friends and family who are living a homosexual lifestyle.
Check out Kim's ministry, Overcome, which journeys with people who have same-sex attraction and reminds them that they're not alone.
If you are struggling with disordered sexual desires, God is calling you to something more. He has called you to be fully alive. Do not identify yourself as your desires. Let God give you your identity.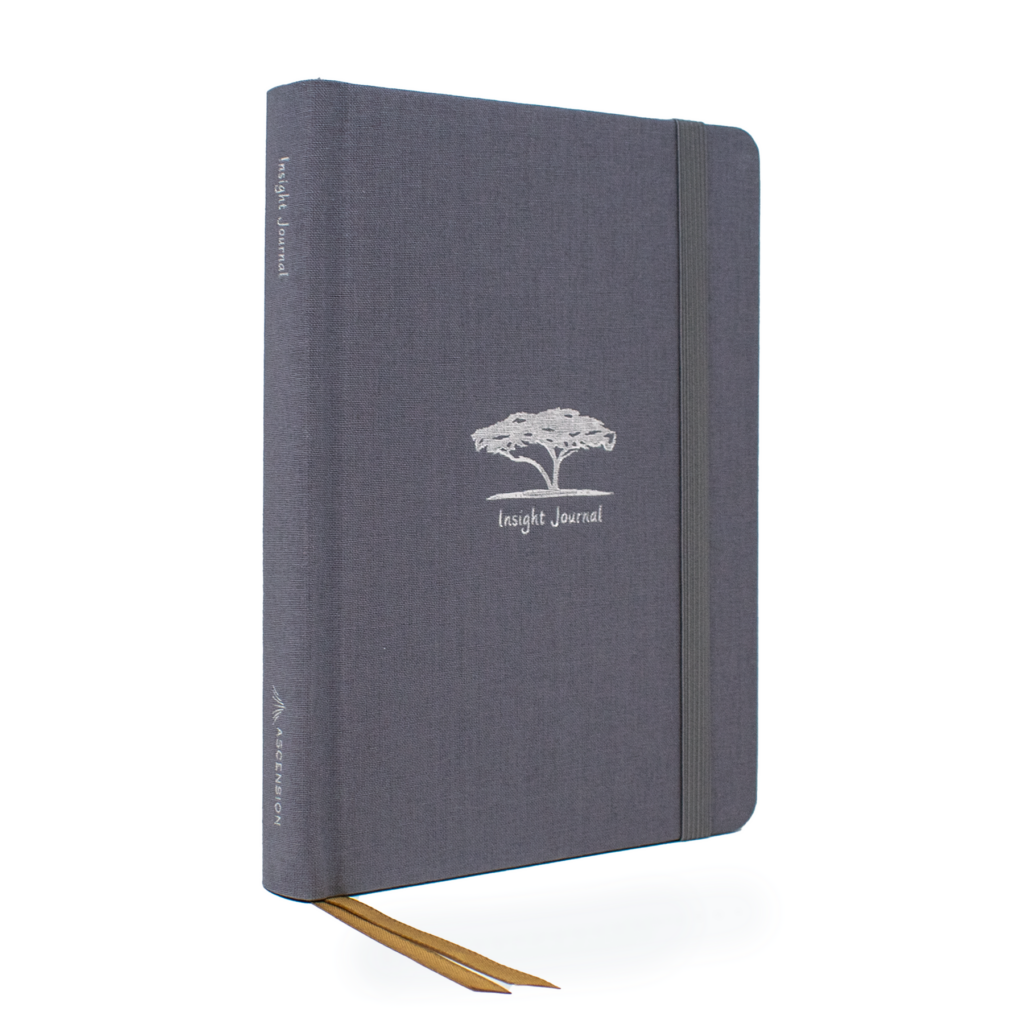 ---
Meet Jackie and Bobby Angel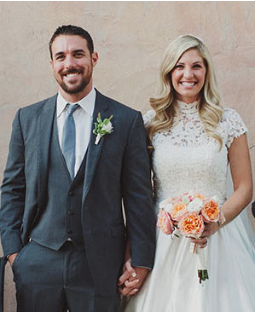 Jackie Francois Angel is a full-time worship leader and speaker. Bobby Angel is a campus minister and theology teacher at a Catholic high school. Married in 2013, they have four beautiful children and strive to grow in holiness each day!