We all know that Our Lady has asked us to pray the Rosary daily, but does she really expect little children to be able to sit through an entire Rosary? It doesn't take long before the chaos ensues and the string of beads becomes a weapon, not just against the devil, but directed at their sister!?!
Today Jackie and Bobby Angel share some simple tips and tricks for successfully praying the Rosary as a family and deepening that meditative prayer in spite of the difficulties that come with it.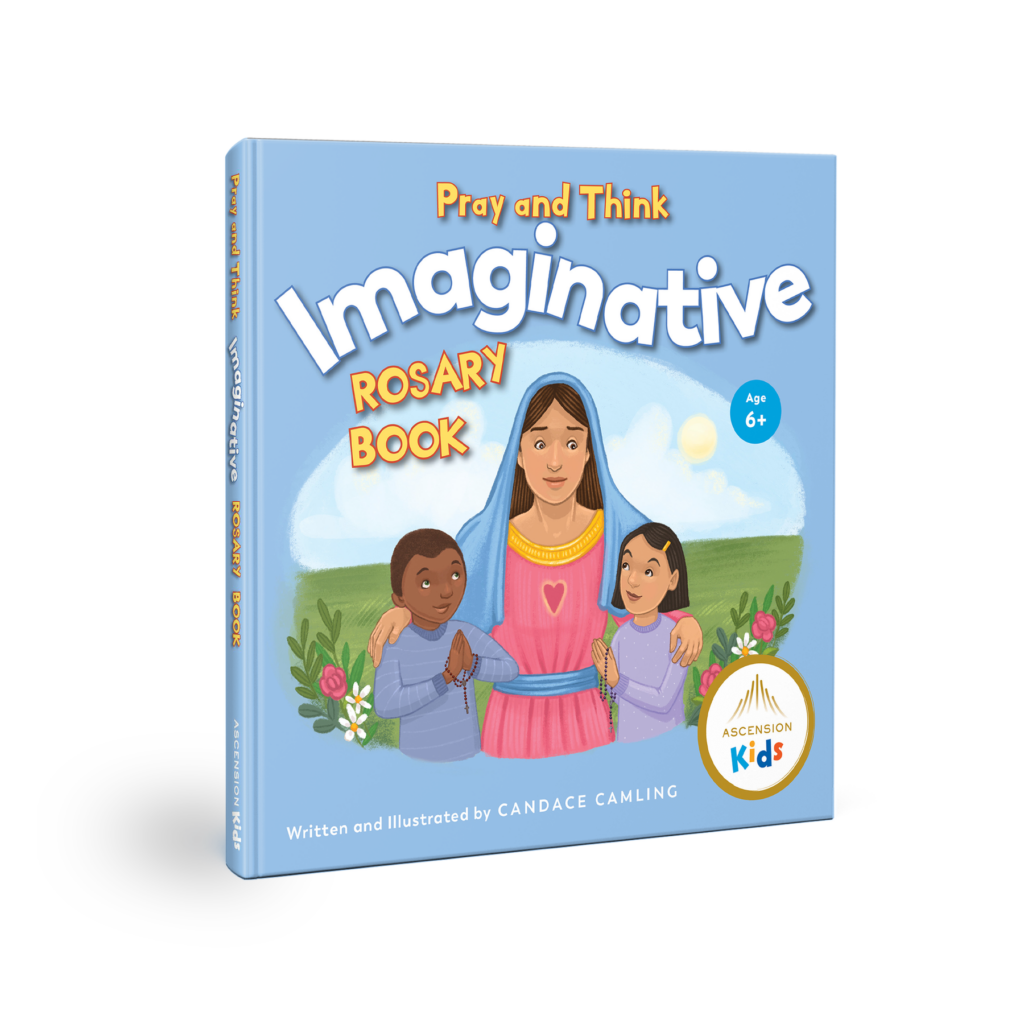 For a great resource for praying the Rosary with small children check out the "Pray and Think Imaginative Rosary Book "
---
Meet Jackie and Bobby Angel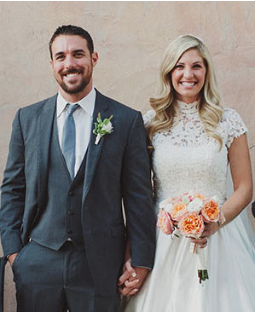 Jackie Francois Angel is a full-time worship leader and speaker. Bobby Angel is a campus minister and theology teacher at a Catholic high school. Married in 2013, they have four beautiful children and strive to grow in holiness each day!