When difficult things happen in our lives or when we find ourselves struggling with life changes and suffering, it can be hard not to wonder, "Why do bad things happen to good people?" Or ask, "Why am I suffering this thing, Lord? You know I love you."
Today Bobby Angel is joined by Chika Anyanwu to discuss why God allows hard things to happen to us in life and how to appropriately respond to these invitations. He encourages us to embrace hardships with joy, supported by God's grace, the sacraments, and a community of believers.
---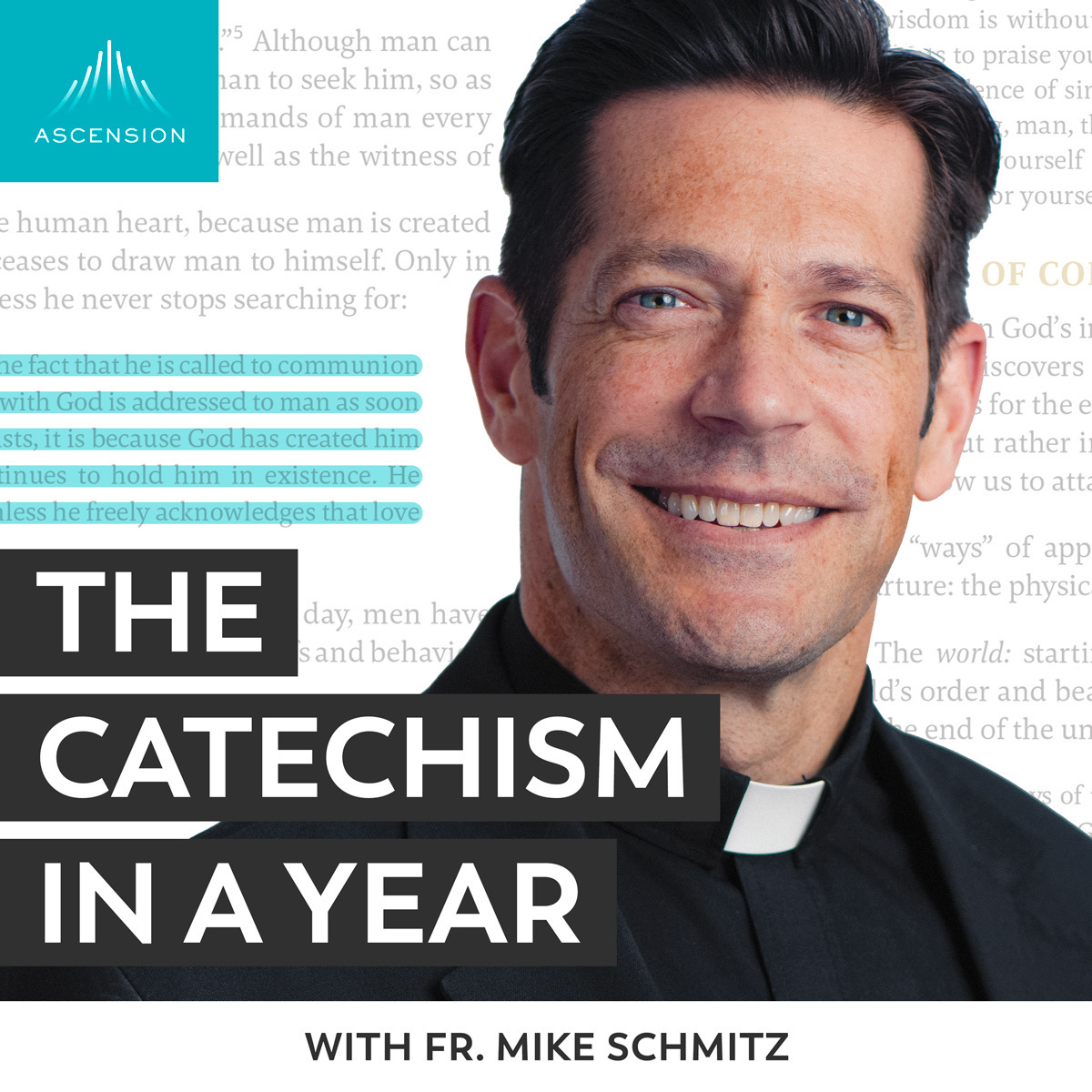 Listen to America's #1 Podcast: The Catechism in a Year (with Fr. Mike Schmitz)
If you have ever wanted to understand what it means to be Catholic and allow those truths to shape your life—this podcast is for you!
---
---
Meet Jackie and Bobby Angel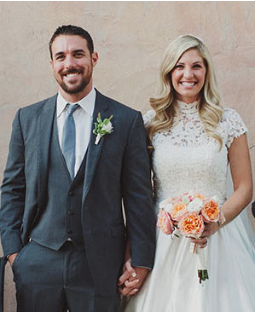 Jackie Francois Angel is a full-time worship leader and speaker. Bobby Angel is a campus minister and theology teacher at a Catholic high school. Married in 2013, they have four beautiful children and strive to grow in holiness each day!
Has Ascension's free media strengthened your faith?
You can now offer ongoing support for this content with a recurring gift.
Support Ascension
Get your favorite Ascension content sent right to your email!