Which is better, being an owner or a steward? Fr. Mike reminds us of the Parable of the Talents (Matthew 25:14-30) as he points out how seeing ourselves as an owner is not as great as it seems. When we see ourselves as the owner of something, we hold onto it more closely for fear of losing it. When that thing is taken from us, we may become resentful.
Our lives are not our own, our bodies are not our own, our homes are not our own. Not even our children are ours. God owns all of these things, and we have done nothing to deserve them. God has entrusted them to us. If we see everything we have as a gift from God, we will always have a reason to be thankful.
In our culture, we may have been conditioned to think being owners is the American Dream, but being a steward is much better.
Looking for more resources to help you share the truth of Catholic Social Teaching on issues such as the environment, the poor, the family, race, and the sanctity of life? Sign up for a free preview of Connected: Catholic Social Teaching for This Generation.
---
Meet Fr. Mike Schmitz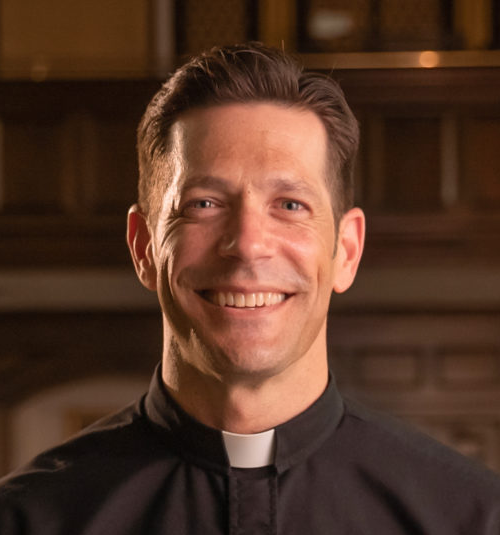 Fr. Mike Schmitz serves as Director of youth and young adult ministry for the Diocese of Duluth and as chaplain for the Newman Catholic Campus Ministry at the University of Minnesota-Duluth.
He is a presenter in Ascension's Chosen, Altaration, and The 99 programs, and has a channel on Ascension Presents.