As Americans we are known for our celebration of liberty and our focus on "our rights." We even have a landmark Statue which embodies this value we hold so dearly. But what if our pursuit of liberty alone isn't enough?
As we celebrate the 4th of July and our Independence this weekend, Fr. Mike challenges us to take responsibility as citizens of this great nation to pursue a growth in virtue, character and religious faith on which our freedom as a democracy hinges upon.
---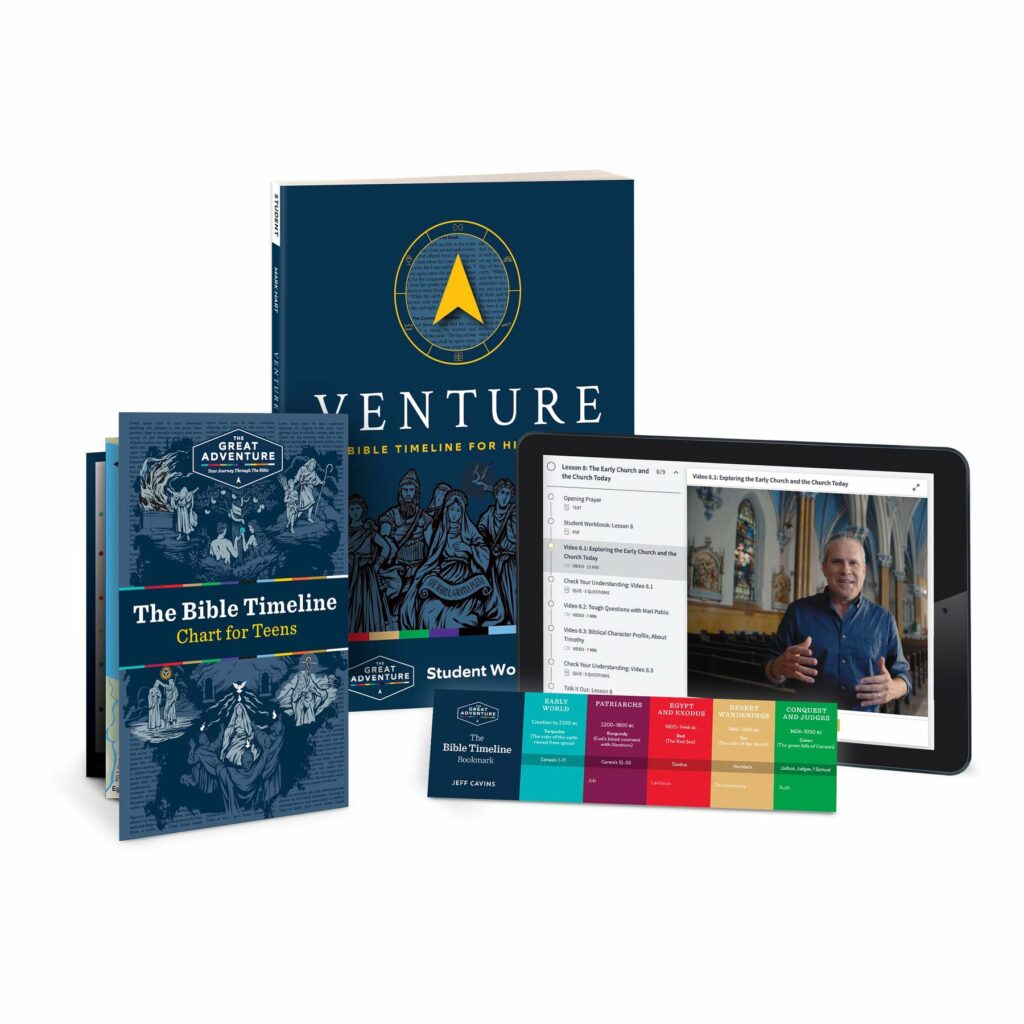 A Fun, Easy Way to Show Teens the "Big Picture" of the Bible
Venture: The Bible Timeline for High School introduces teenagers to the "big picture" of salvation history in a way that is simple to understand and easy to teach.
---
Meet Fr. Mike Schmitz
Fr. Mike Schmitz serves as Director of Youth and Young Adult Ministry for the Diocese of Duluth and as chaplain for the Newman Catholic Campus Ministry at the University of Minnesota-Duluth.
He is a presenter in Ascension's Chosen, Altaration, and The 99 programs, and has a channel on Ascension Presents. He is also the host of the Ascension podcasts The Bible in a Year and The Catechism in a Year.