It is of no use to say "I believe in Jesus" and then go back to life as usual.
Faith is at the heart of our relationship with God. But our faith cannot simply be what we agree with or a mere belief. Our faith must move, act, and work. Like the early disciples, we must devote our lives to a "life of faith".
---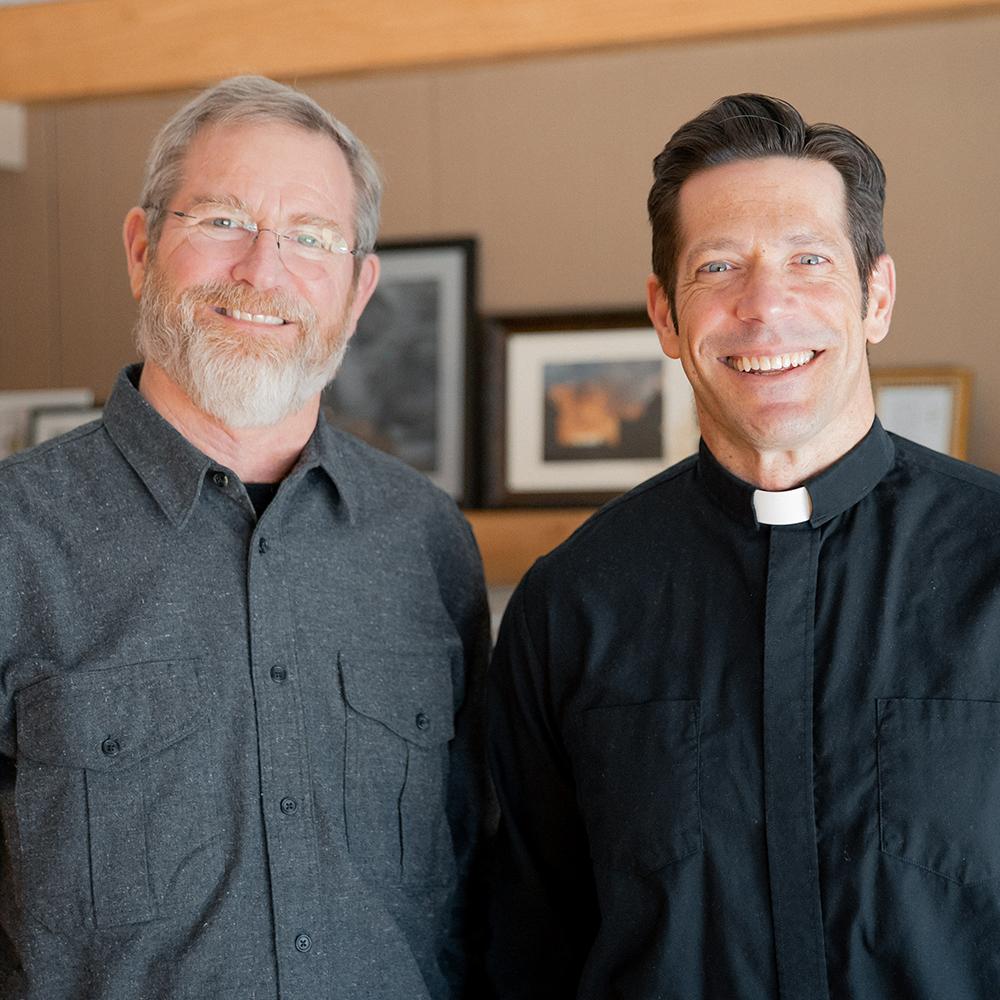 Support Sundays with Ascension
If you or someone you know has benefited from this ministry, please consider making a gift of financial support. Your gift helps us continue bringing resources like this to Catholics in need!
---