The difference between giving up and surrender is one word: trust.
There are so many circumstances in life that are beyond our control. We can easily feel powerless as we realize that we cannot control all outcomes. Christ's words in the Gospel might look like giving up, but they are something vastly different…and far more hopeful.
---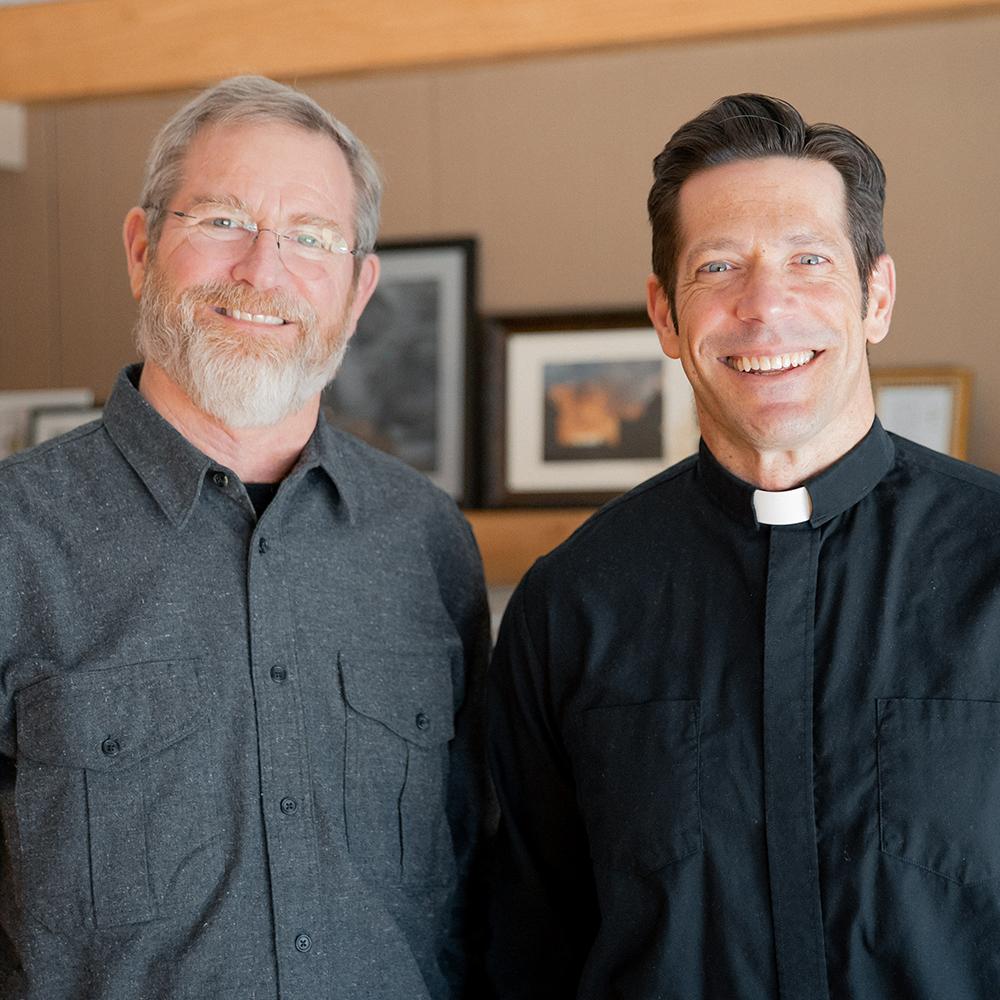 Support Sundays with Ascension
If you or someone you know has benefited from this ministry, please consider making a gift of financial support. Your gift helps us continue bringing resources like this to Catholics in need!
---