Our hearts are enslaved…exile can be the cure.
There are so many circumstances that are beyond our control. But no matter the situation, one thing that cannot be taken away from a person made in God's image is the freedom to choose how one responds to those circumstances. Our hearts can be enslaved in any situation, but they can also be free in any situation.
---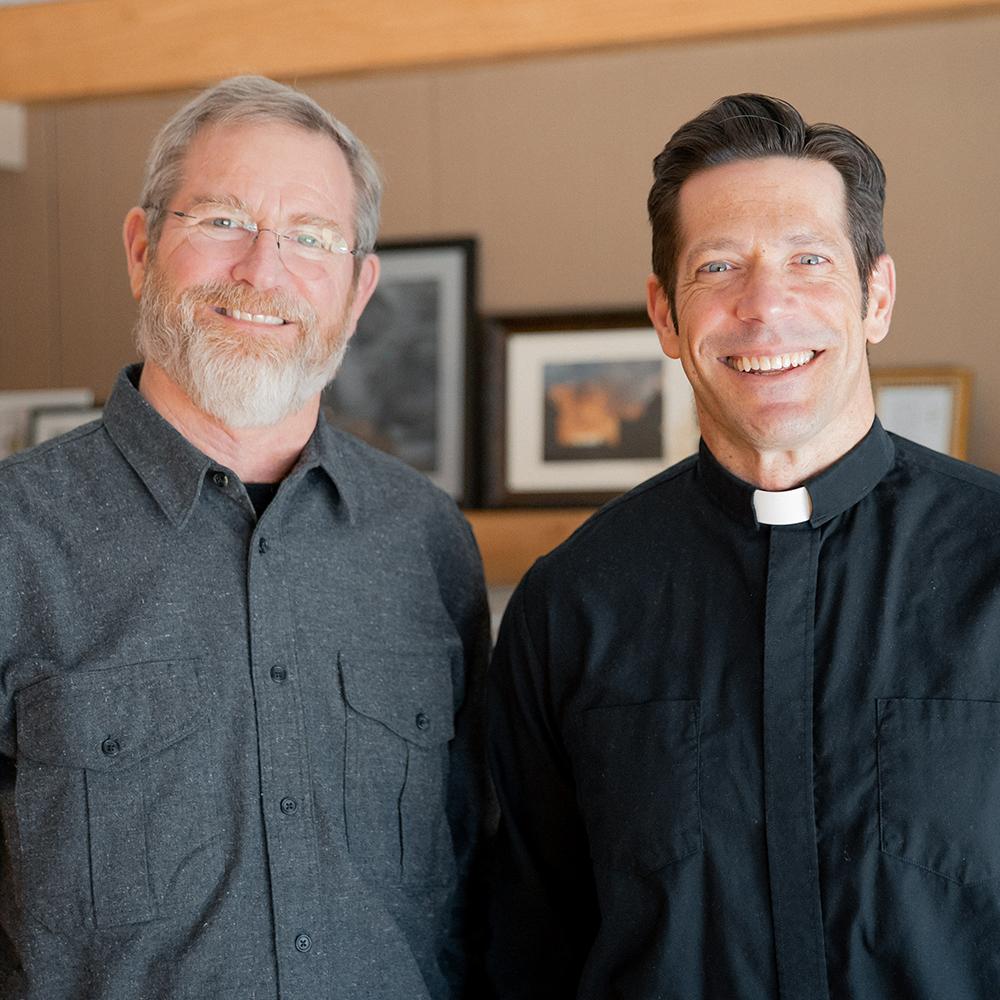 Support Sundays with Ascension
If you or someone you know has benefited from this ministry, please consider making a gift of financial support. Your gift helps us continue bringing resources like this to Catholics in need!
---