Do what you would do even if no one is watching.
So many of us have a fear of being different. We would prefer to be like everyone else. But we cannot afford to be the same as everyone else. Not because we are better, but because the world needs what Christians have: Jesus Christ.
---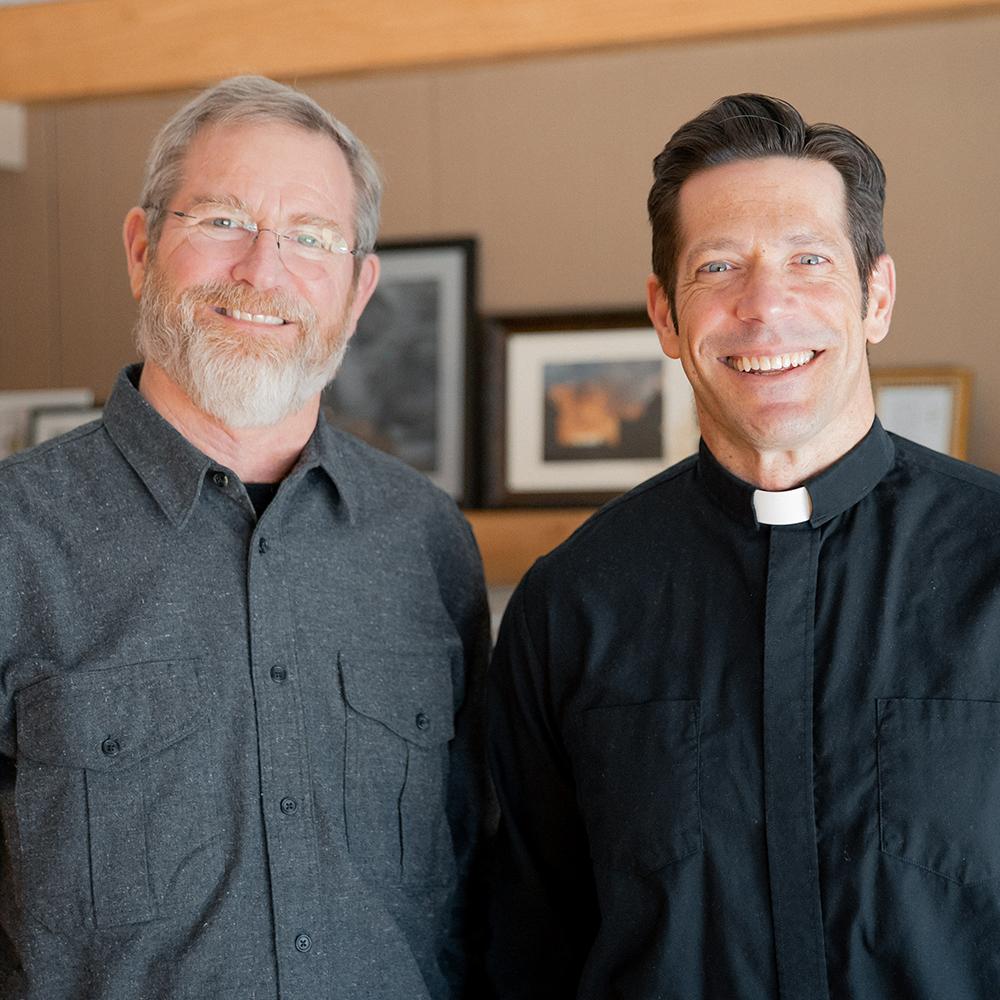 Support Sundays with Ascension
If you or someone you know has benefited from this ministry, please consider making a gift of financial support. Your gift helps us continue bringing resources like this to Catholics in need!
---