Going to Confession can be difficult. Making your very First Confession can be nerve-racking. How do I do it? What if I make a mistake, will the priest understand?
Today, Jackie and Bobby Angel share some practical tips for preparing your child or any young person to receive the Sacrament of Reconciliation for the first time.
Get a Free Preview of Renewed and Received here: https://tinyurl.com/27qb4gc6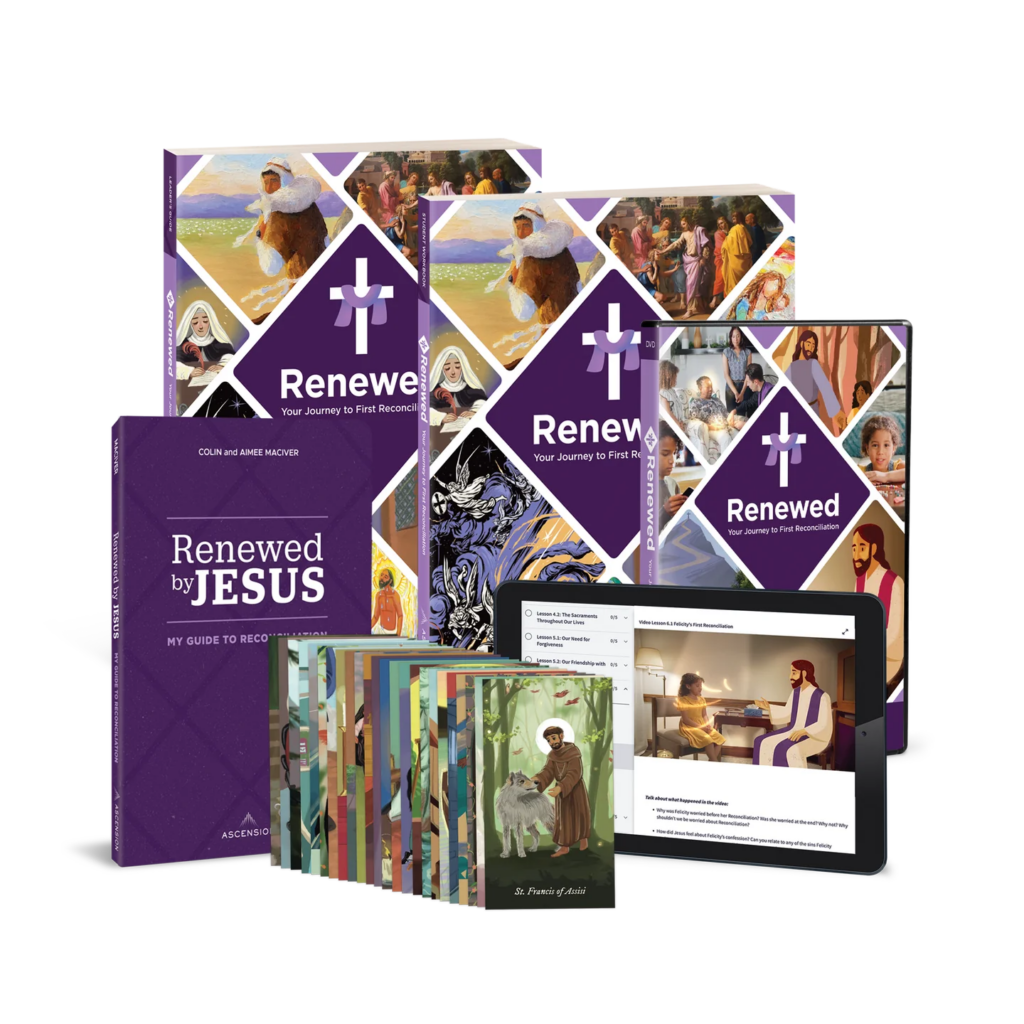 Renewed: Your Journey to First Reconciliation
is a twelve-lesson program that provides everything you need to prepare children to receive the Sacrament of Reconciliation. It features gorgeous live-action videos with stunning animations that help communicate the spiritual dimension of the faith to children in a way they can easily understand. The program also offers a Student Workbook, a Leader's Guide, an Online Parent Certification, a take-with-you Reconciliation book, family activity crates, and more.
---
Meet Jackie and Bobby Angel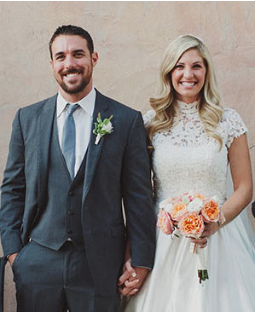 Jackie Francois Angel is a full-time worship leader and speaker. Bobby Angel is a campus minister and theology teacher at a Catholic high school. Married in 2013, they have four beautiful children and strive to grow in holiness each day!