I am guilty. And I am loved.
When we are falsely accused, we can often be tempted to defend ourselves or justify ourselves. This makes sense, since we want the truth to be known. But we must not fool ourselves into convincing ourselves that we are innocent. Christ came to save sinners. That means, if I am not a sinner—if I am not guilty—then Christ did not come to save me. But I am guilty…and He did come for me. And for you.
---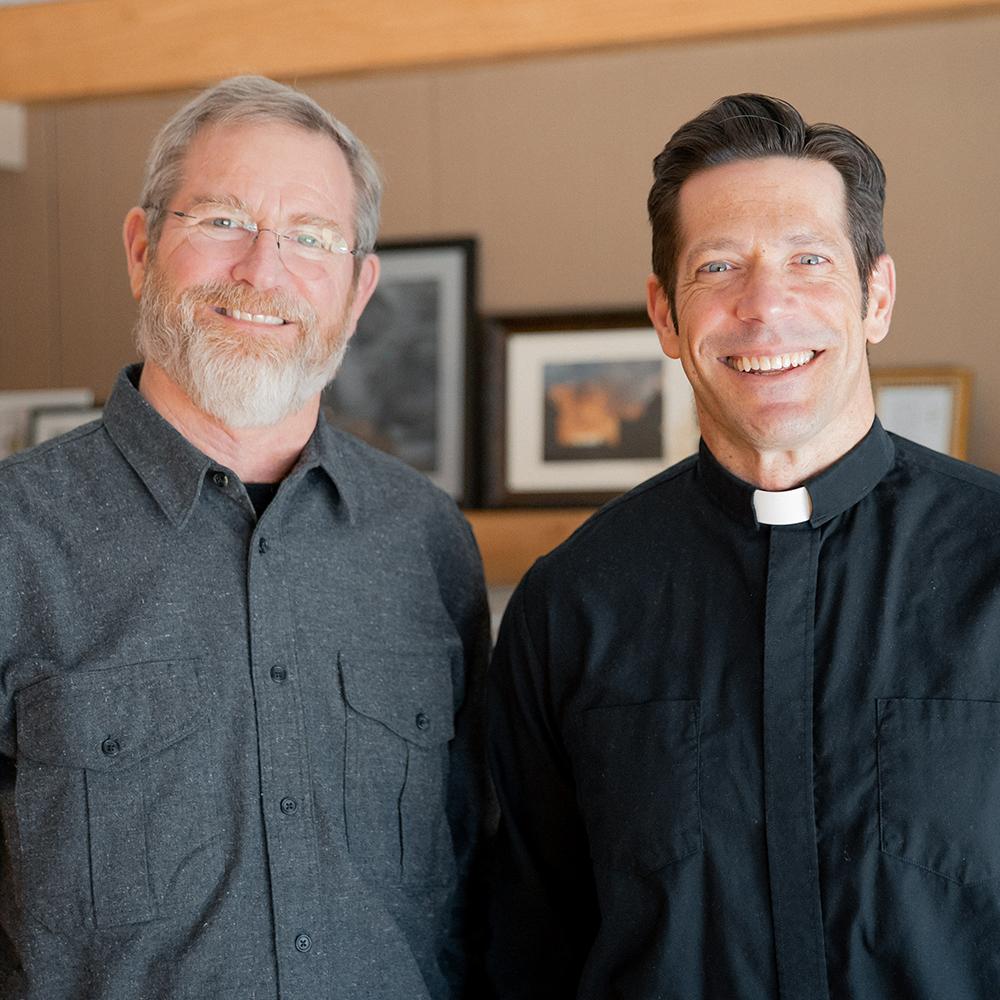 Support Sundays with Ascension
If you or someone you know has benefited from this ministry, please consider making a gift of financial support. Your gift helps us continue bringing resources like this to Catholics in need!
---