Today Jackie and Bobby share some of their insights into the 1944 spiritual classic, "The Reed of God" by Caryll Houselander, and reflect on her powerful meditations on the Blessed Mother's humanity and how she makes Christ incarnate into the world!
---
Meet Jackie and Bobby Angel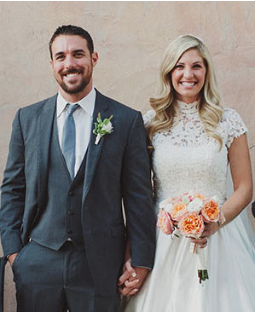 Jackie Francois Angel is a full-time worship leader and speaker. Bobby Angel is a campus minister and theology teacher at a Catholic high school. Married in 2013, they have four beautiful children and strive to grow in holiness each day!